Coronavirus Update: View updated drive-up hours beginning Monday, April 6, and stay up to date on the actions we are taking to meet this situation and ways you can bank safely. Learn More
To start it, grow it and protect it,
that's my bank.
All Drive-Up Locations are Open
Online and Mobile Banking: Enroll Now
24/7 Automated Telephone Banking: 888-226-5276
ATM Banking at Our 23 Locations
ATM Access Nationwide
By Appointment on a Limited Basis: 508-238-2007
Customer Contact Center: 508-238-2007
Your Go-To for Your To-Dos
Choosing a Home Equity Line of Credit from North Easton Savings Bank is a fast and simple way to help fund your goals.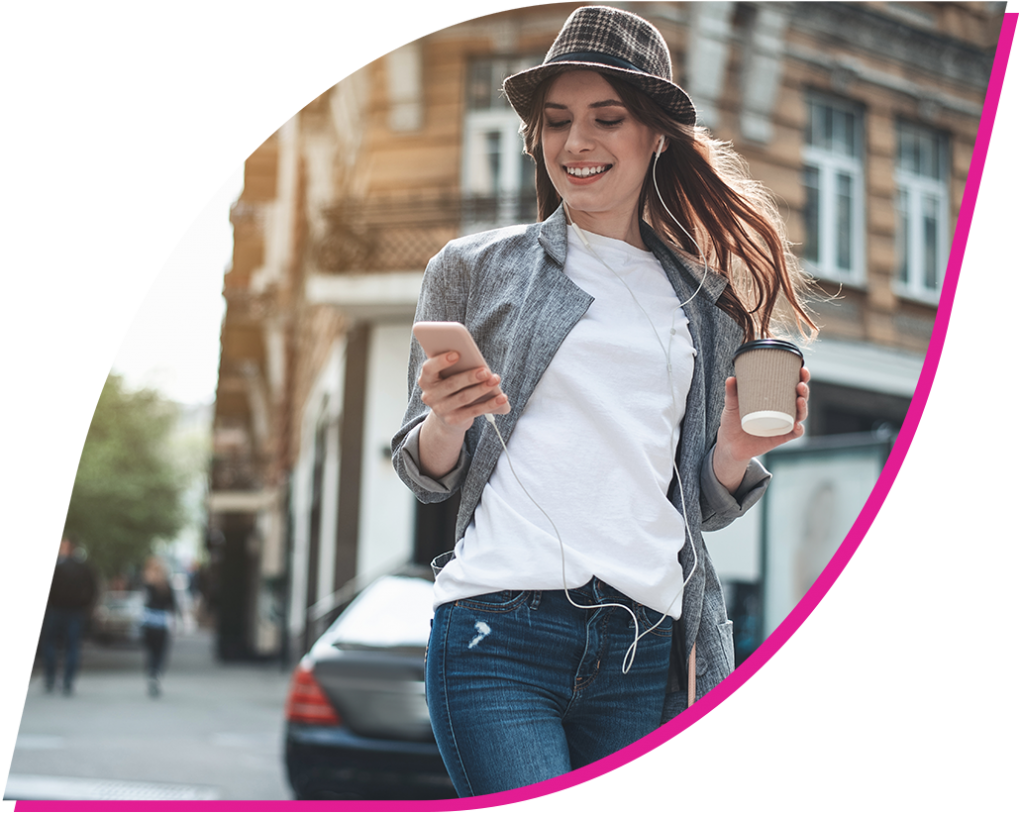 Bank On-The-Go With
Online & Mobile Banking
You're busy, and sometimes you may need to access and manage your funds in-the-moment. So why not offer a banking option that keeps up with you?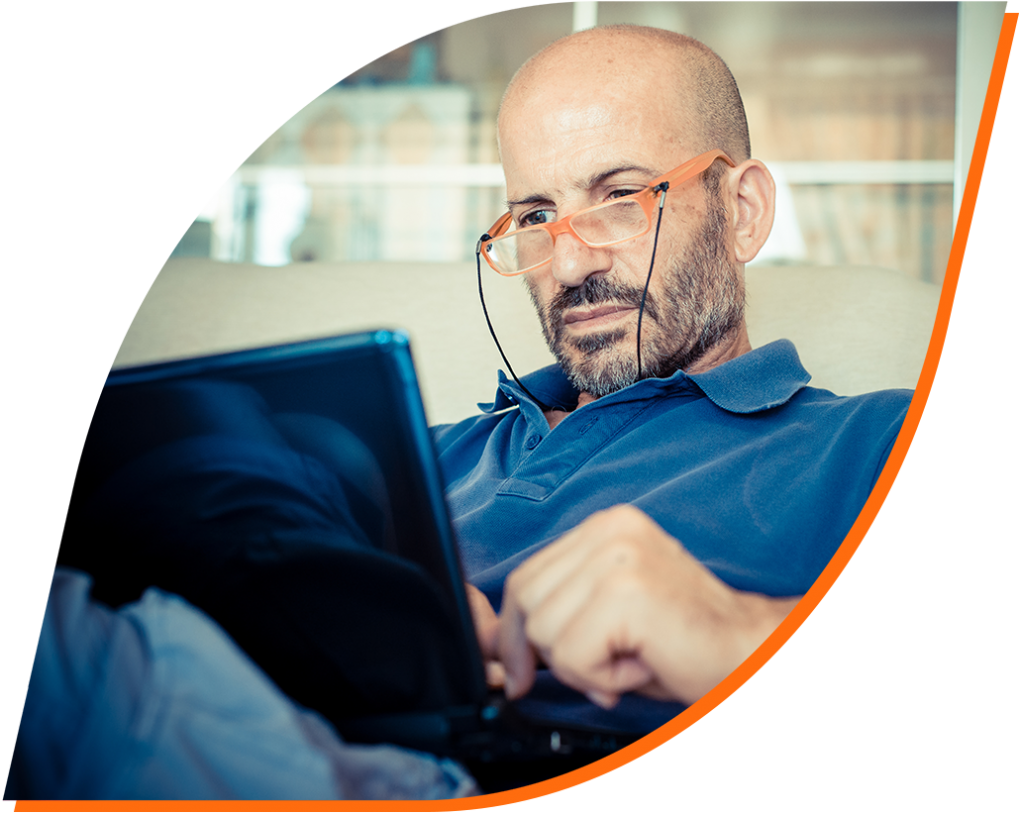 Stay Up-to-Date
On the Latest Rates
North Easton Savings Bank offers you the most competitive deposit and mortgage rates, with a variety of options to choose from.