To start it, grow it and protect it,
that's my bank.
The Joining of Two Means More for You
Mutual Bank and North Easton Savings Bank have joined to become the best a community bank can offer. With more locations, more services and more support, the new North Easton Savings Bank is the financial resource who can play a vital role in how you and our communities grow.
Your Go-To for Your To-Dos
Choosing a Home Equity Line of Credit from North Easton Savings Bank is a fast and simple way to help fund your goals.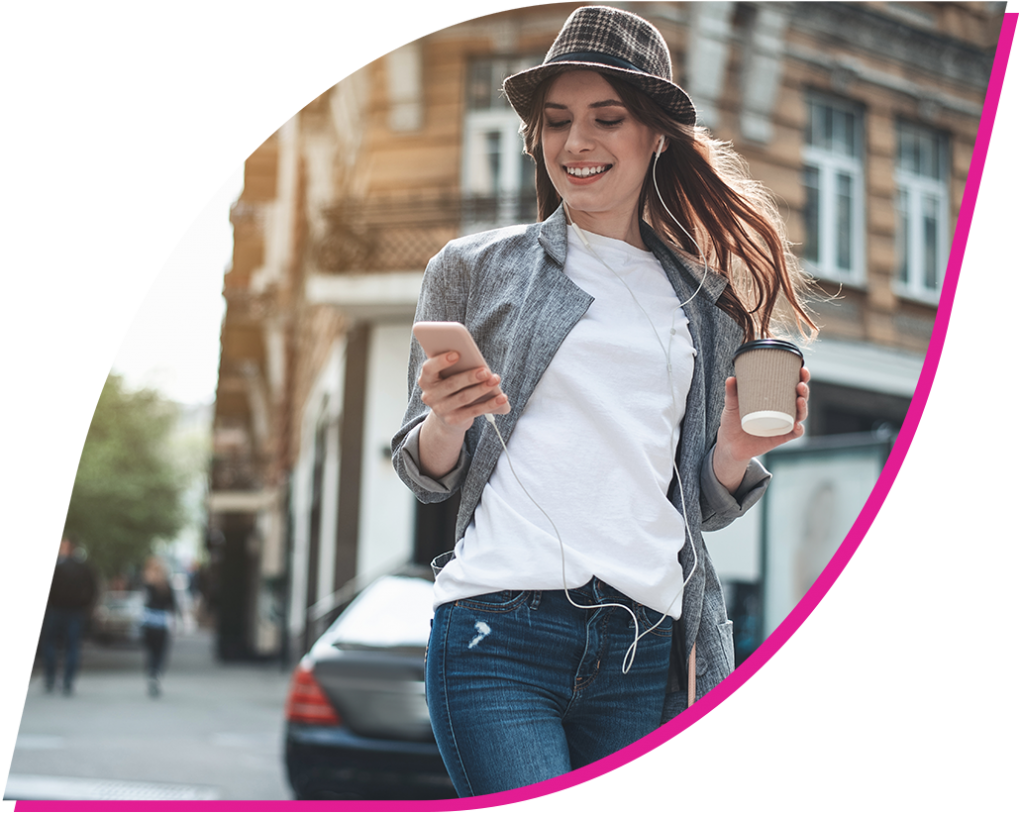 Bank On-The-Go With
Online & Mobile Banking
You're busy, and sometimes you may need to access and manage your funds in-the-moment. So why not offer a banking option that keeps up with you?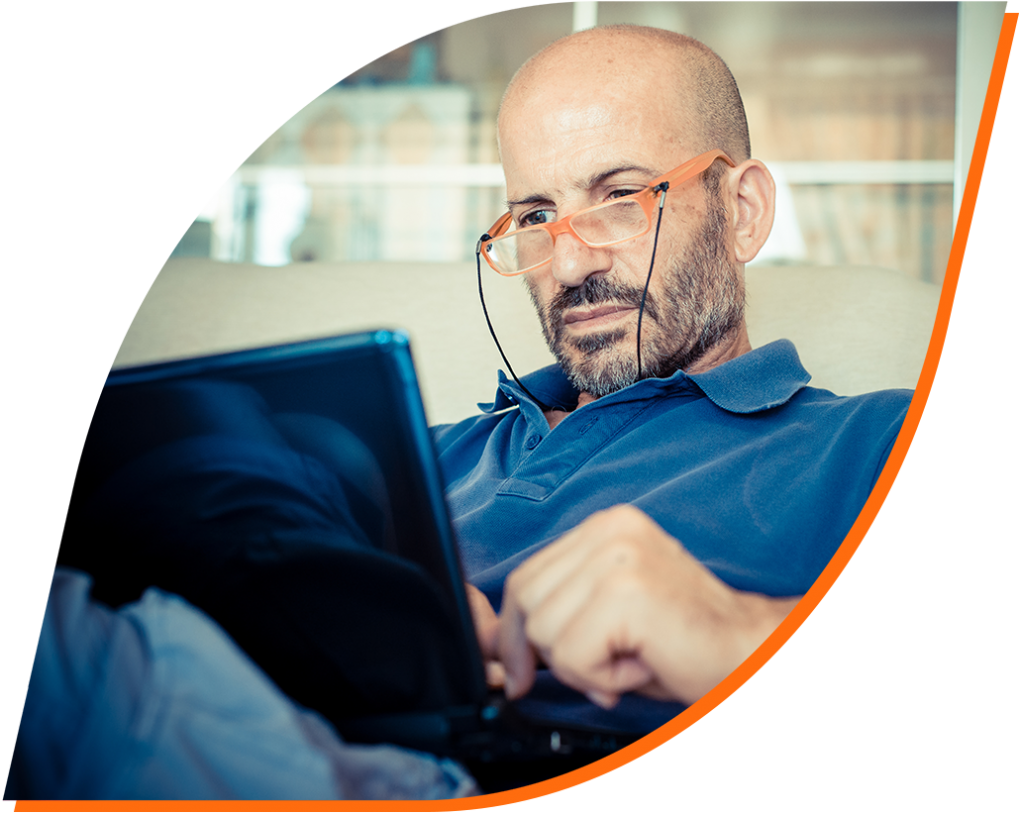 Stay Up-to-Date
On the Latest Rates
North Easton Savings Bank offers you the most competitive deposit and mortgage rates, with a variety of options to choose from.