To start it, grow it and protect it,
that's my bank.
Your Go-To for Your To-Dos
Choosing a Home Equity Line of Credit from North Easton Savings Bank is a fast and simple way to help fund your goals.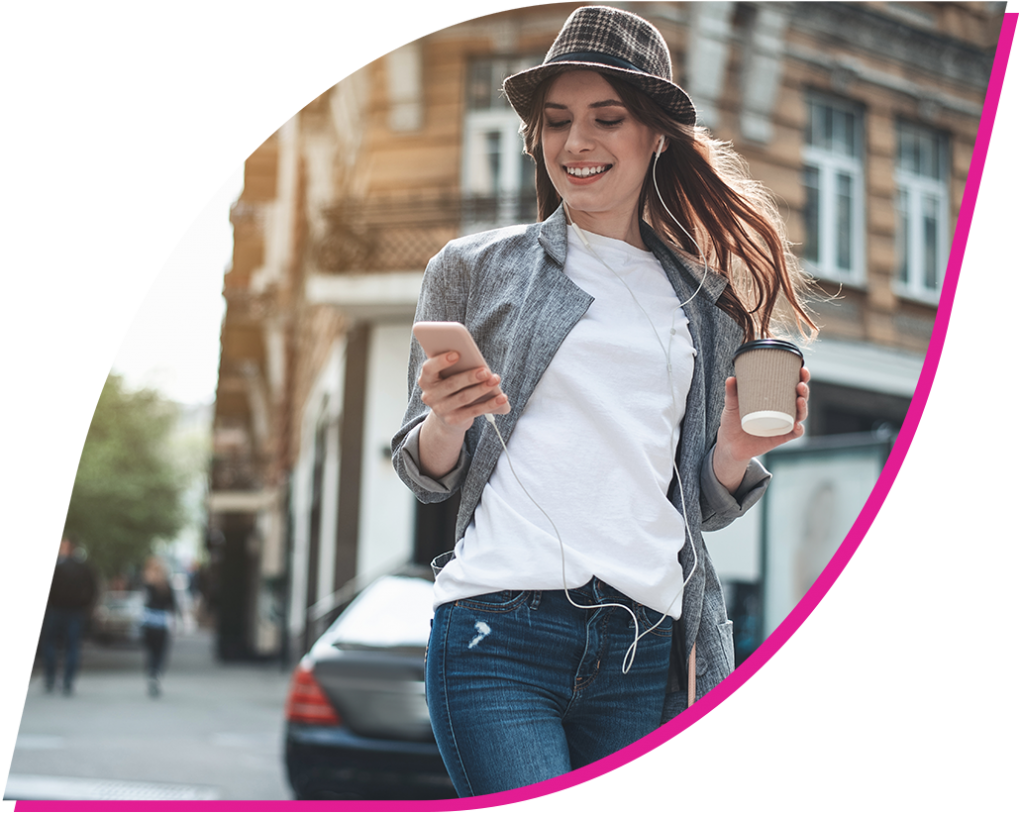 Bank On-The-Go With
Online & Mobile Banking
You're busy, and sometimes you may need to access and manage your funds in-the-moment. So why not offer a banking option that keeps up with you?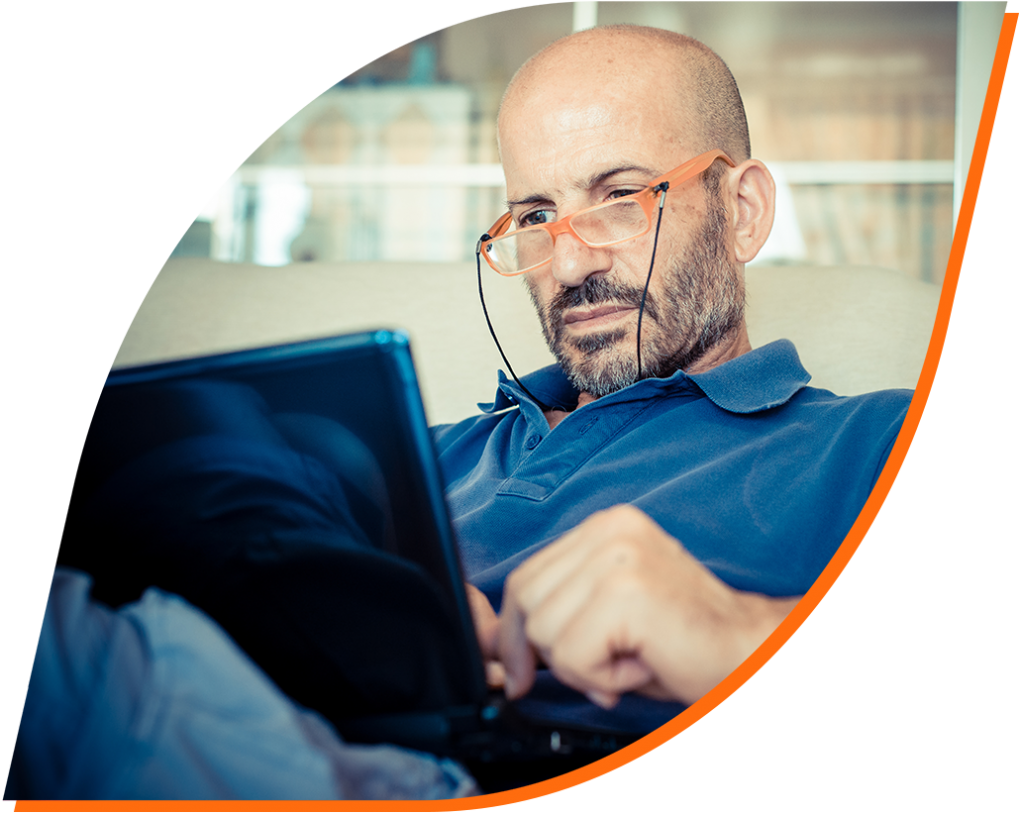 Stay Up-to-Date
On the Latest Rates
North Easton Savings Bank offers you the most competitive deposit and mortgage rates, with a variety of options to choose from.