All Drive-Up Locations are Open
Online and Mobile Banking: Enroll Now
24/7 Automated Telephone Banking: 888-226-5276
ATM Banking at Our 21 Locations
ATM Access Nationwide
By Appointment on a Limited Basis: 508-238-2007
Customer Contact Center: 508-238-2007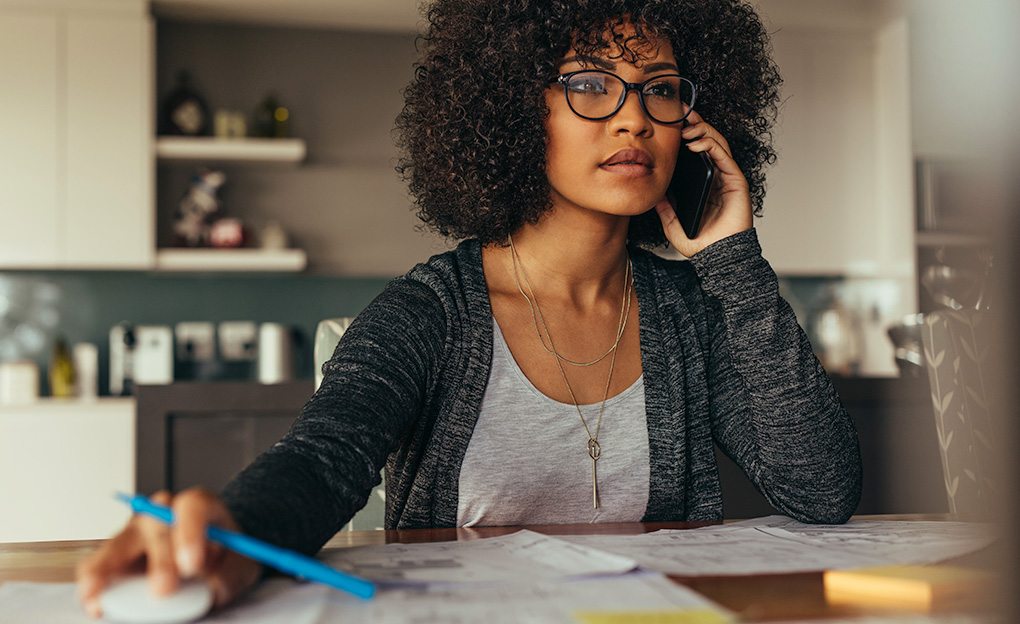 Help for Unemployment Benefits Fraud
Learn how to identify scams and report unemployment benefits fraud with the Department of Unemployment Assistance (DUA).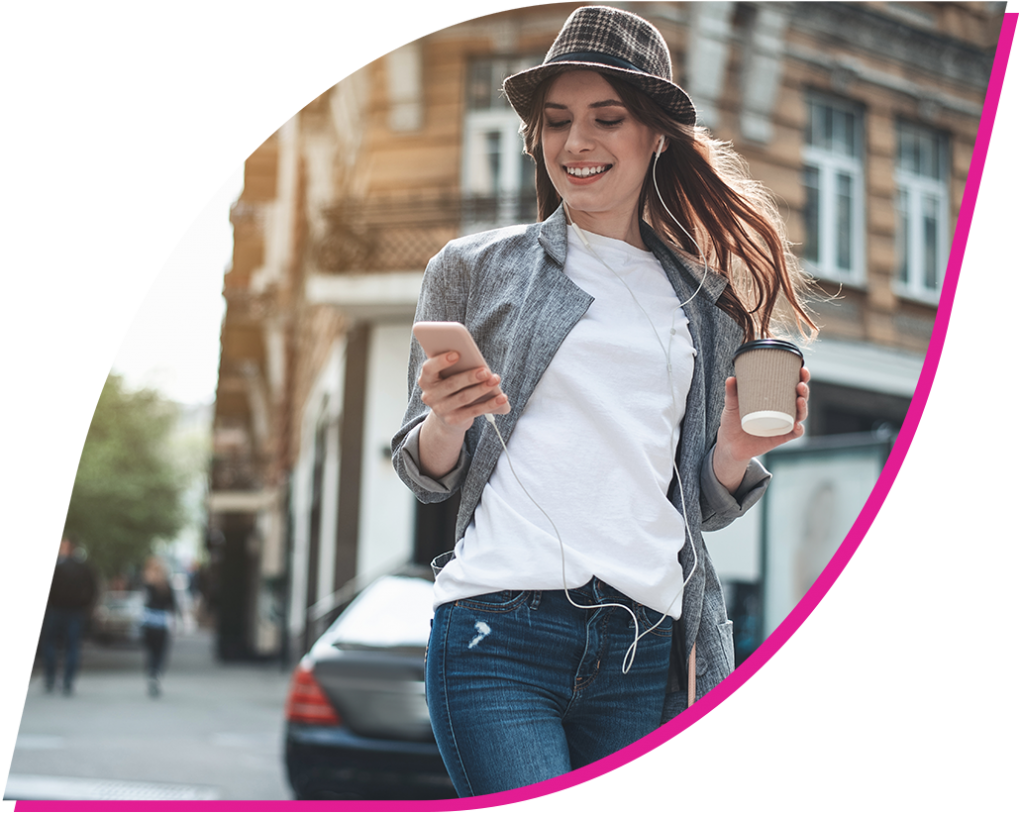 Bank On-The-Go With
Online & Mobile Banking
You're busy, and sometimes you may need to access and manage your funds in-the-moment. So why not offer a banking option that keeps up with you?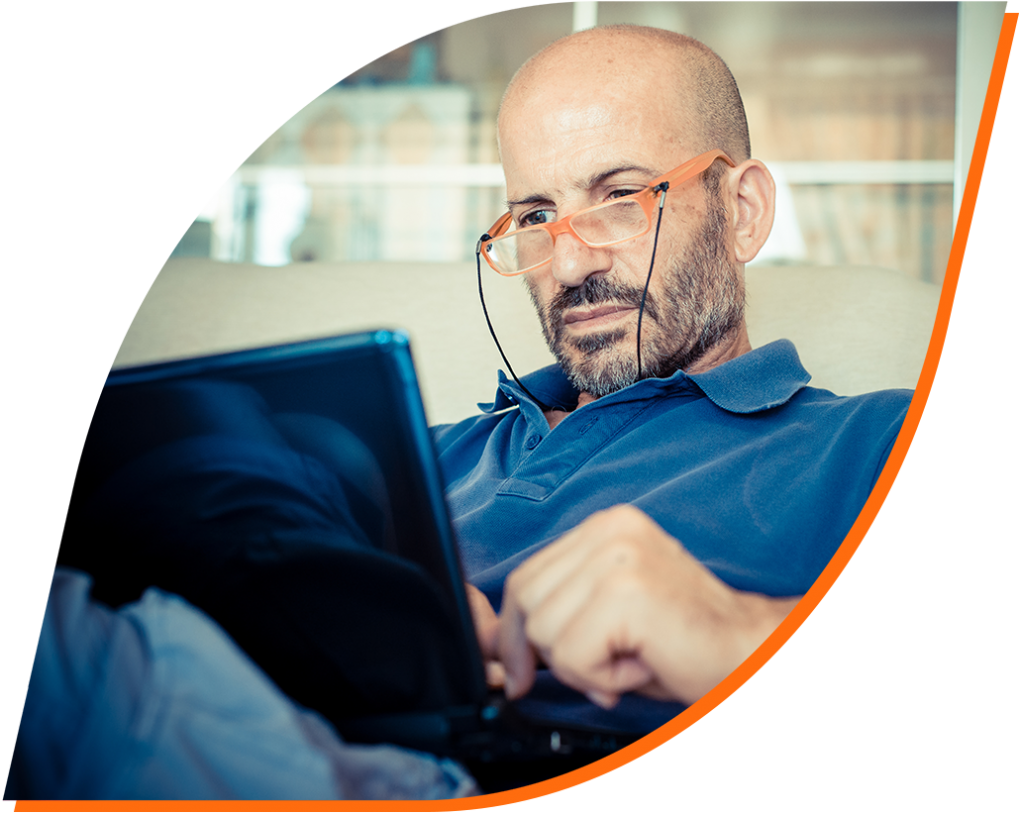 Stay Up-to-Date
On the Latest Rates
North Easton Savings Bank offers you the most competitive deposit and mortgage rates, with a variety of options to choose from.