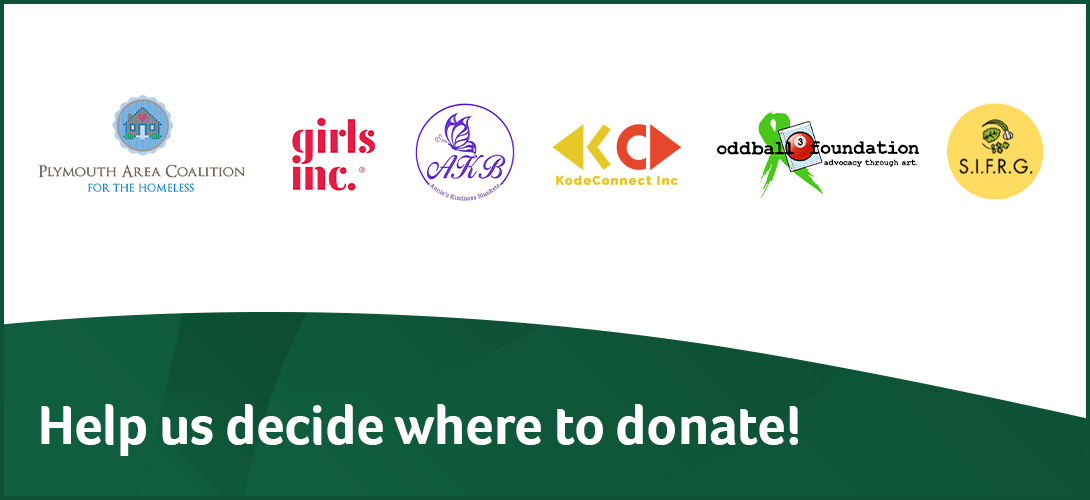 Your Vote Matters
Our 7th Community Voting Campaign has begun. Vote once a day, every day, for your favorite local nonprofit.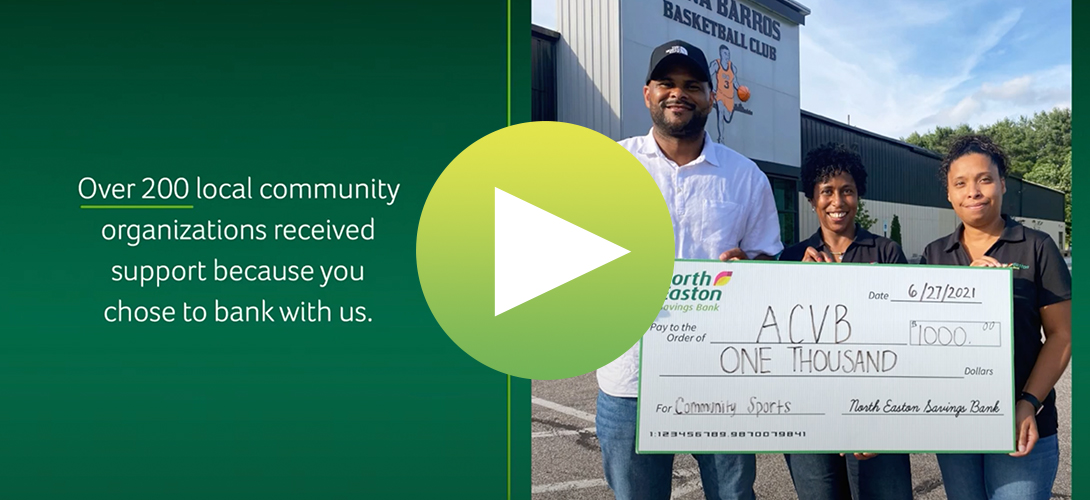 By Choosing Local, You Make a Difference
See the impact you made by choosing to bank local in 2021. We thank you for choosing to bank with us.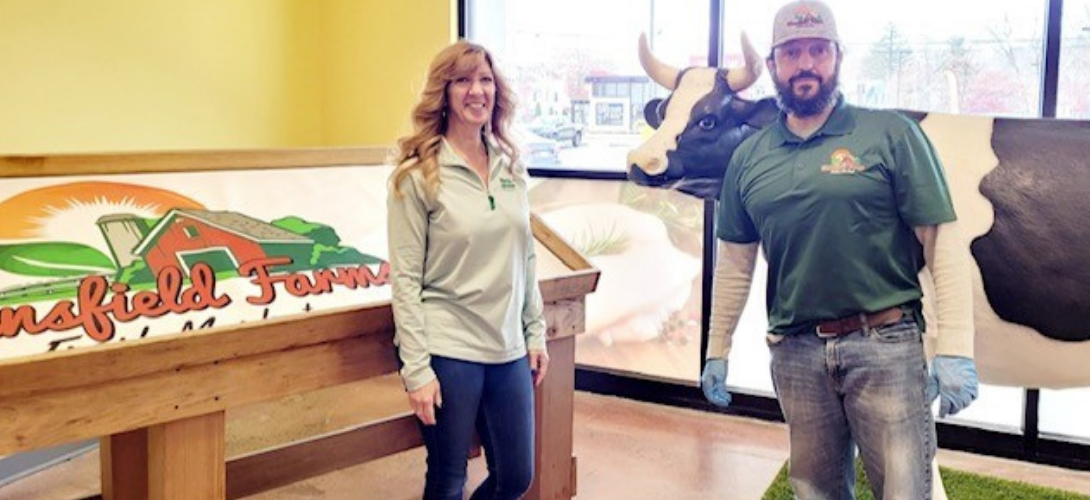 Shop Local Gains New Leader
We were thrilled to support the December 4th grand opening of the Mansfield Farms Fresh Market.
All Drive-Up Locations are Open
Online and Mobile Banking: Enroll Now
24/7 Automated Telephone Banking: 888-226-5276
ATM Banking at Our 21 Locations
ATM Access Nationwide
By Appointment on a Limited Basis: 508-238-2007
Customer Contact Center: 508-238-2007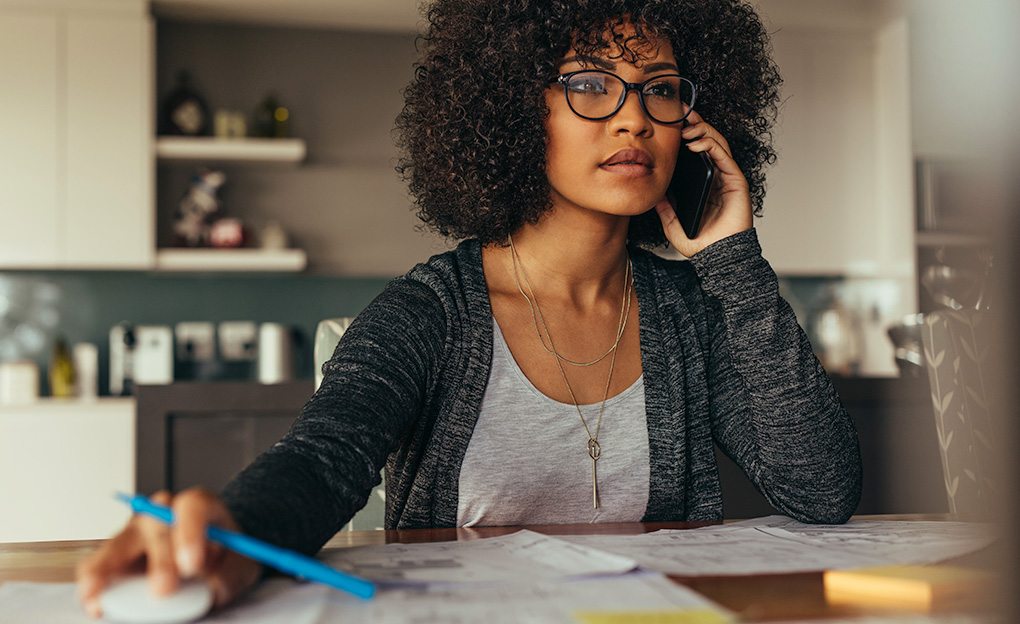 Help for Unemployment Benefits Fraud
Learn how to identify scams and report unemployment benefits fraud with the Department of Unemployment Assistance (DUA).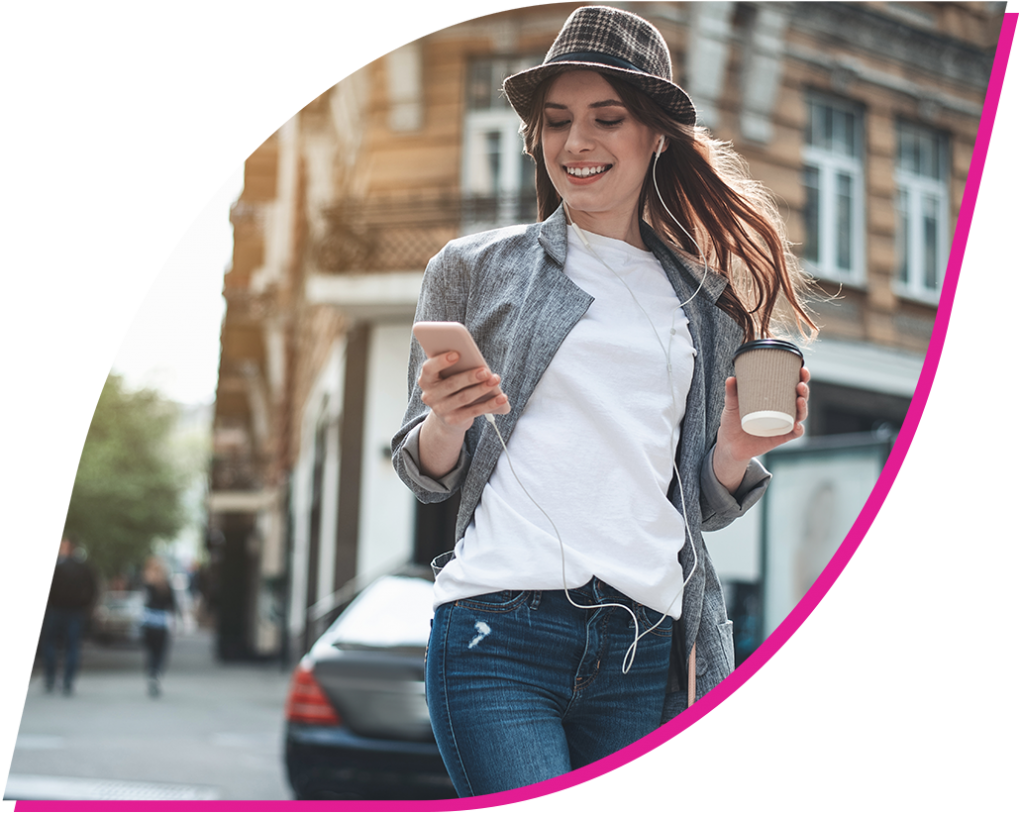 Bank On-The-Go With
Online & Mobile Banking
You're busy, and sometimes you may need to access and manage your funds in-the-moment. So why not offer a banking option that keeps up with you?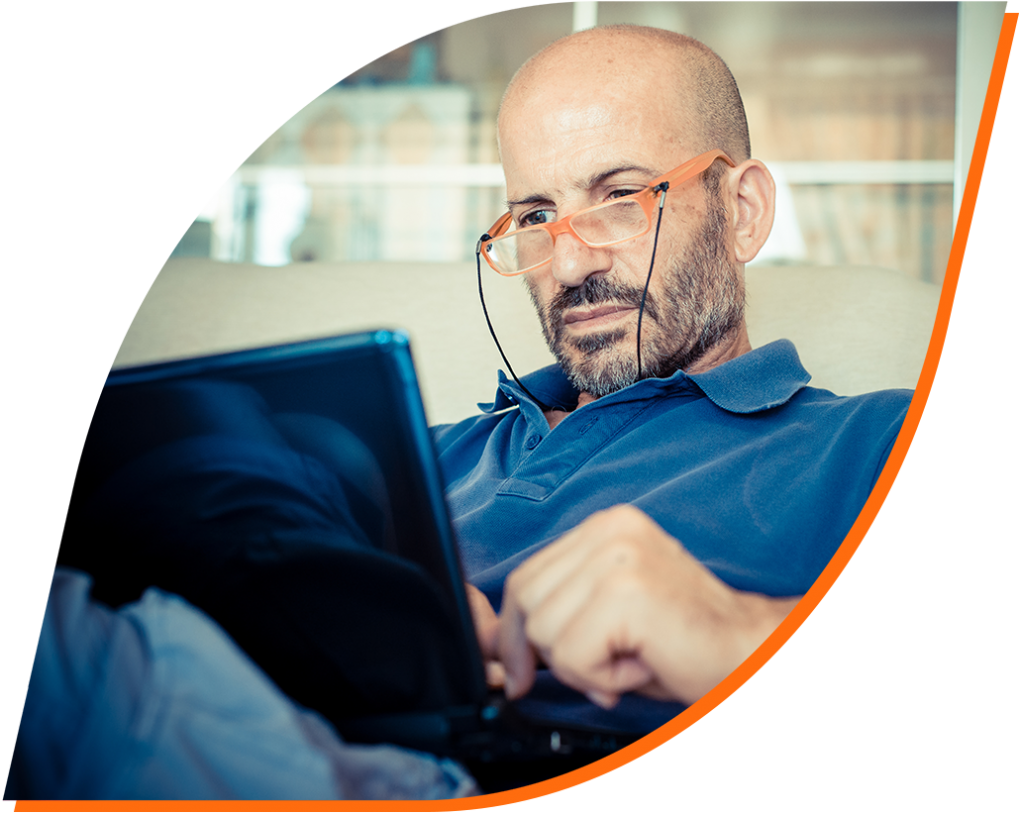 Stay Up-to-Date
On the Latest Rates
North Easton Savings Bank offers you the most competitive deposit and mortgage rates, with a variety of options to choose from.