Residential Lending Solutions
From first-time homebuyers to seasoned owners seeking bespoke solutions, our team of local experts are here to listen, assess your needs, and help you design a solution that works best for you.

Home Mortgages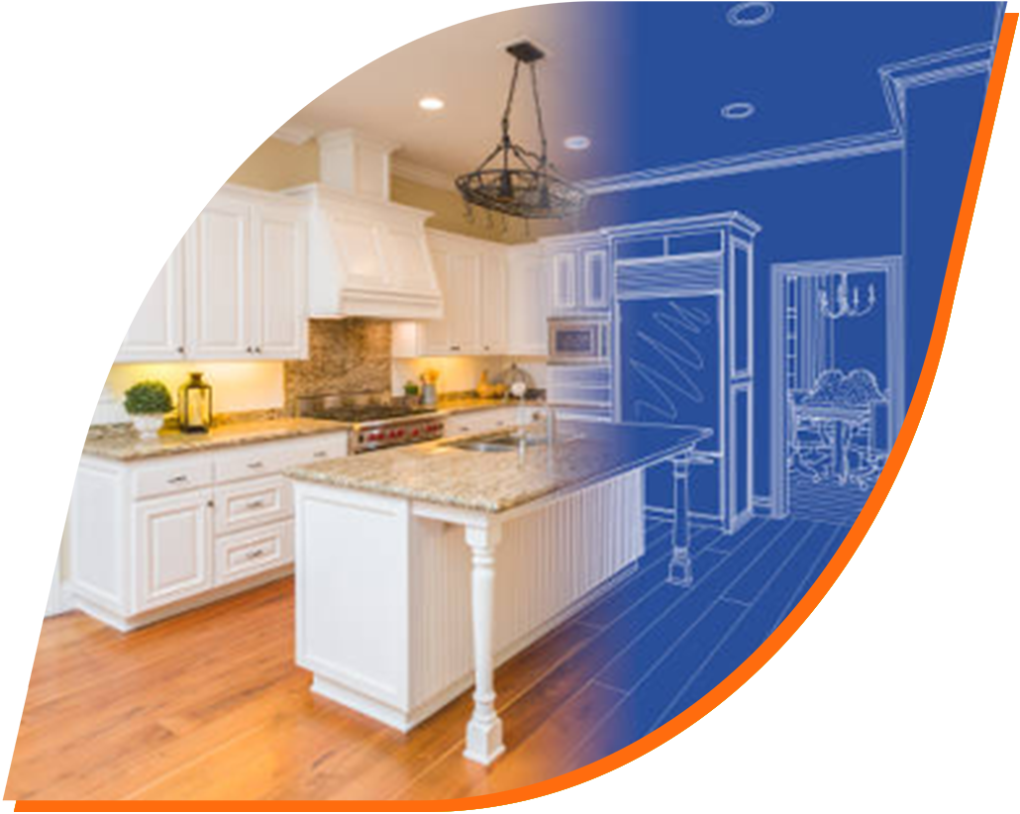 Home Equity Loans & Lines of Credit
Our community has been relying on NESB residential lending for over a century. Most recently, our clients have leveraged the equity in their homes for renovations like an updated kitchen or adding a home office, large purchases like a boat or an rv, and also to simply consolidate debt to lower monthly payments.
​​​​​​​
Home Equity Loans
Home Equity Line of Credit (HELOC)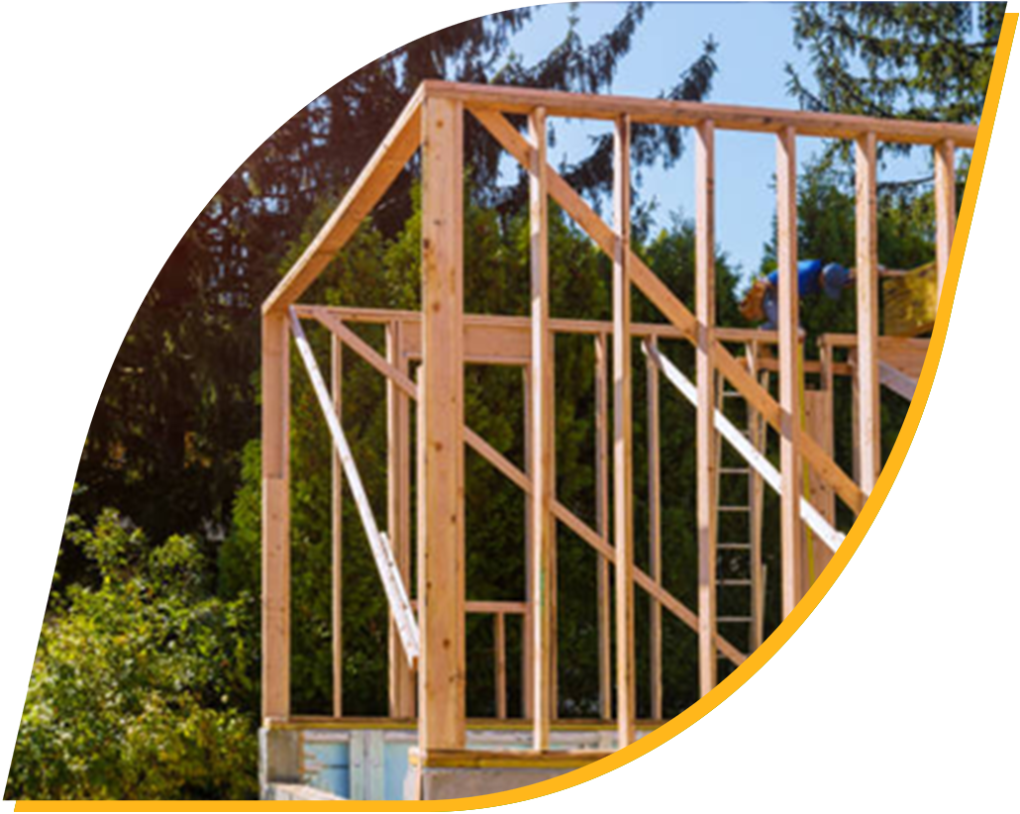 Home Improvement
Borrow the money you need for interior and exterior renovations to your property. We want to partner with you on this fast closing, impactful financial option.

Home Improvement Loans
HEAT Loans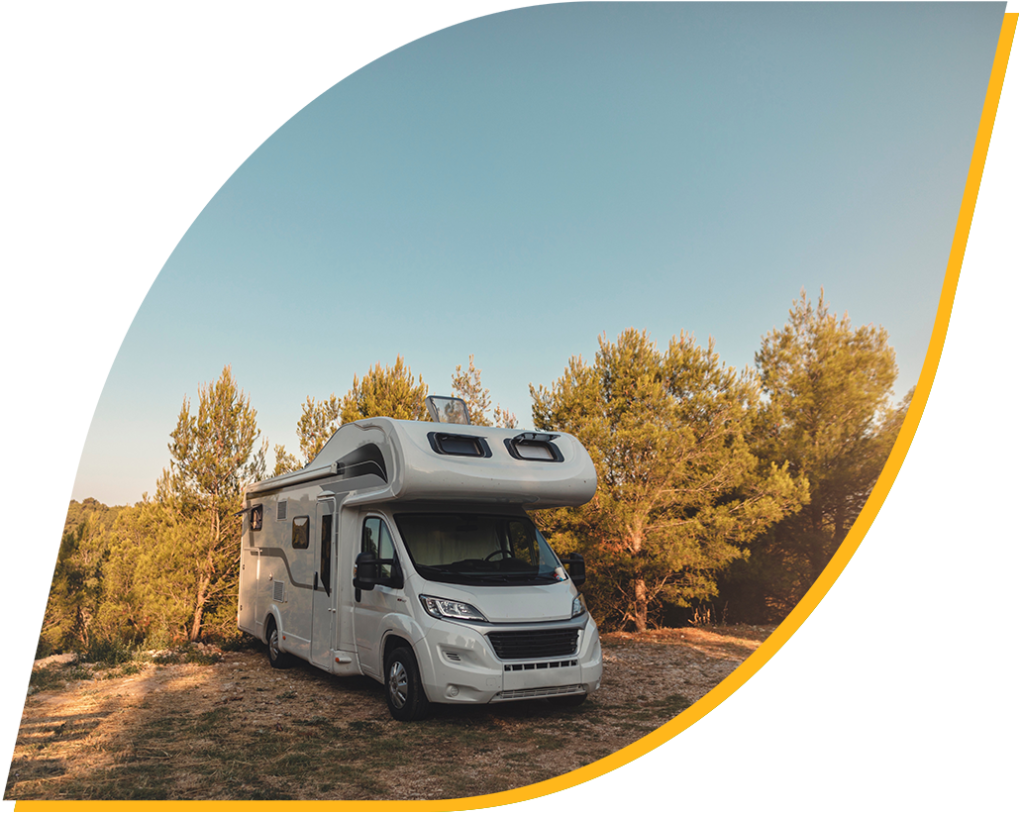 Personal Loans
At our core, we are a partnership driven institution. We are here to be your financial partner, which includes personal loans for things like debt consolidation, recreational vehicles, and student loan refinancing.

Get Started
Interested in Personal Lending? Contact Us Today
Subordination Agreements

If you are not refinancing your first mortgage with NESB we require a $200 fee to review and approve the subordination request.

Requests must be submitted by the mortgage lender requiring subordination.
Lenders must send the completed Subordination Package and The Subordination Request Checklist along with the check for the Subordination Fee to:
North Easton Savings Bank
20 Eastman Street
South Easton, MA 02375
Attn; Subordination request dept. OR

Complete package can be emailed to: subordinationrequests@northeastonsavingsbank.com
Allow up to 10 days for the processing of all subordination requests. If all documentation and verification is not completed or if there are changes to the information provided, more time will be required to process your request. Subordination approvals are valid for 60 days.

An approved and executed Subordination Agreement can be sent by NESB via UPS or Fed Ex with a prepaid shipping label.
Notification of decision and a copy of approved subordination will be emailed to lender.

Please email subordinationrequests@northeastonsavingsbank.com with all questions and concerns