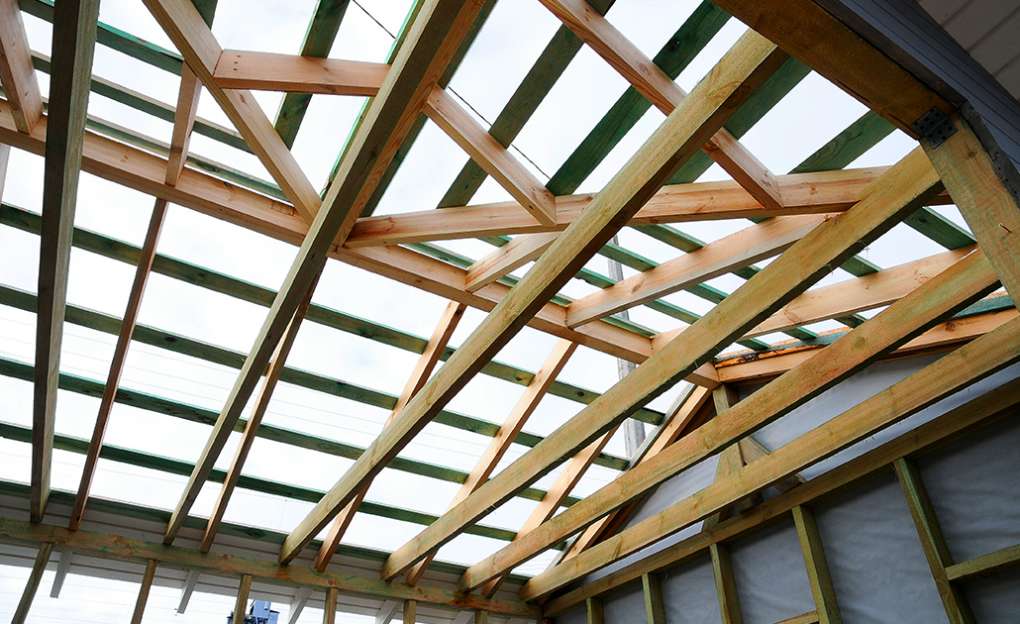 Secured Home Improvement Loan
Loans from $25,000 up to $40,000
Flexible terms available
Low closing costs
Home Owners insurance is required; flood insurance may be required.
Short-Term, Unsecured Home Improvement Loan
Loans from $1,100 up to $25,000
Flexible terms available
Fast decisions, quick closing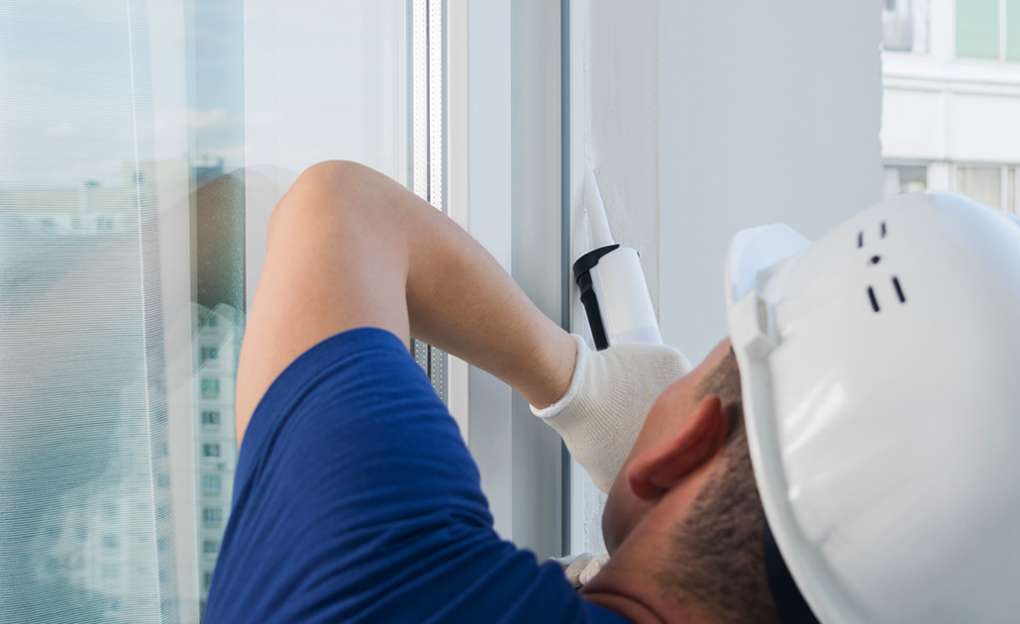 HEAT Loans
North Easton Savings Bank has partnered with Mass Save to offer homeowners an interest-free loan for projects like Central Air, Energy Star windows, and solar hot water.
First Liens: If the Bank takes a first lien, payments will not include taxes & insurance and your actual payment obligation will be greater. If the LTV exceeds 100%, the interest on the portion of the credit extension that is greater that the fair market value of the dwelling is not tax deductible for federal income tax purposes. Consult a tax advisor for further information regarding the deductibility of interest and charges.