Key Features of NESB Debit MasterCard®: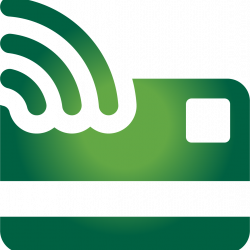 Contactless Payments provides a fast, easy, and safe way to checkout.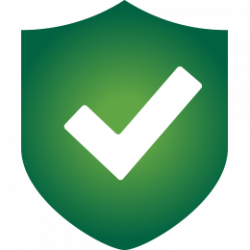 Zero Liability Coverage Protection
Control how your card is used with our Mobile App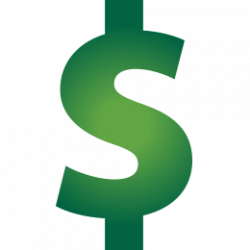 Earn more points on debit purchases with uChoose Purchase Rewards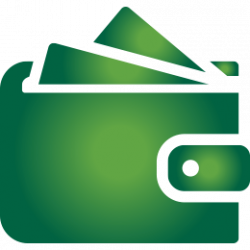 Mobile wallet integration for seamless, contact-less shopping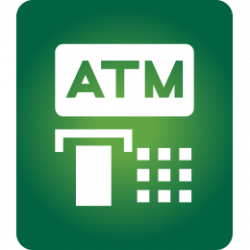 Every U.S. ATM is Your ATM when linked to NESB Checking
NESB Mobile Wallets
Easily streamline how you make purchases online, in-store, and when using mobile apps by linking your NESB Debit Card to either Apple Pay, Google Pay, and/or Samsung Pay. In addition to being extremely convenient, our mobile wallet integration is also a safe and secure payment platform.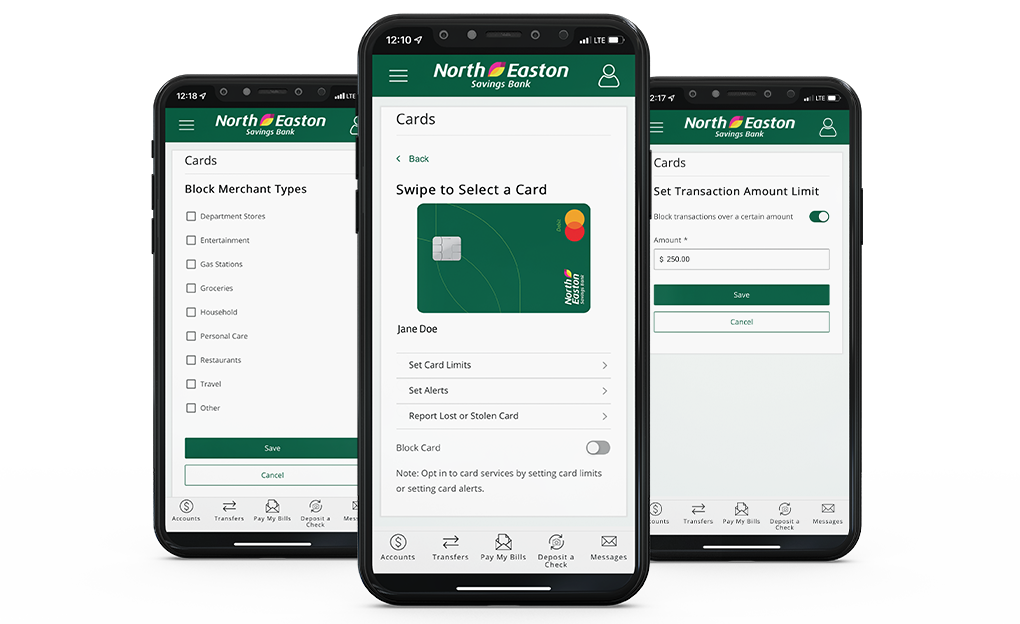 Debit Card Controls
Our mobile app provides complete control by allowing/blocking transactions by purchase type, merchant category, region (international/domestic), and transaction amount. Additionally, you can set customized purchase activity alerts and turn your card on or off as it suits you.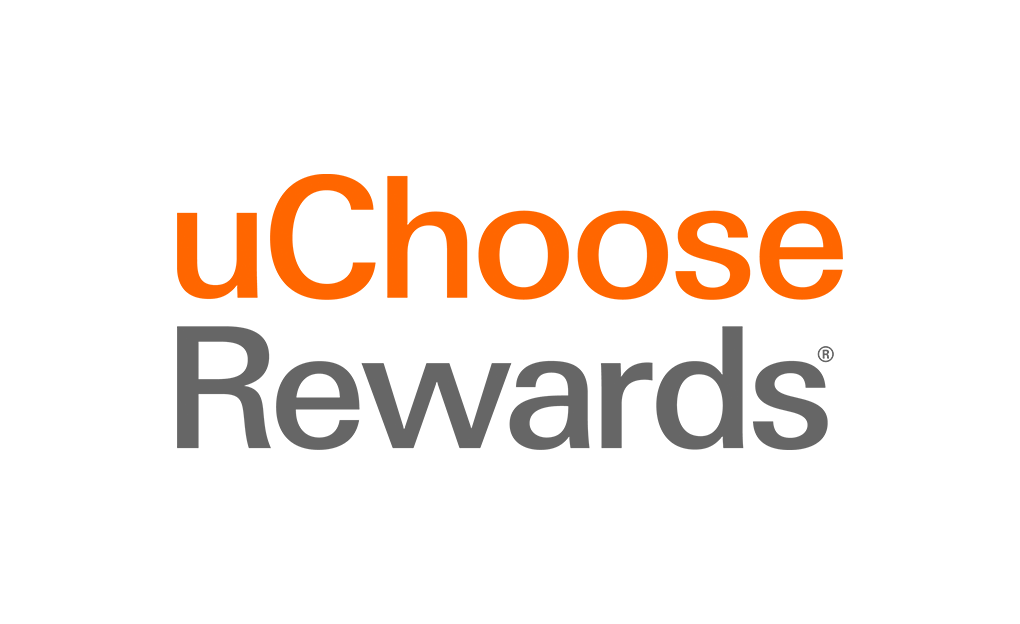 uChoose Purchase Rewards
Gift cards, premium merchandise, travel experiences, concert tickets, and much more are available just by using your debit card. Simply sign up by visiting uChooseRewards.com and start immediately earning reward points.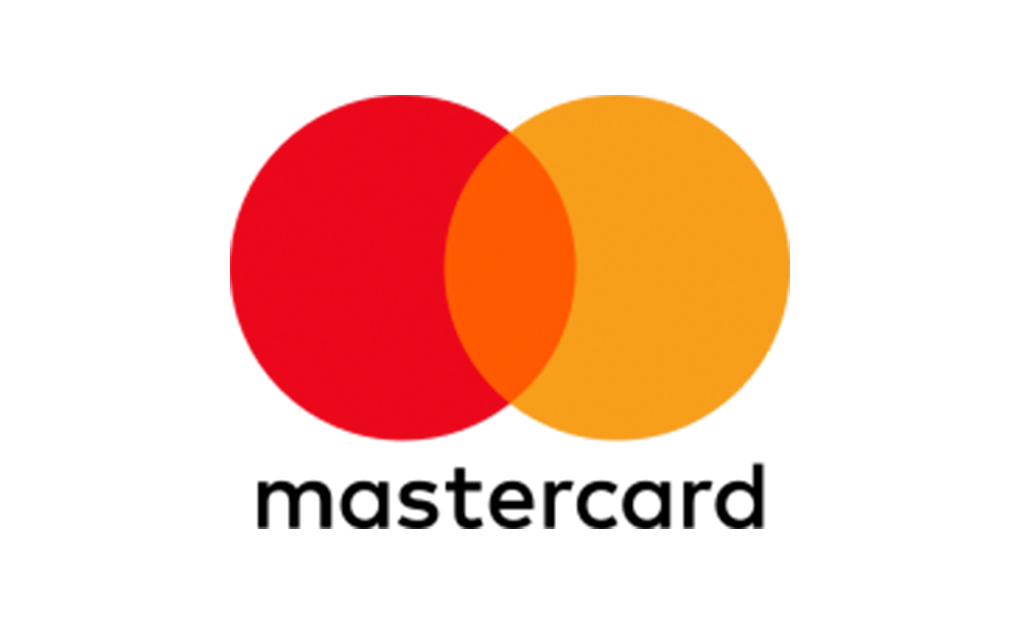 International Buying Power of Debit MasterCard®
The NESB Debit Card, backed by the power of MasterCard®, is accepted at millions of merchant locations worldwide and provides the comfort and security of Zero Liability Protection.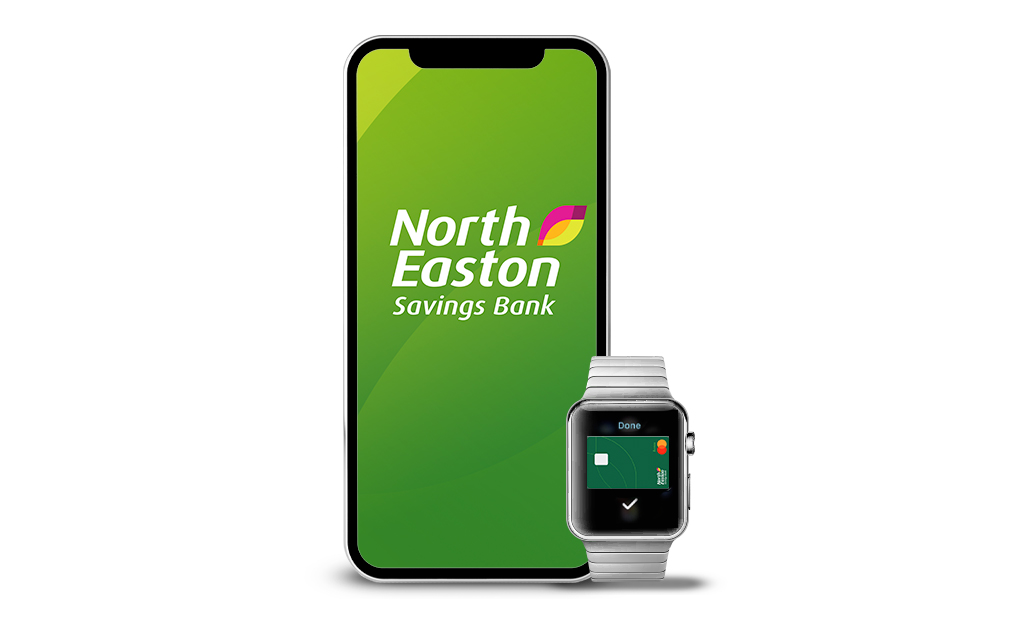 NESB Mobile App
Banking has never been this easy. With biometric login and enhanced security, you can be sure that using your NESB mobile app on-the-go will be safe, and secure. Access your account anywhere, anytime and use convenient features like transfer of funds, mobile check deposit, and bill pay.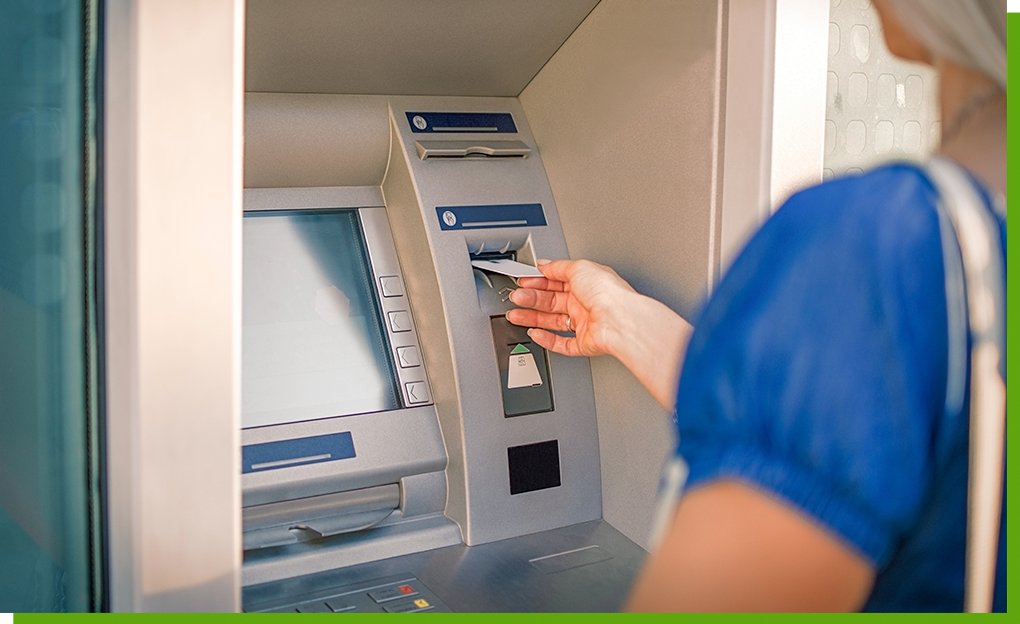 Every ATM is Your ATM
When your NESB Debit Card is linked to your NESB Checking account, every ATM in the U.S. is your ATM. With NESB Checking, we automatically reimburse ATM fees.
Ready to get started? Click here to call or make an appointment at your local branch.