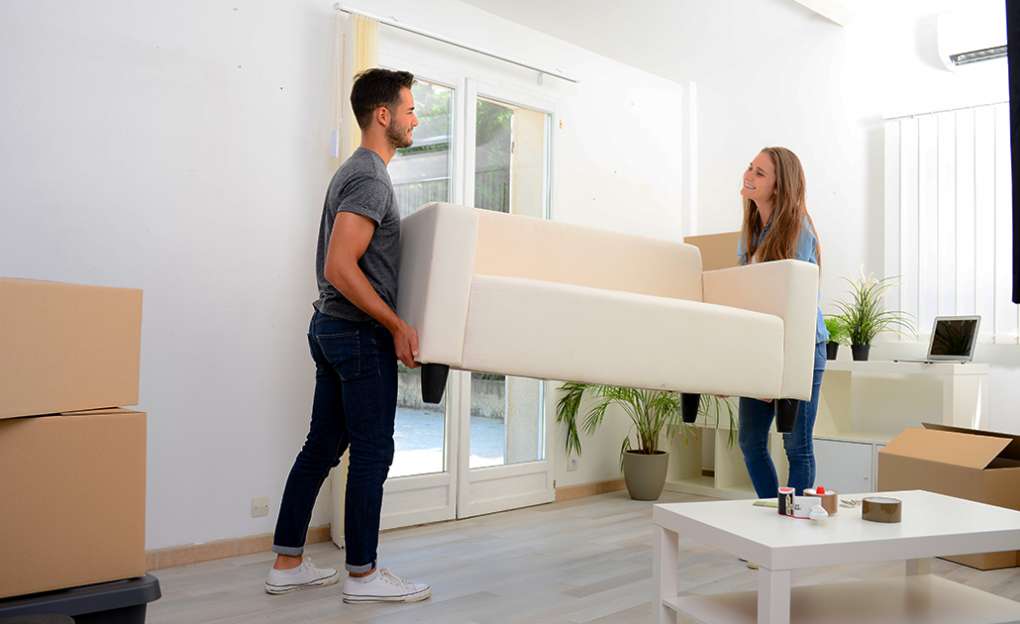 Low Down Payment Mortgages
Buying your first home can be intimidating — that's why North Easton Savings Bank is here to assist you in making one of the biggest purchases of your life. With advanced resources and affordable lending options, the team of experts will help you navigate through the first-time home buying process.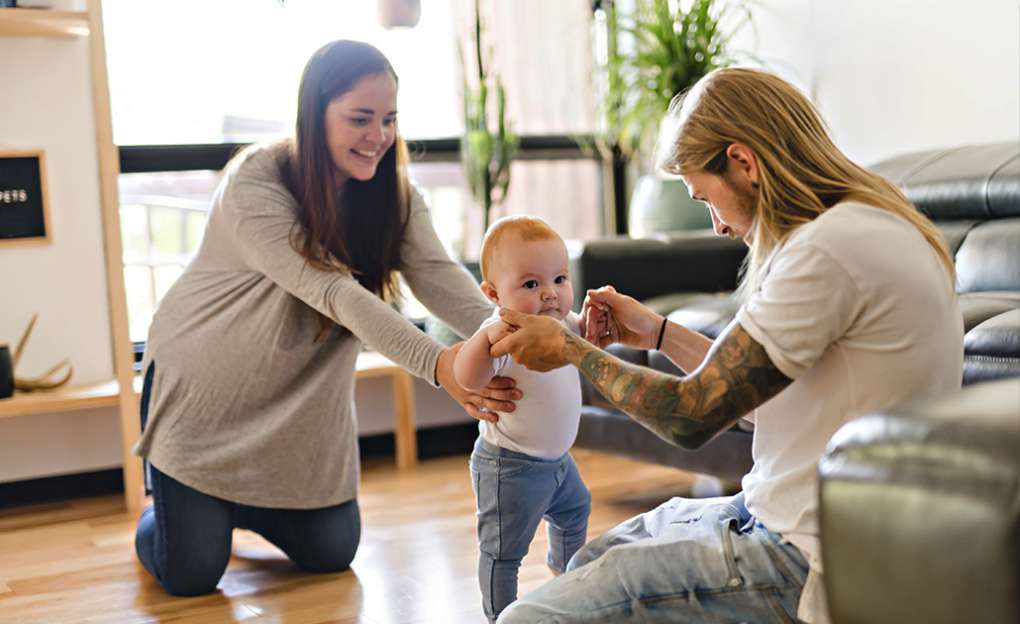 L.O.C.A.L.
Our Live-in Our Community Area Loan (L.O.C.A.L.) program is designed to open up new and affordable homeownership opportunities.
Discounted fixed rate or 5/3 adjustable rate with no loan level pricing adjustments
Bank-paid closing costs or $945 credit
Combine these exclusive benefits with First-Time Homebuyer, Low & Moderate Income Borrowers, and our Special Programs.