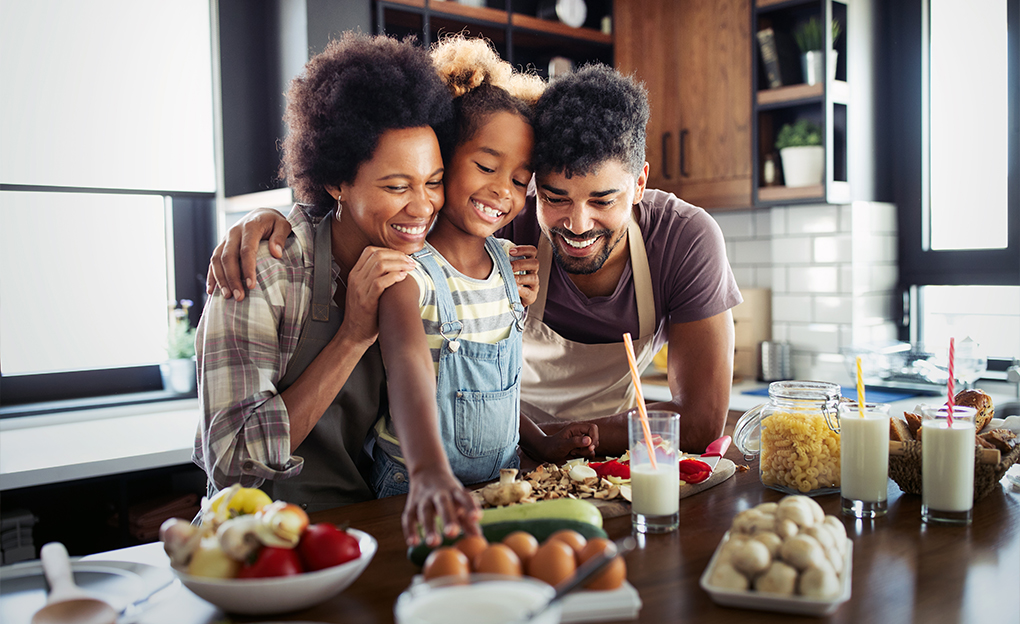 Purchase and Refinancing
With popular conventional lending options like fixed- and adjustable-rate loans, jumbo mortgages and First-Time Homebuyers Programs, North Easton Savings Bank is your go-to for making your dream of homeownership a reality. Get unlimited personal assistance from a professional loan officer so you can make the best purchasing or refinancing decision.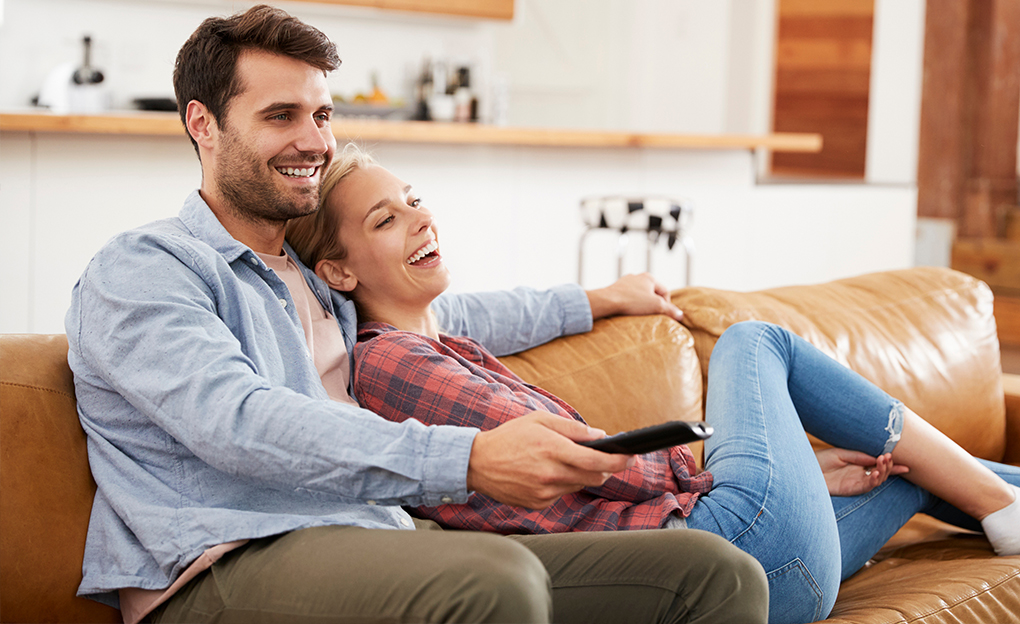 First-Time Homebuyers Program
Buying your first home can be intimidating — that's why North Easton Savings Bank is here to assist you in making one of the biggest purchases of your life. With advanced resources, low down payment options and affordable lending options, the team of experts will help you navigate through your first-time home buying process.
Construction to Permanent
If you're looking to build your dream home, North Easton Savings Banks's Construction to Permanent loan can help you combine the construction costs and mortgage into a single, affordable payment for maximum flexibility. As part of the Construction to Permanent loan, you'll have access to traditional loan options such as fixed- and adjustable-rate loans, jumbo loans and more.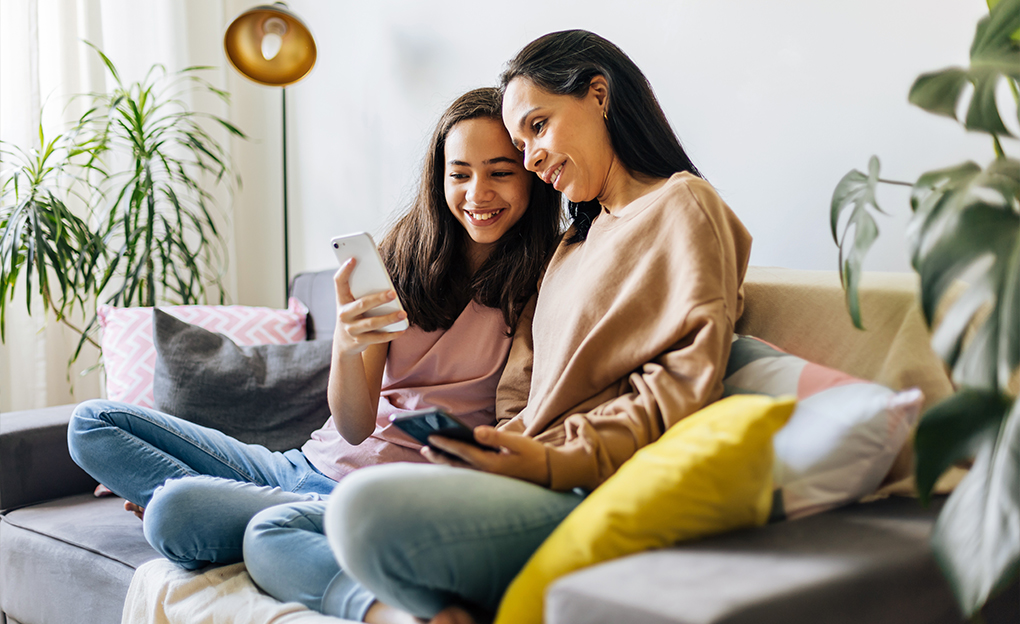 Down Payment Assistance Program
The Bank has allocated $500,000 of its own funds to the Down Payment Assistance Program to provide qualified borrowers up to $25,000 in down payment assistance towards purchasing a home. Borrowers may also benefit from lender-paid closing costs or a closing cost credit depending on their income levels and correlating credit score.
To qualify for down payment assistance, you need to be purchasing a home within the Bank's assessment area, meet the minimum credit score qualifications, and not exceed the income threshold.
L.O.C.A.L.
Our Live-in Our Community Area Loan (L.O.C.A.L.) program is designed to open up new and affordable homeownership opportunities.
Discounted fixed rate or 5/3 adjustable rate with no loan level pricing adjustments
Bank-paid closing costs or $945 credit
Combine these exclusive benefits with First-Time Homebuyer, Low & Moderate Income Borrowers, and our Special Programs.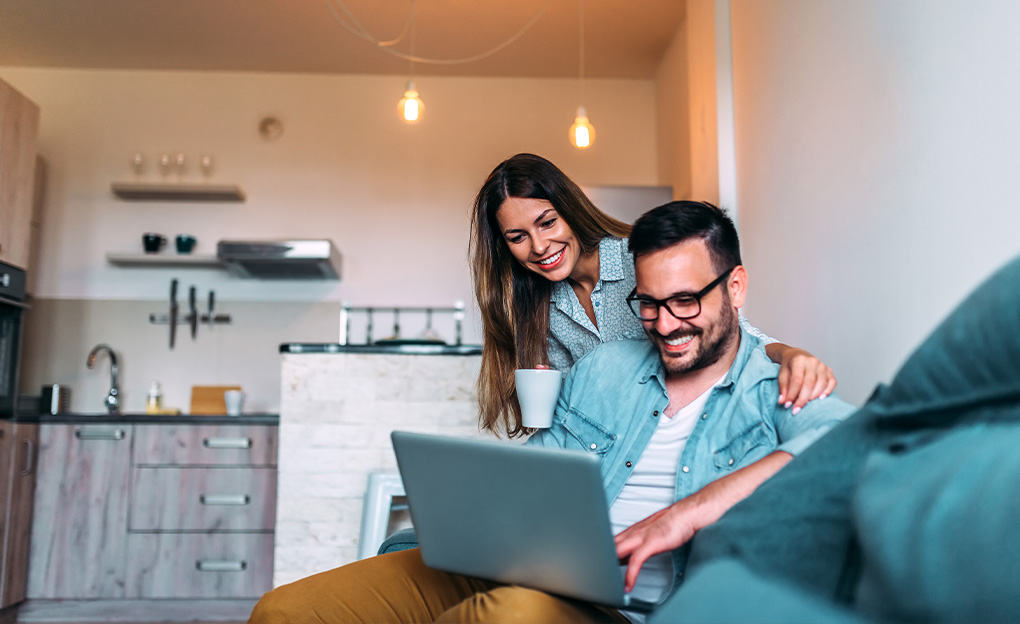 MassHousing Lending
North Easton Savings Bank is an approved lender with the not-for-profit agency MassHousing. As a lending partner, North Easton Savings Bank is able to provide affordable loans to low- or moderate-income first-time homebuyers in Massachusetts. Talk with a North Easton Savings Bank mortgage expert to get more information today.
Learn more about the benefits of a MassHousing loan:
Affordable, fixed interest rates with no surprise increases in your monthly payment
Loans come with job-loss protection insurance at no additional cost
Low down payment requirements (as little as 3%)
Flexible eligibility criteria and income limits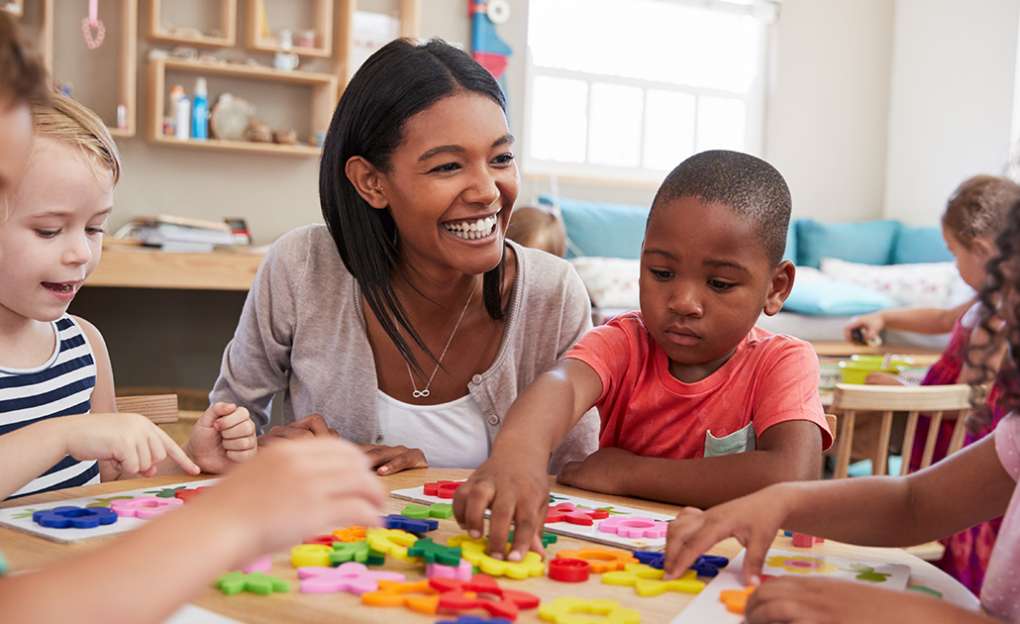 Community Heroes Loan Program
To help those helping most in our local area, we have developed a Community Heroes Loan Program that features benefits like as little as 0% for a down payment. To see which professions qualify and to view additional program details, please click below or simply contact one of our lending experts.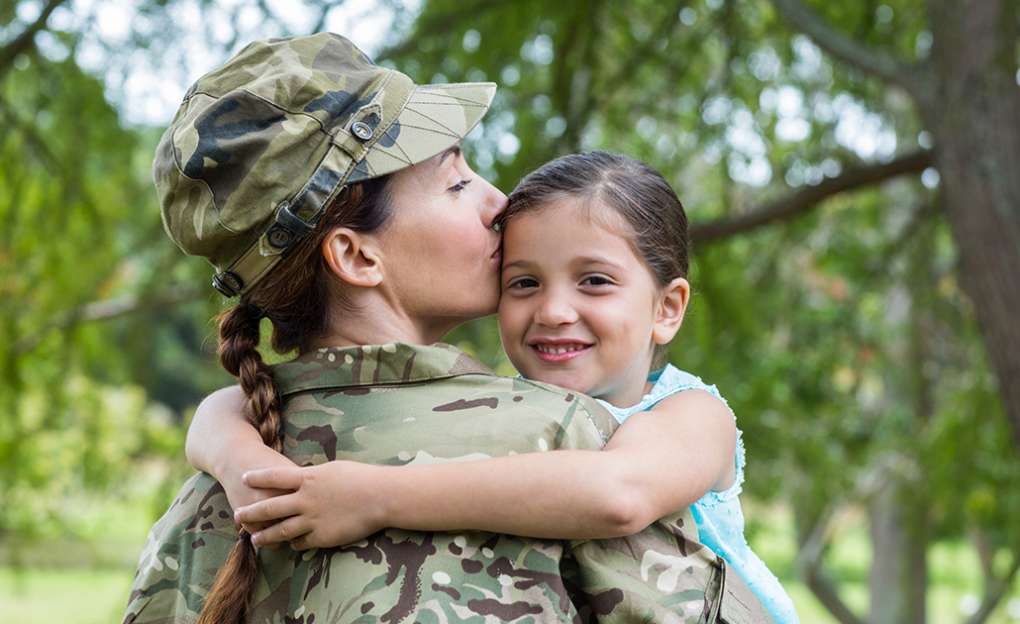 Operation Welcome Home
You have protected the American Dream. Now you can live it.
You have served your country; now let this powerful mortgage product serve you to make the dream of homeownership a reality. North Easton Savings Bank is a lending partner of Operation Welcome Home, which combines a traditional, fixed-rate first mortgage with a zero-interest, deferred down payment and/or closing cost assistance loan option of up to 3%.
North Easton Savings Banks offers this exclusively for eligible first-time homebuyers who are purchasing a one- to three-unit property in Massachusetts and who are active duty military members; Veterans who served honorably; members of the Reserves and National Guard; and Gold Star Family members.
Interested in a Home Mortgage? Contact Us Today