Educational Events
Non-Profit Partnerships
Jeans for a Cause
Local Donations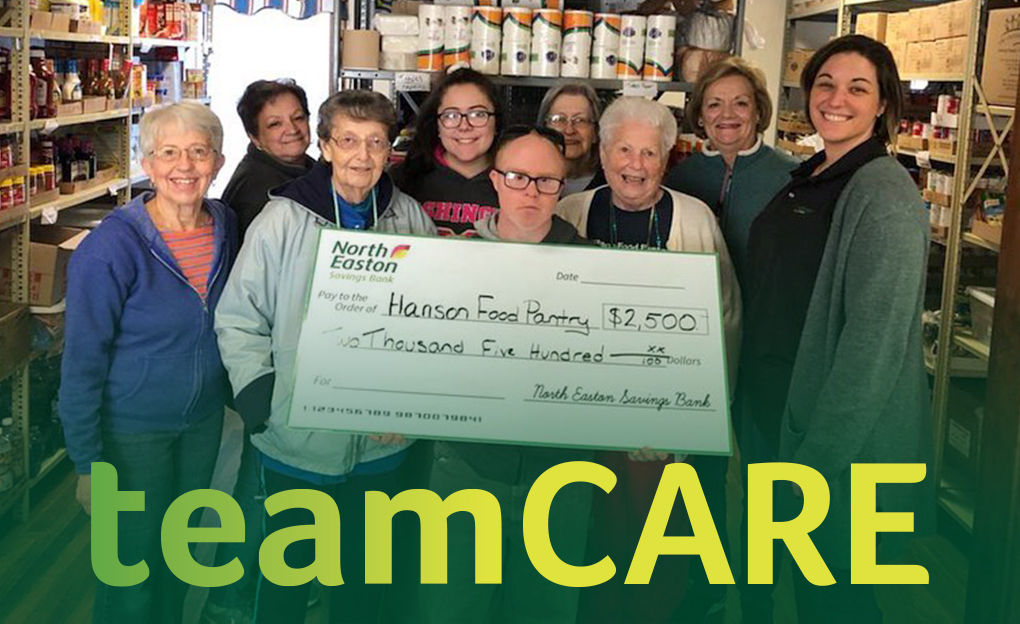 teamCare
The North Easton Savings Bank team is made up of a group of passionate individuals who strive to make a difference through fundraisers and volunteerism that support inspiring causes right in your communities. Be sure to follow us on social to see our team in action!

Actions speak volumes. Here's how many volunteer hours our team has given in the past calendar year!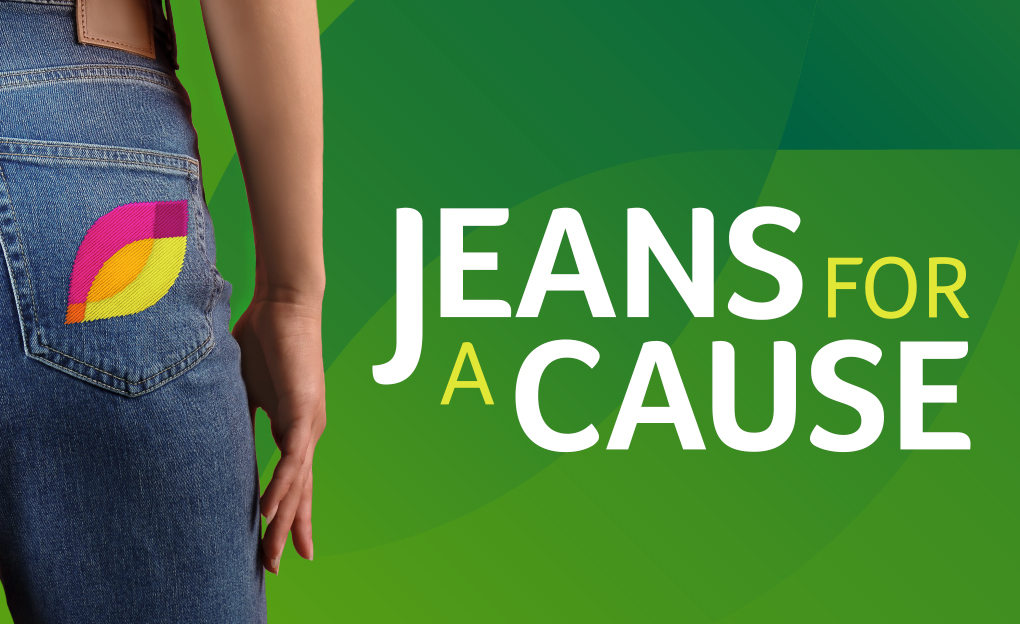 Jeans for a Cause
With Jeans for a Cause, Casual Friday takes on a whole new meaning! North Easton Savings Bank employees wear jeans every other Friday to donate towards and raise awareness for meaningful organizations of their choice. Each month, those participating get to select a different organization or cause whose efforts are close to their heart.
Request a Donation or Sponsorship
At North Easton Savings Bank, we support organizations that help our local communities thrive. If you're a local nonprofit organization looking to partner with North Easton Savings Bank, click the link below to fill out a request. To qualify, your organization should be a registered 501(c)(3) and 501(c)(6) within our service area.
Please allow a minimum of 30 days from the time of your request. If you have questions on your application or would like to inquire about the status, please contact us at donations@northeastonsavingsbank.com and a member of our team will be in touch.