Educational Events
Non-Profit Partnerships
Jeans for a Cause
Local Donations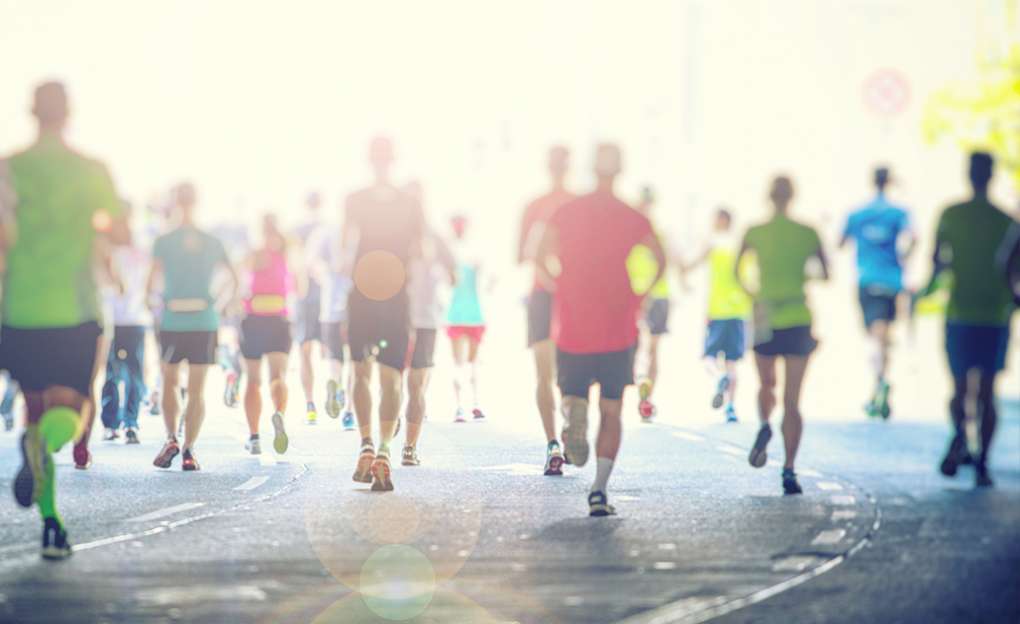 Striving to Make a Difference
The North Easton Savings Bank team is made up of a group of passionate individuals who are local to the communities that they serve, striving to make a difference through fundraisers and events that support inspiring causes. Be sure to follow us on social for updates on where our team is serving!
To date in 2019, North Easton Savings Bank has supported over 189 organizations.
Request a Donation
If you're a local nonprofit organization that is interested in partnering with North Easton Savings Bank, please email us with your needs, and a member of our team will be in touch.