Key Features and Benefits
Unlimited Free Transactions
No Monthly Account Fees or Minimum Requirements
Digital Banking and Basic Cash Management Connectivity
Designated Point of Contact
Upgrade Your Checking Relationship to NESB
Unlike the big banks and super-regional providers, our free checking is actually a free account. Here's the difference: At most other places, their "free checking" only includes 100 or so transactions. After that, you are forced to pay for every transaction. It's like they are penalizing your business for doing business. We don't believe in any of that. We want you to succeed: We believe that if everyone chooses to shop local, help their neighbor, and invest in their community, then we will all be successful.
Schedule an appointment with a business banker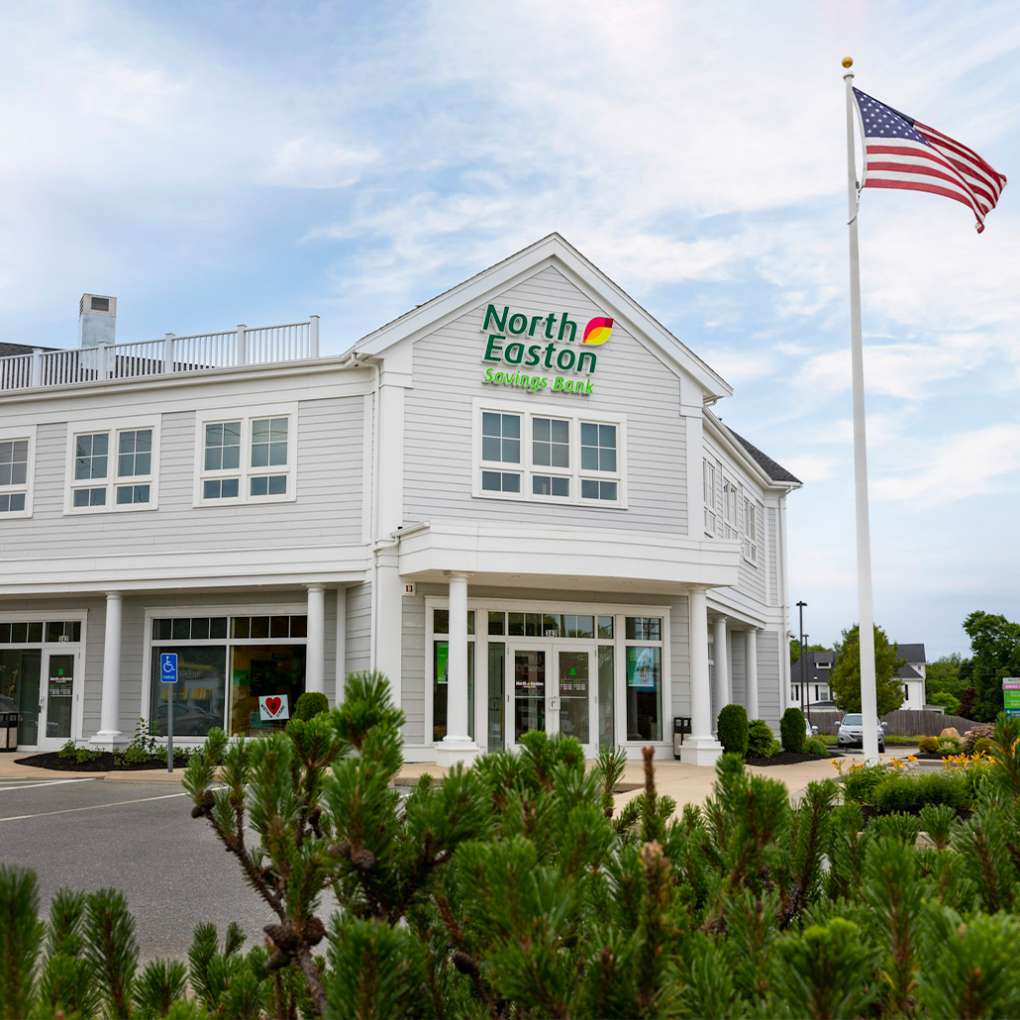 Two checking options, one great local partner.
We've reimagined how a bank can deploy checking locally to better meet the needs of our business community. We are now offering two accounts, both of which are free and provide unlimited transaction items and have one difference between the two accounts: Local business checking is compatible with basic cash management services, while NESB Commercial Checking is compatible with our full suite of cash management services.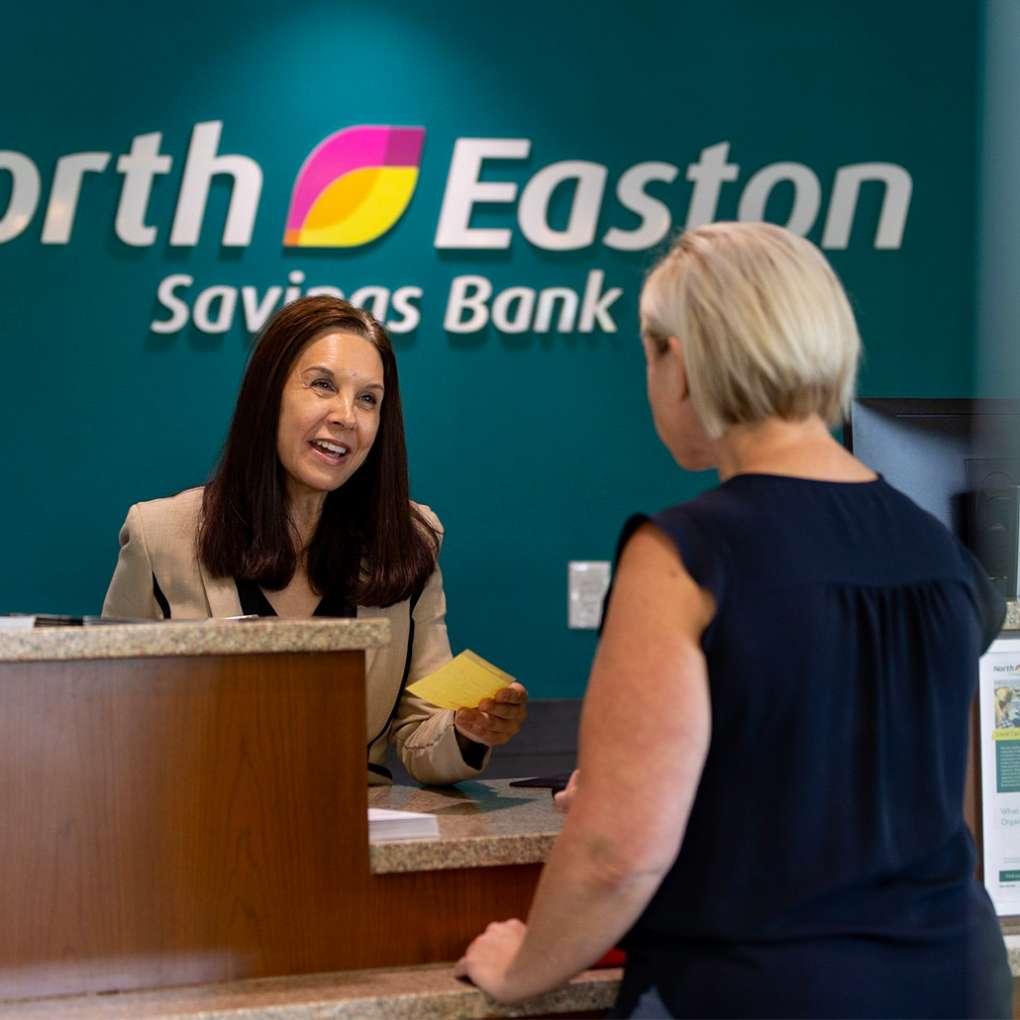 Unlimited Free Transactions
We've removed the tedious transaction limitations and charges so you can spend your time focusing on growing your business.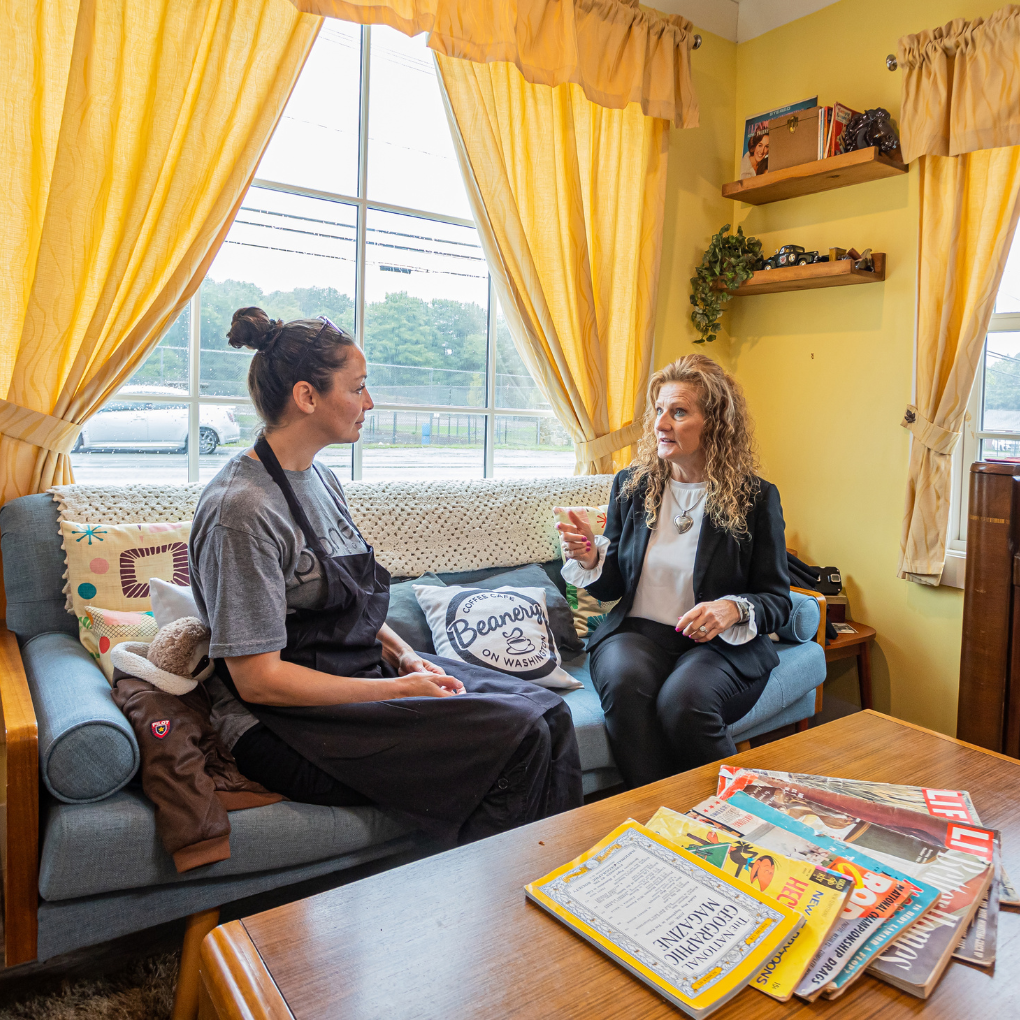 No Monthly Account Fees or Minimum Requirements
As a partner to local businesses, we're more concerned with the success of our customers than monthly account fee revenue.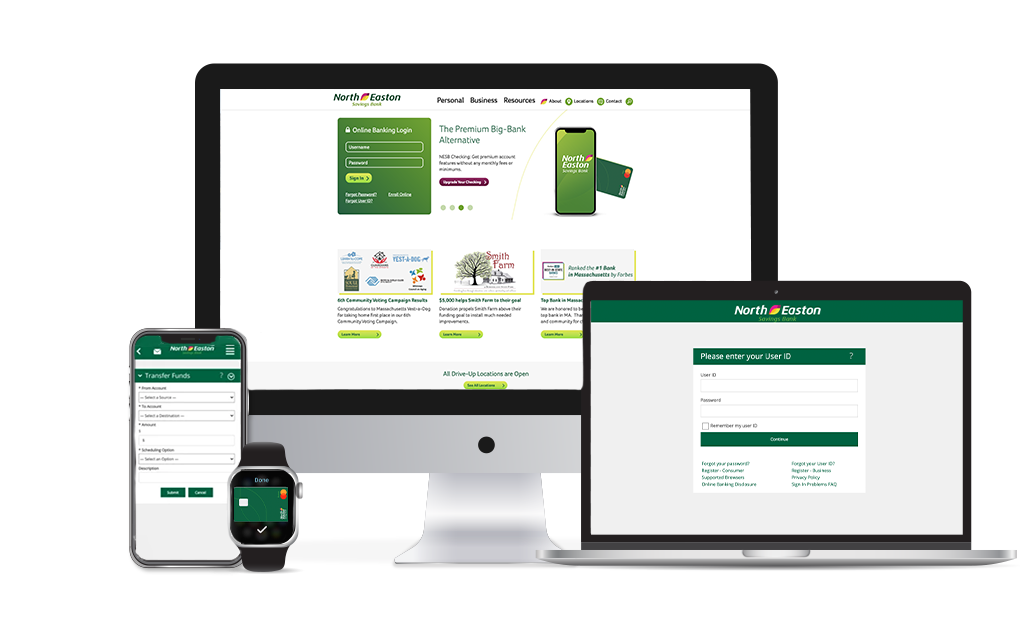 Digital Banking
Our digital banking platform provides you with secure 24-hour multi-user access with full control over your finances.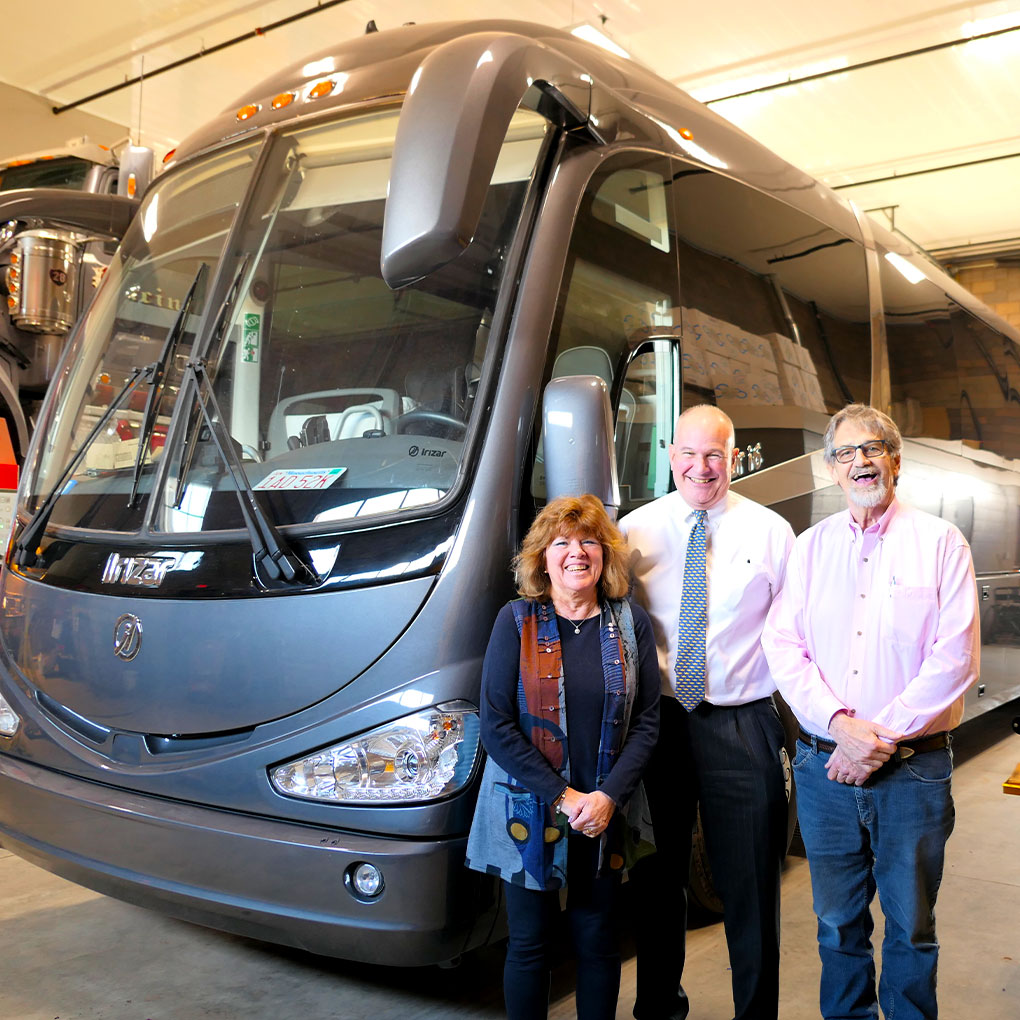 Cash Management
Manage your day-to-day finances and cash flow with our full suite of services. Our cash management services combined with our checking solutions, are designed to meet the needs of businesses both big and small, local and regional.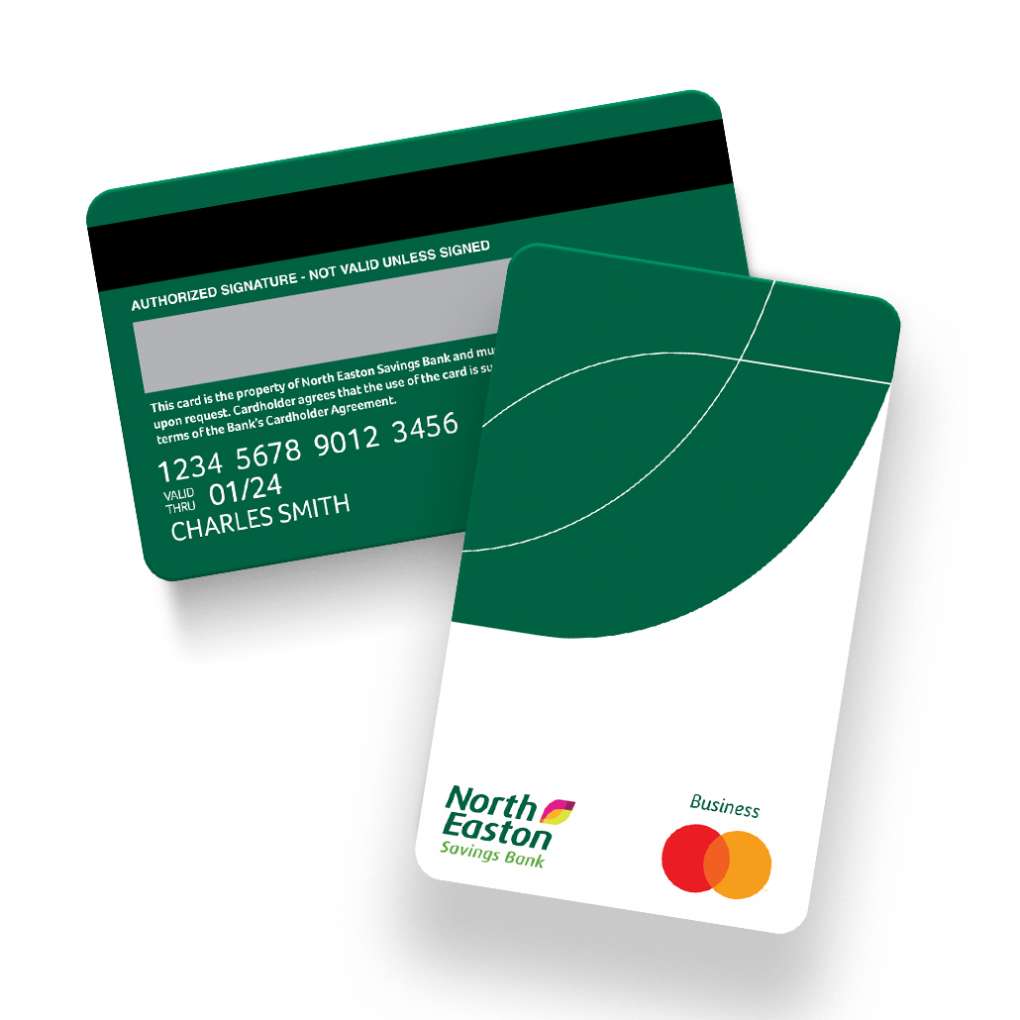 NESB Commercial Debit Mastercard
Rely on the international buying power of Mastercard along with complete card control to help manage your business purchases.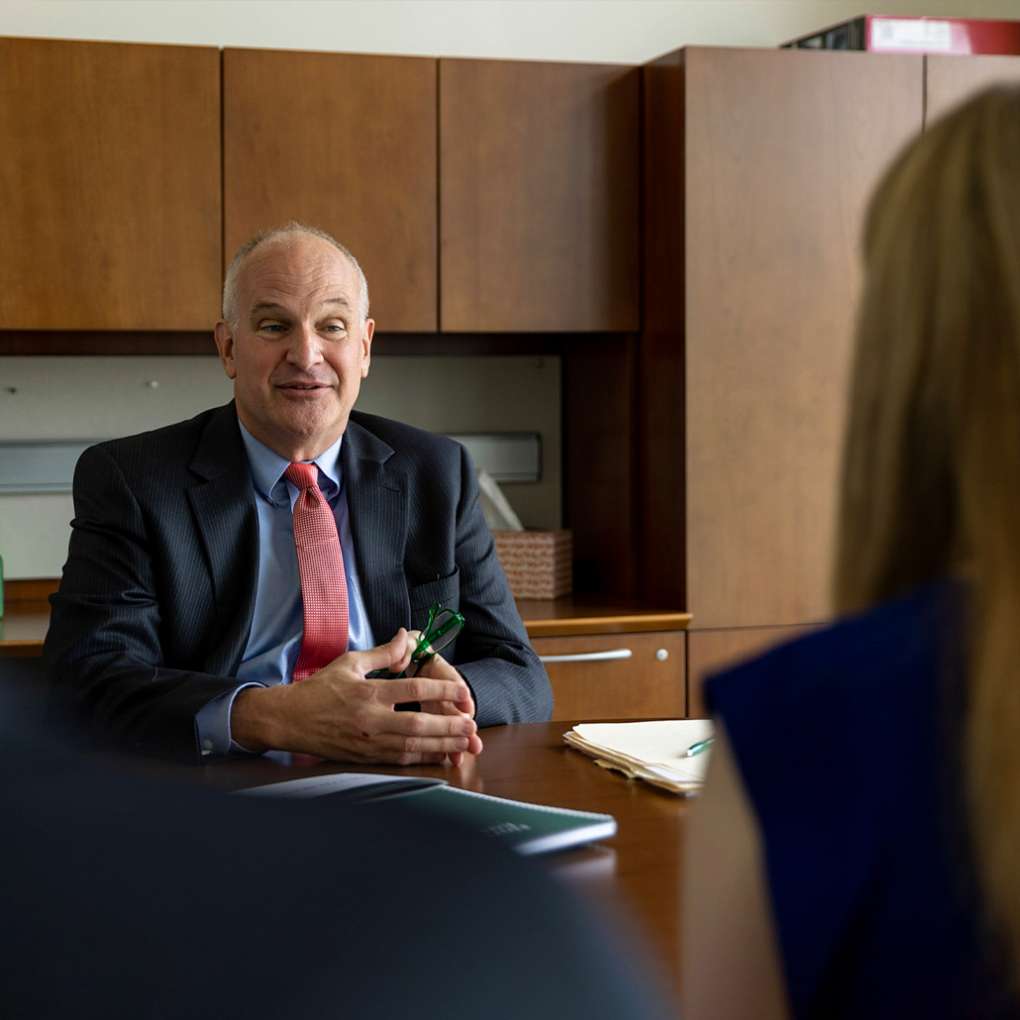 Designated Banker
Every NESB Commercial and Local Business account comes with a dedicated banker to contact directly and utilize as your business's financial resource.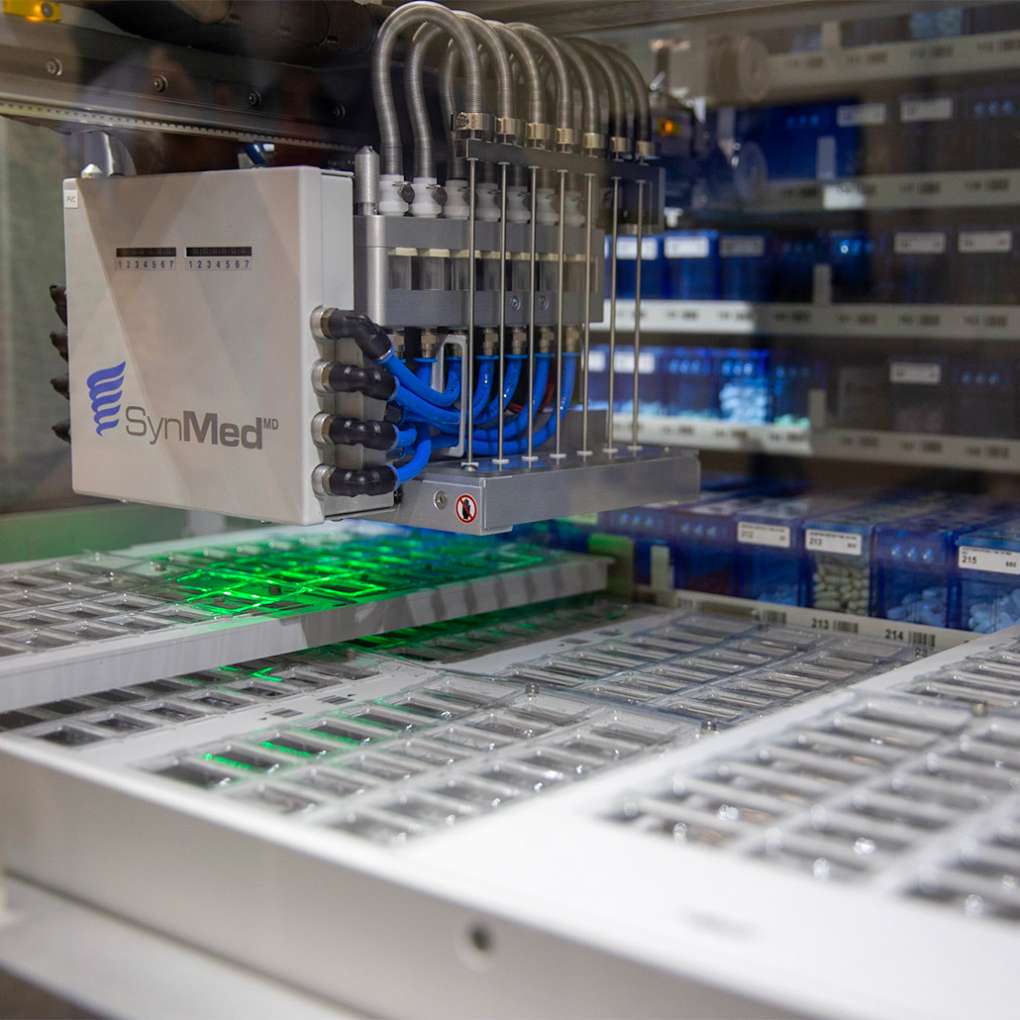 Business Loans & Lines
Whether you have 1 employee or 1000, we believe in going beyond the balance sheet and income statement to understand the business, the people, and the story behind the numbers. Connect with us to get started on your customized credit solution.
Schedule an appointment with a business banker