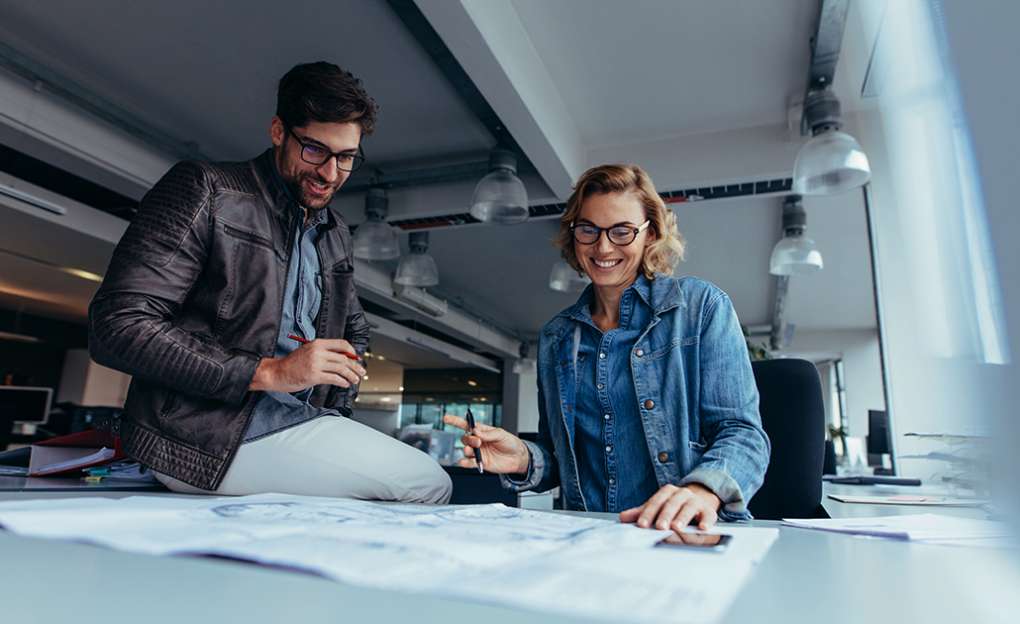 Statement Savings Account
Earn variable monthly interest
Pay no monthly fee with a minimum daily account balance of $2,500
Debit or ATM card available with account
Unlimited telephone banking
After-hours depository
All deposits fully insured by FDIC and DIF
Certificate of Deposit (CD)
For a guaranteed, fixed rate for a set period of time, North Easton Savings Bank also offers Certificates of Deposit (CDs) in a wide range of terms, for a low opening deposit minimum of $500.
Money Market Account
Make the most of your money while maintaining liquidity. Open this account with a minimum of $1,000, and add to it as often as you want.
Competitive rates
Full liquidity
No monthly fee
No risk of loss of principal
All deposits fully insured
Business Leader One Money Market
With a Business Leader One Money Market account, you'll earn competitive interest rates plus enjoy flexibility and quick access to your funds. Earn 1% APY for balances less than $250,000 now through 12/15/20. After that, your rate will update automatically by matching the Effective Fed Funds Rate. Discover the benefits of a Leader One Money Market account:
$1,000 minimum to open
Full liquidity
All deposits fully insured
Click here for Business Leader One Money Market product disclosure
Open your account at any of our convenient locations.
See Leader One Money Market Account Rates
Ready to help your business grow?
Contact North Easton Savings Bank to learn more.