Schedule an appointment at your local banking center.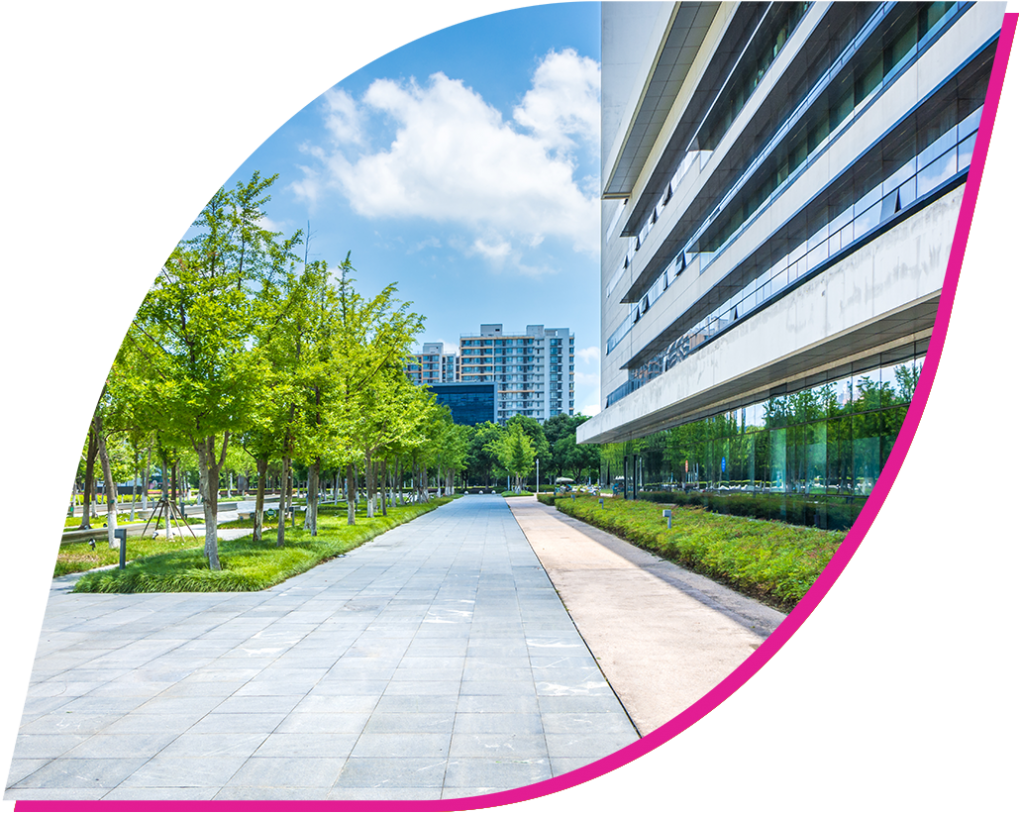 Commercial Real Estate
With well over $1 billion in total assets, North Easton Savings Bank is positioned as a leader in South-Eastern Massachusetts Commercial Real Estate. Connect with our lenders for your next project. Financing available for multi-family residences, retail and mixed-use properties, apartments and condominium buildings, and commercial use properties.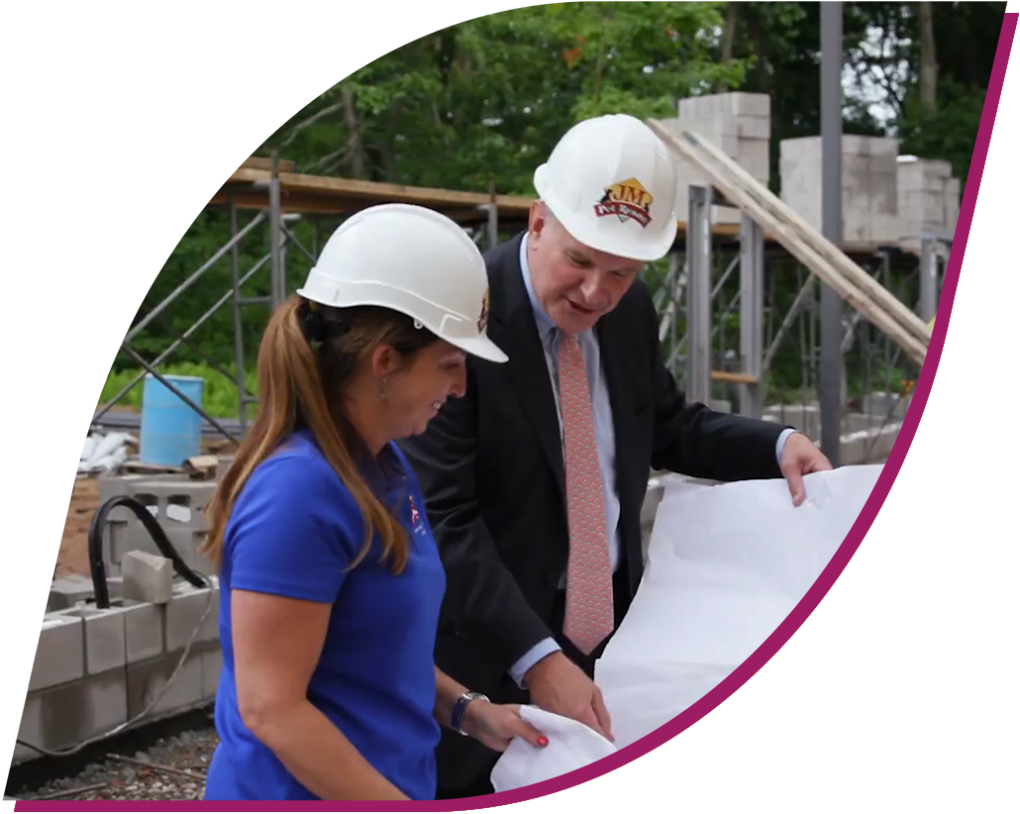 Construction
Whether your next project is a single-unit or an entire subdivision, our lenders are here to partner with you. Financing is available for construction or renovation of new homes, residential developments, commercial developments, as well as land acquisition and development.
Business Loans & Lines
We believe in going beyond the balance sheet and income statement to understand the business, the people, and the story behind the numbers. Connect with us to get started on your customized credit solution.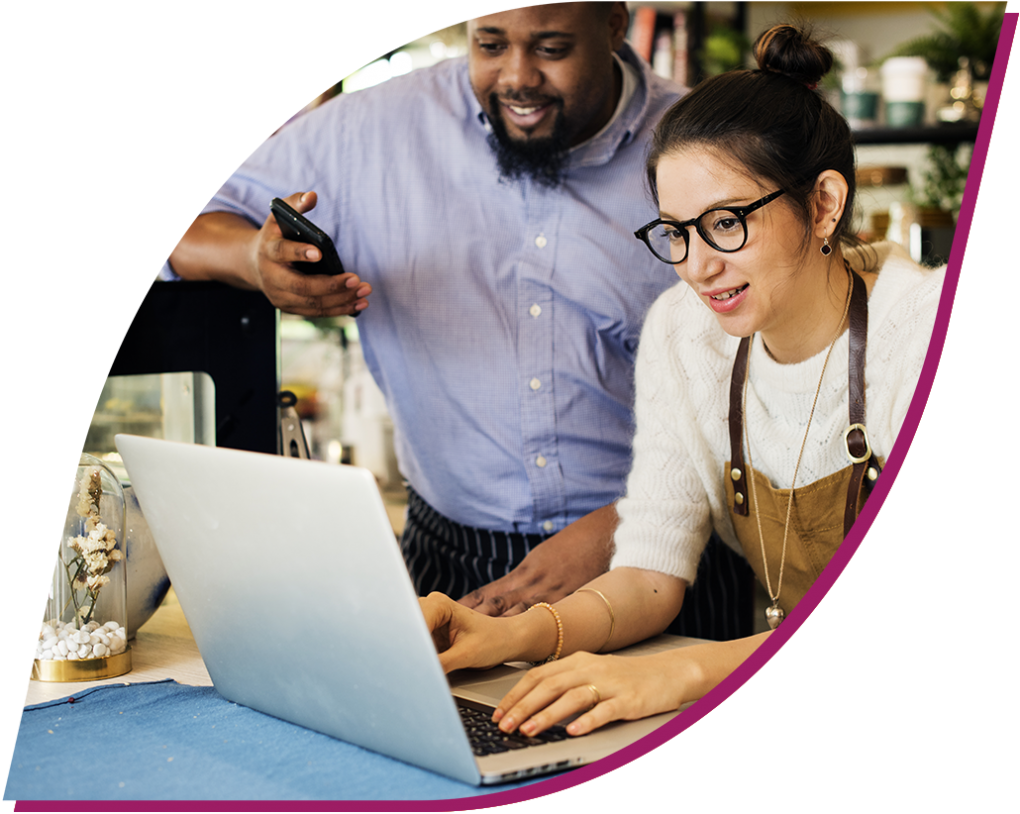 Business Checking
Our checking solutions combined with our cash management services, are designed to meet the needs of businesses both big and small, local and regional.
Ready make your business grow? Contact Us Today