Schedule an appointment at your local banking center.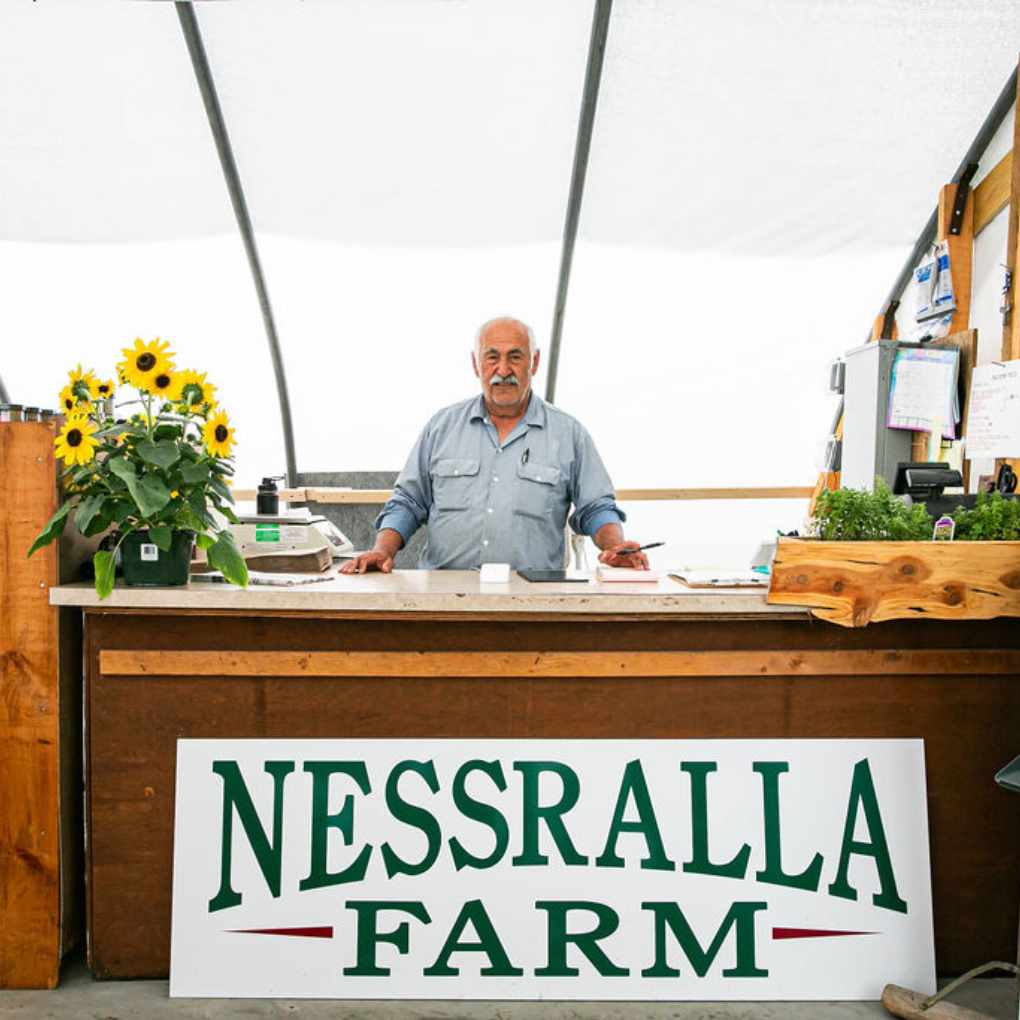 Business Checking
Our checking solutions combined with our cash management services meet the needs of businesses both big and small, local and regional.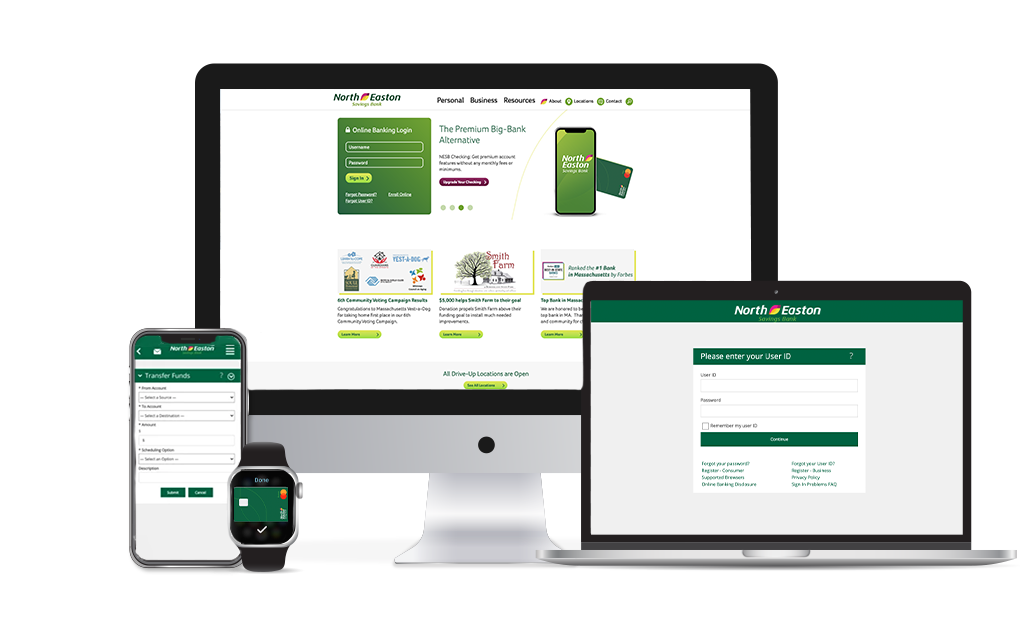 Digital Banking
Our feature-rich online & mobile banking platforms provide you with an efficient, secure, always-on experience.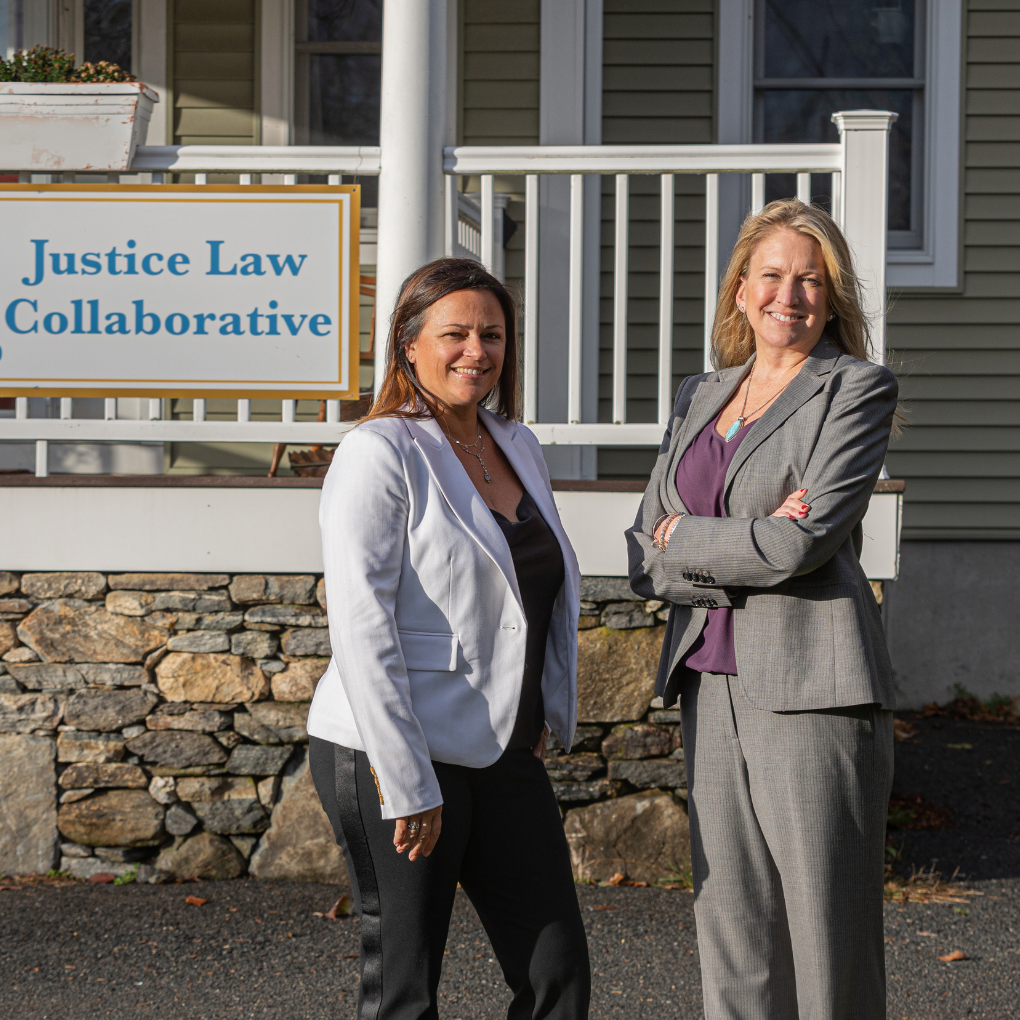 Business Savings, Money Market & CDs
Put your money to work for your business, while enjoying the peace of mind that all deposits at NESB are insured in full.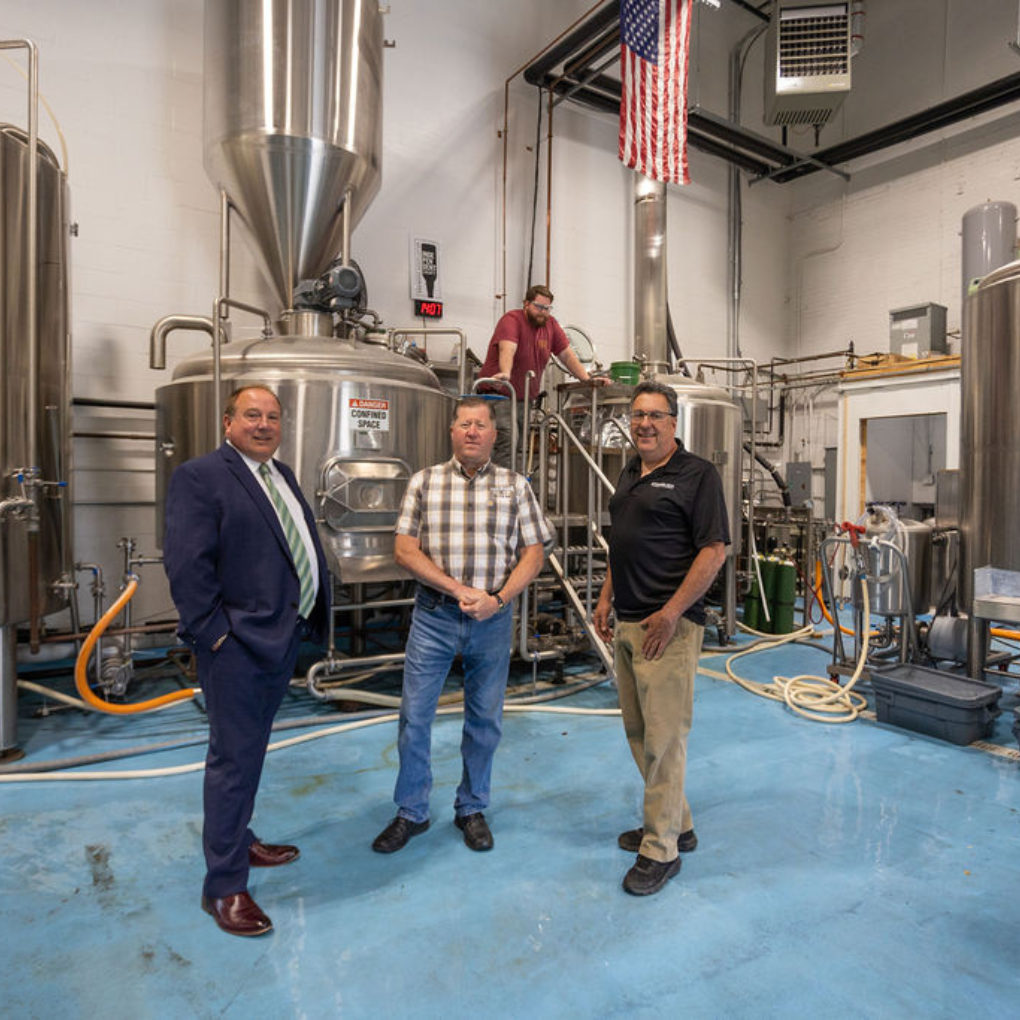 Business Loans & Lines
We believe in going beyond the balance sheet and income statement to understand the business, the people, and the story behind the numbers. Connect with us to get started on your customized credit solution.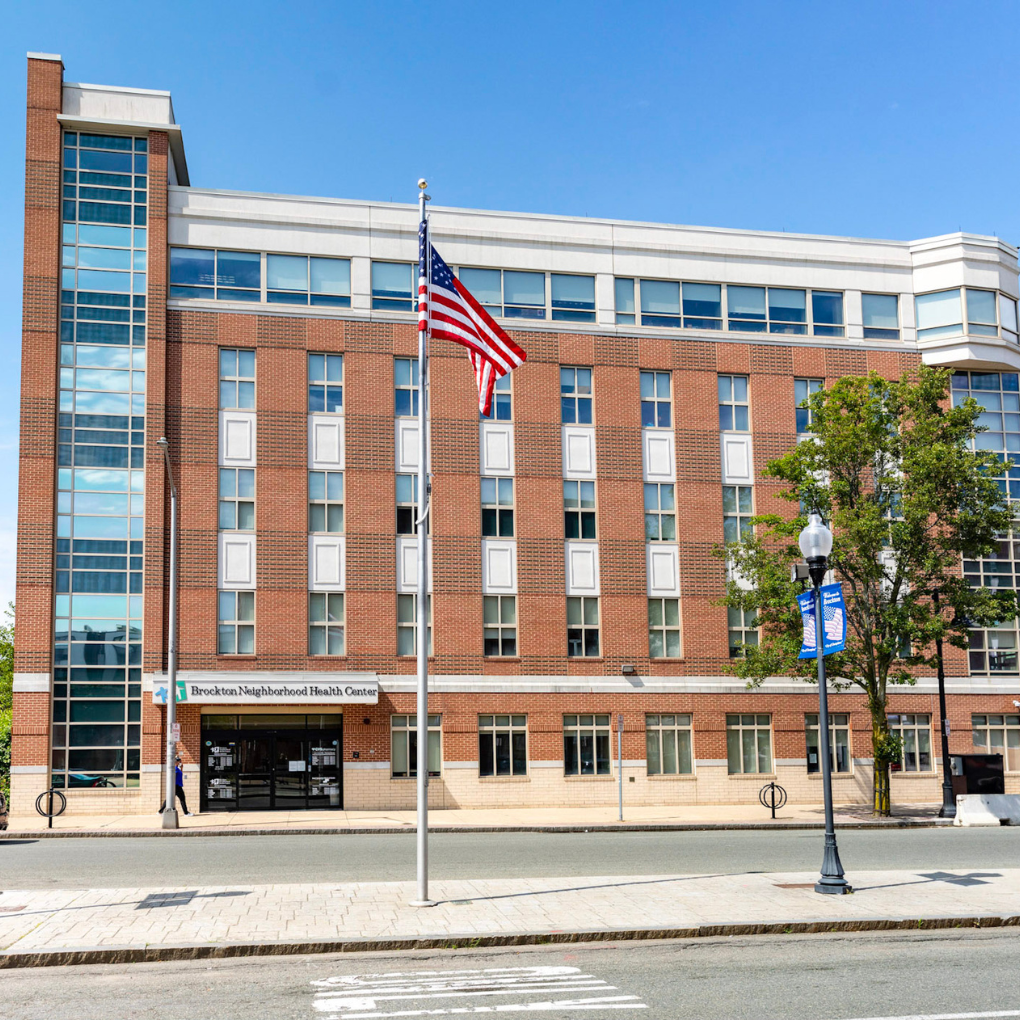 Commercial Real Estate
With roughly $1.5 billion in total assets, North Easton Savings Bank is positioned as a leader in South-Eastern Massachusetts Commercial Real Estate. Financing is available for multi-family residences, retail and mixed-use properties, apartments and condominium buildings, and commercial use properties.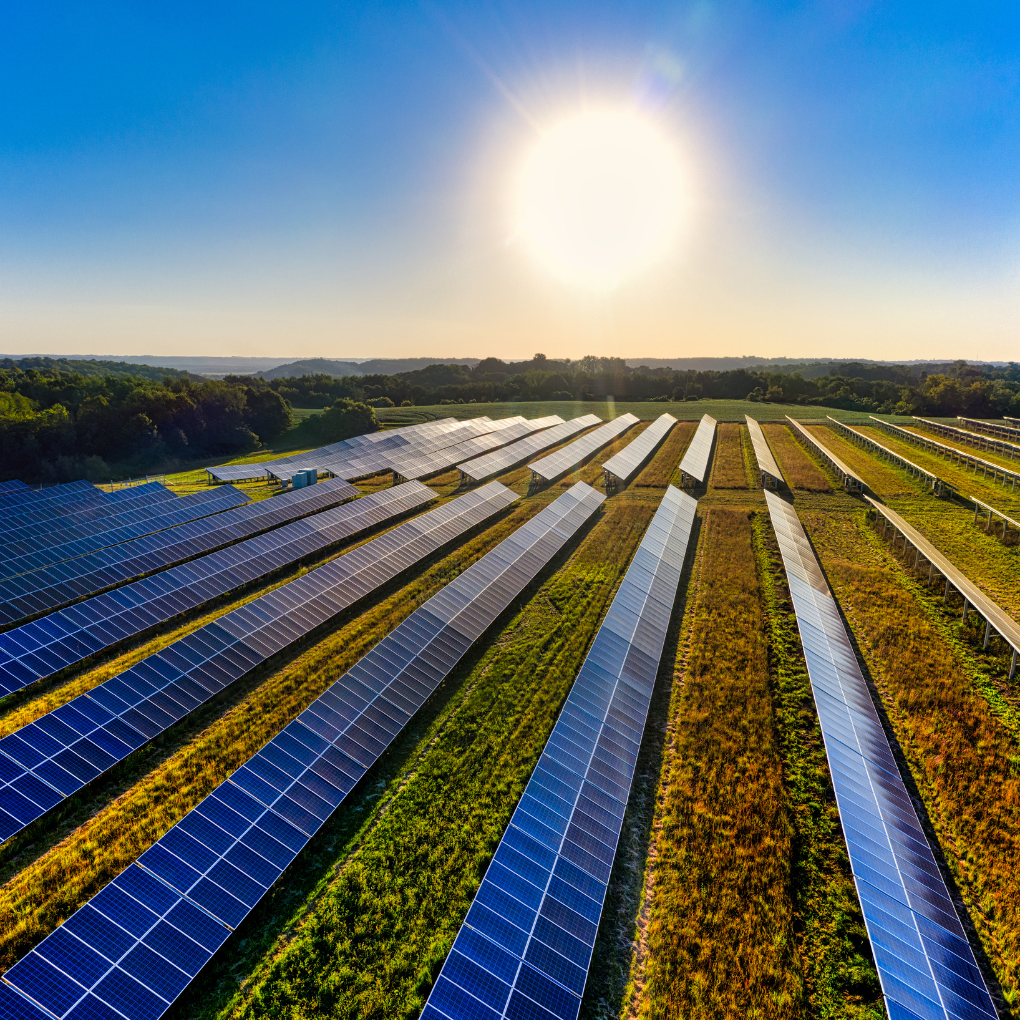 Solar, ESG, & Cannabis
In addition to our suite of business services, we specialize in renewable energy financing, environment-friendly initiatives, and cannabis banking.
Ready make your business grow? Contact Us Today