Schedule an appointment at your local banking center.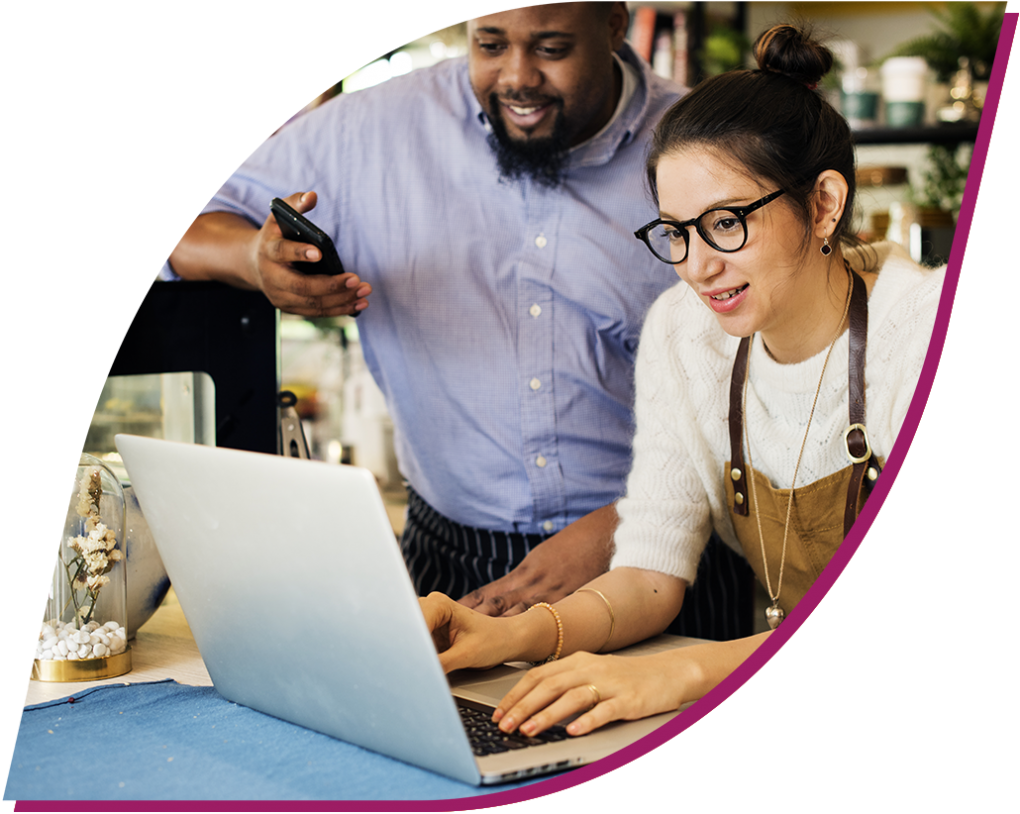 Checking Accounts That are Here to Help You Succeed
Compare the accounts that North Easton Savings Bank offers to help your business grow into the community.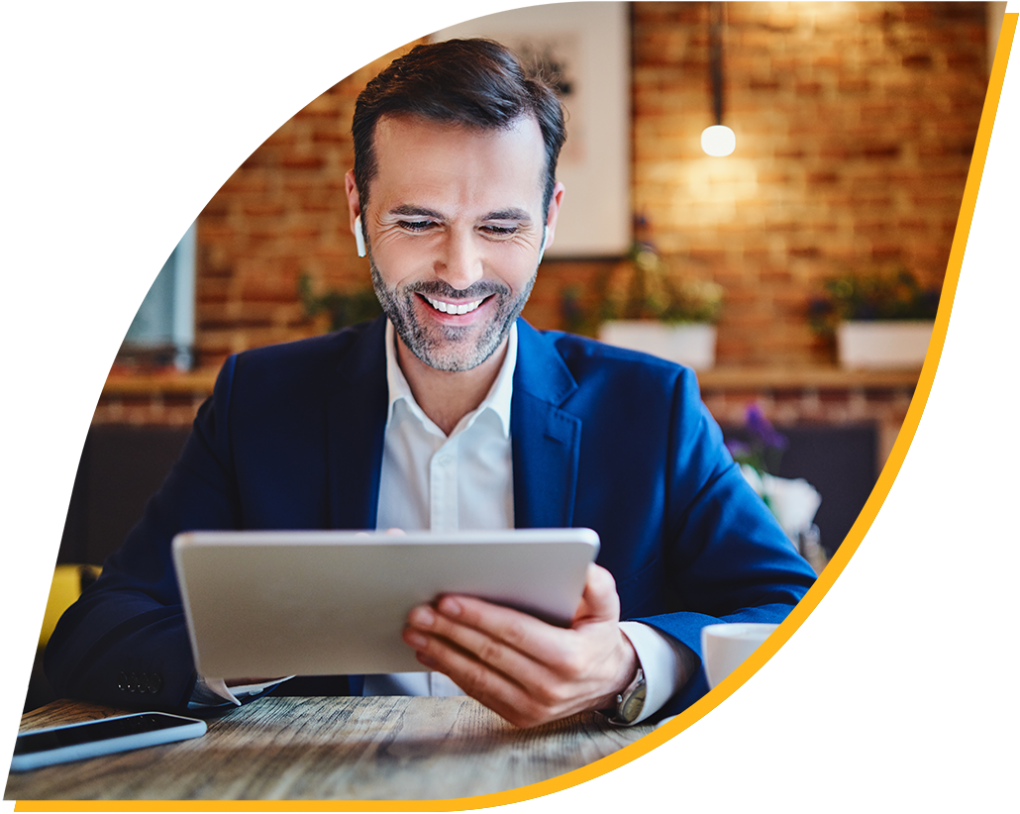 Bank On-The-Go
With online and mobile banking, you don't have to miss a step. Control your finances from anywhere, so you can get back to the business at hand.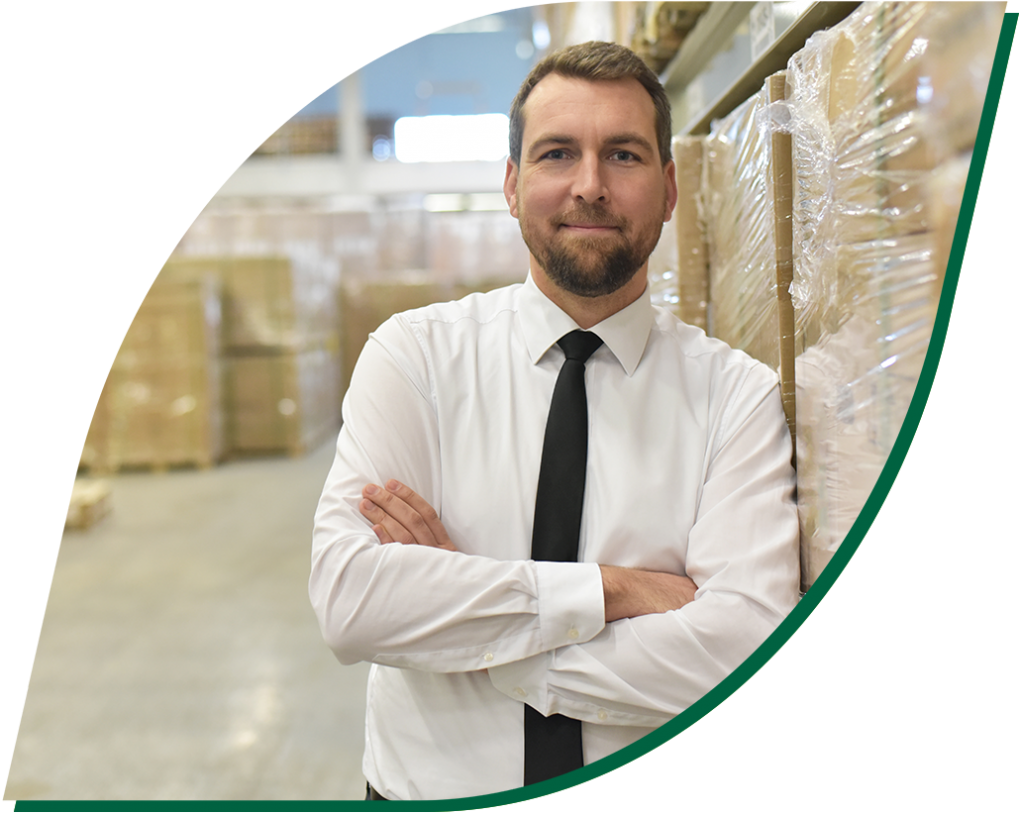 Savings & CDs
Whatever your business is, North Easton Savings Bank offers savings and money market options to help you meet your goals. Enjoy easy access to your funds while protecting your principal and earning interest.
Ready make your business grow? Contact Us Today