Commercial Real Estate Loans
Partner with us for your next purchase or refinance of retail, office, mixed-use, multi-family, or industrial commercial-use properties. NESB Commercial Real Estate loans are offered for both owner-occupied and non-owner-occupied properties, with interim and bridge financing also available.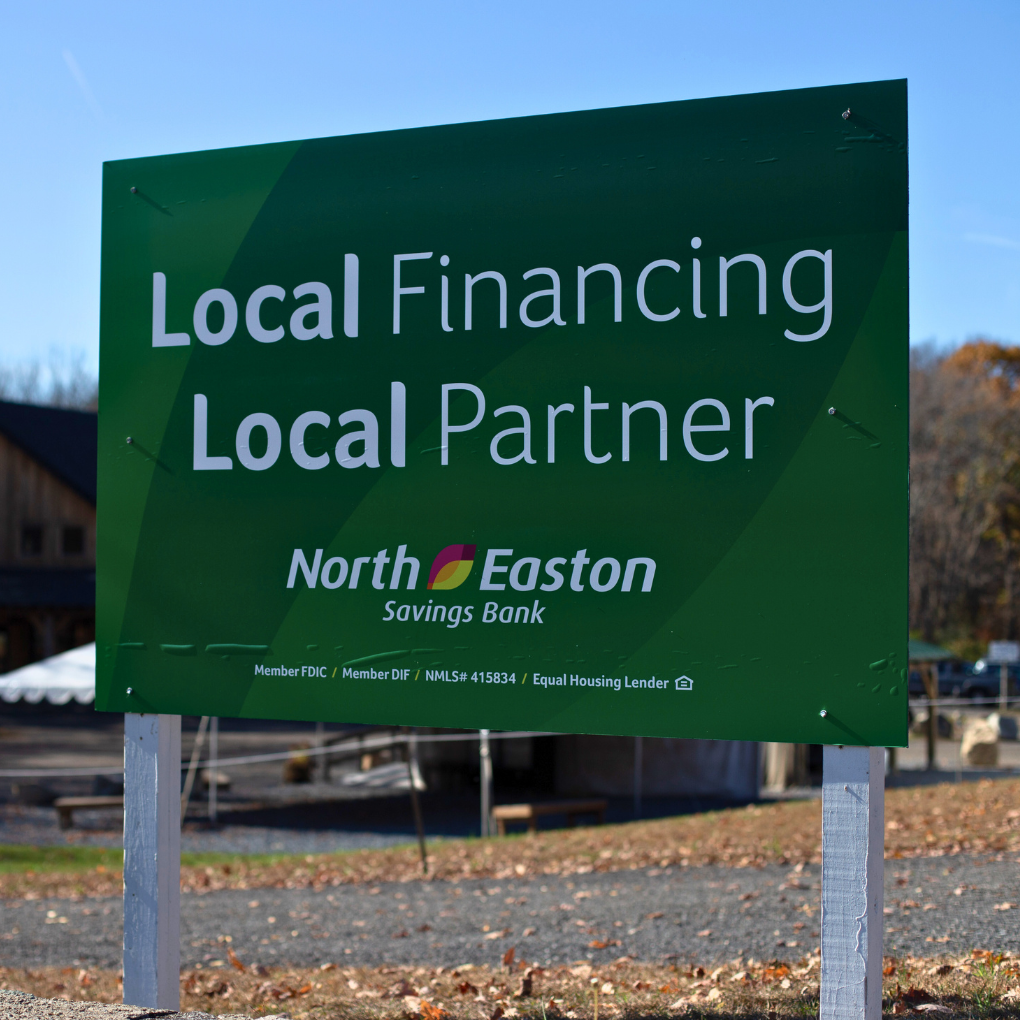 Commercial Loans & Land Development Loans
We enjoy partnering with our regional and local clients to provide loans for construction and acquisition. Our experienced team is here to offer credit solutions for CRE Construction (retail, office buildings, apartment complexes, mixed-use facilities), land acquisition and development (purchase of residential or commercial land as well as infrastructure development), and builder financing (construction of single-family homes, condos, multi-units, and development projects).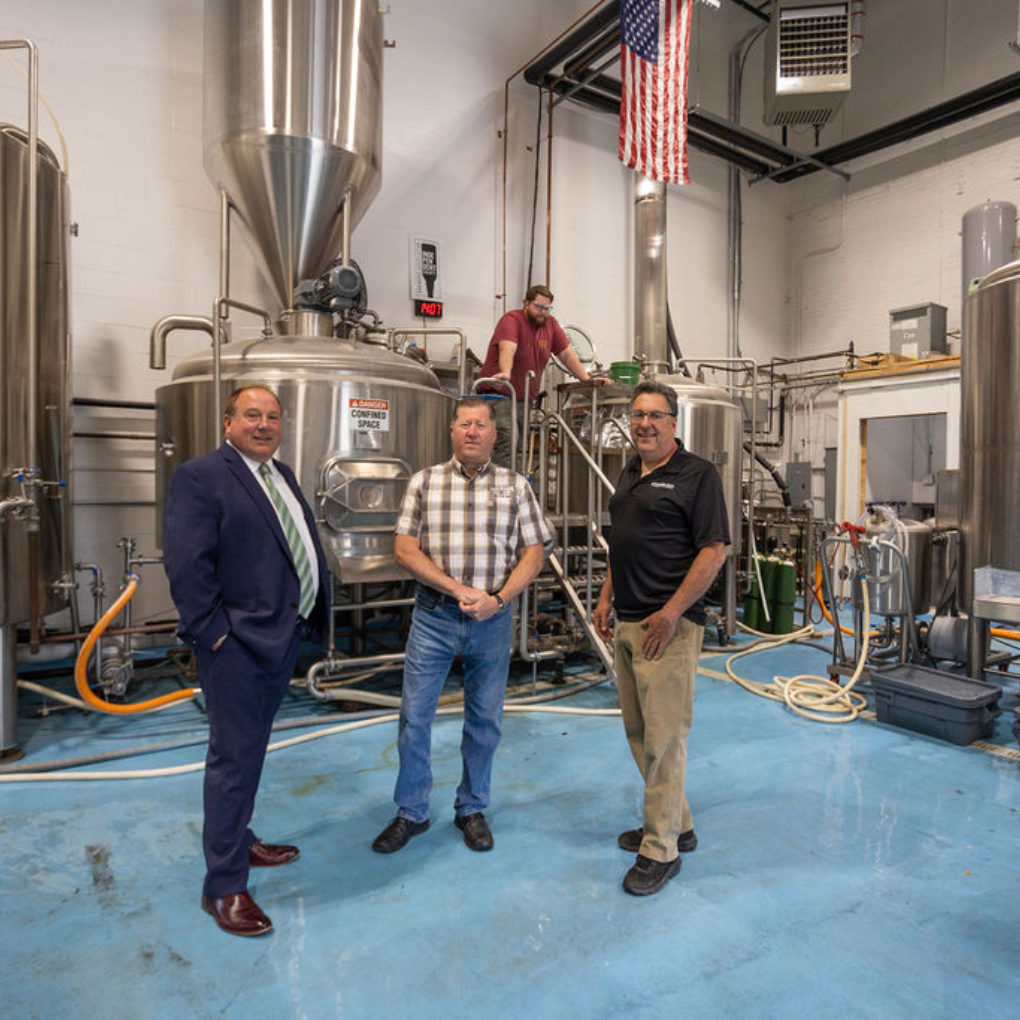 Commercial Term Loans
At NESB, we offer our commercial and local business customers an array of Commercial Term Loans to fund needs like a new fleet of commercial vehicles, business equipment, business acquisitions, and other related commercial credit uses.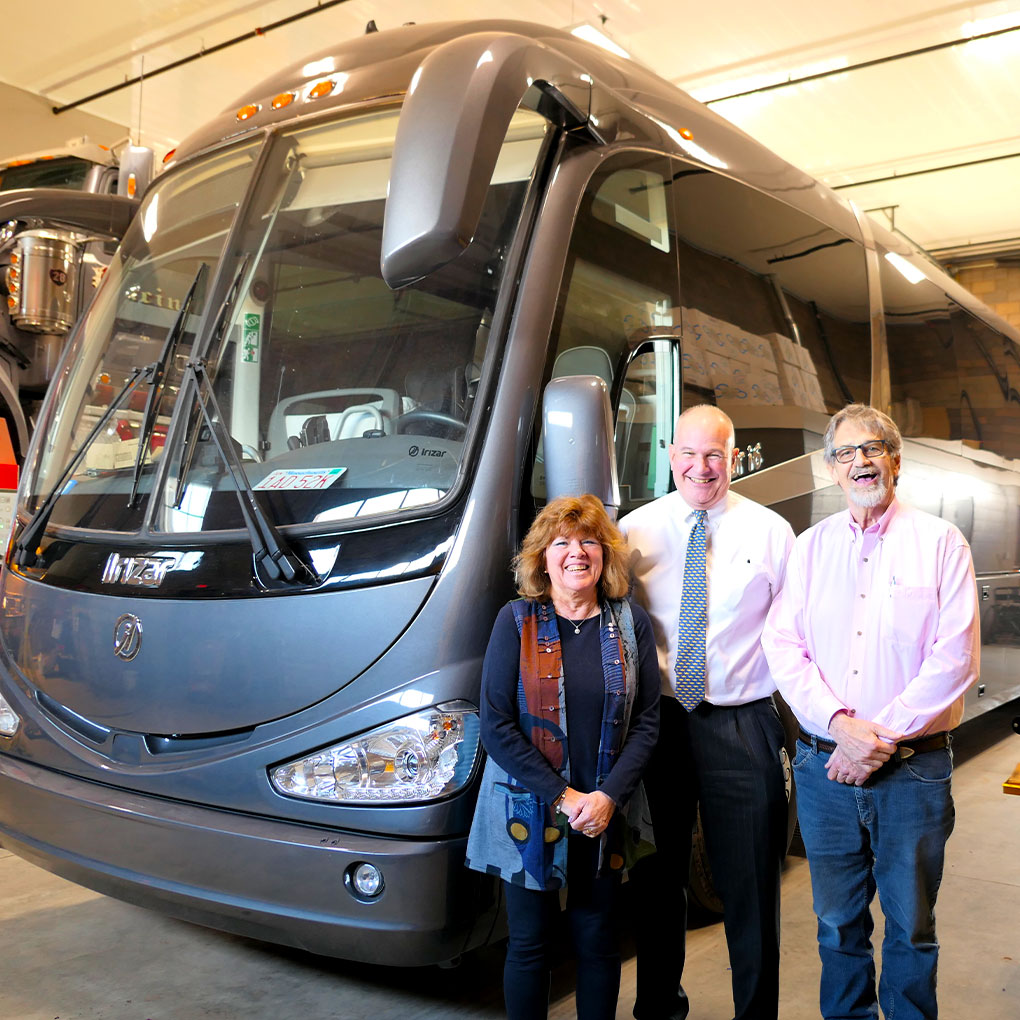 Commercial Lines of Credit
Get the funding and flexibility that works for your business with a NESB Commercial Line of Credit. These lines can be collateral or real estate secured; connect with our experts to start the conversation about your line of credit needs.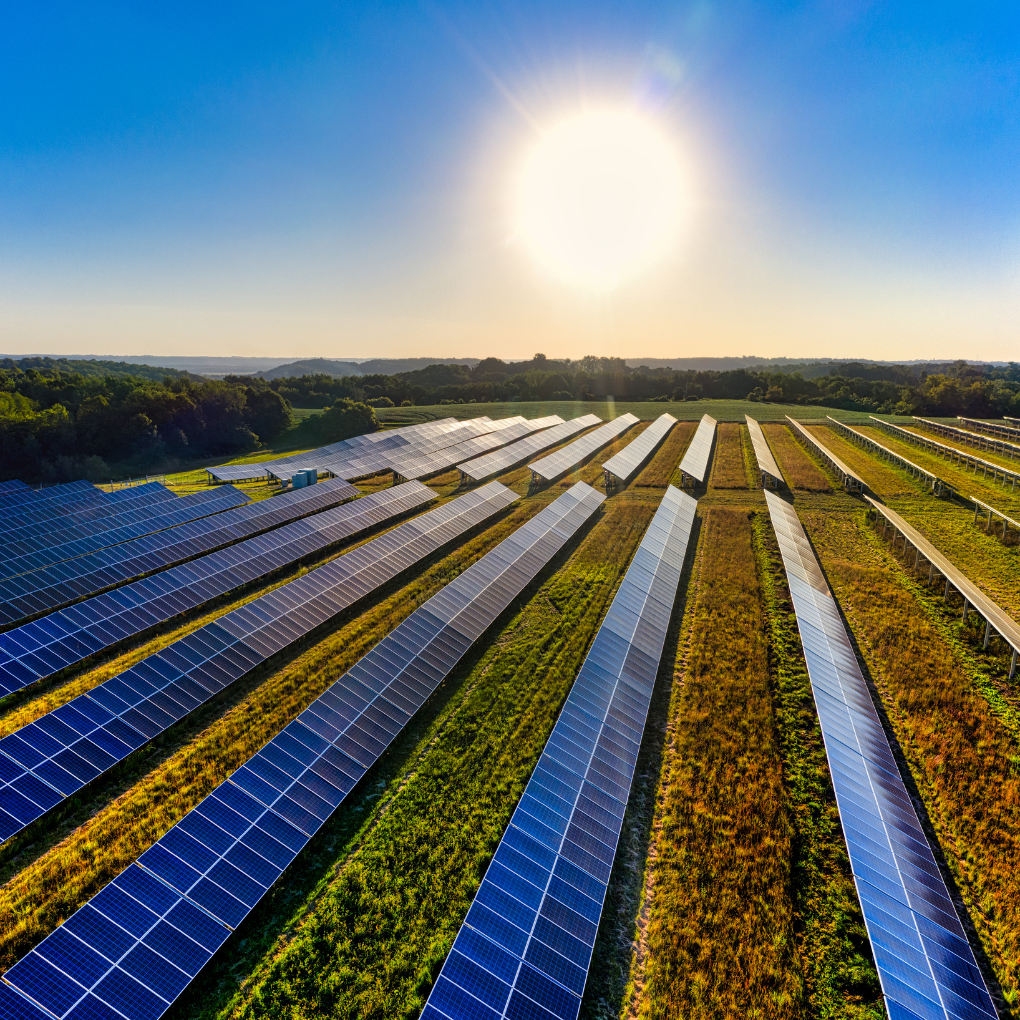 Sustainable & Renewable Energy Lending
As a community-driven and focused organization, we are committed to providing funding and credit opportunities to help our community partners with ESG-related projects and those that help the environment. In addition to solar, wind, hydro, and other eco-friendly projects, we also offer credit solutions for those addressing housing and food security, job creation, and socioeconomic development. You can also look to us for your cannabis-related business loans.
Non-Profit Lending
Everything we do as an organization is to help improve the quality of living, working, and raising a family in the communities we serve. For those sharing in our mission — the amazing non-profits that support every resident and member of our community — we offer great loan programs and options. Our intent is to help fortify your financials so you can continue making a difference locally and regionally.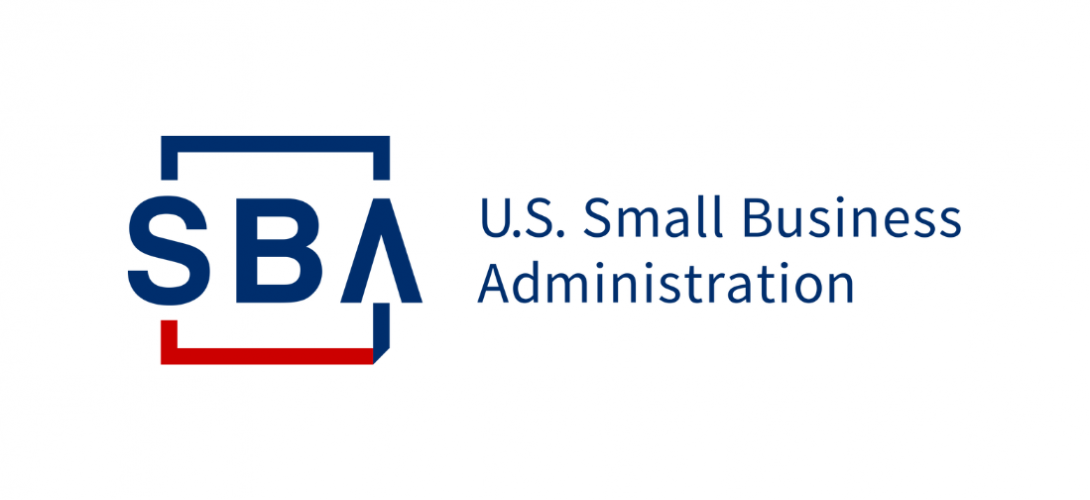 SBA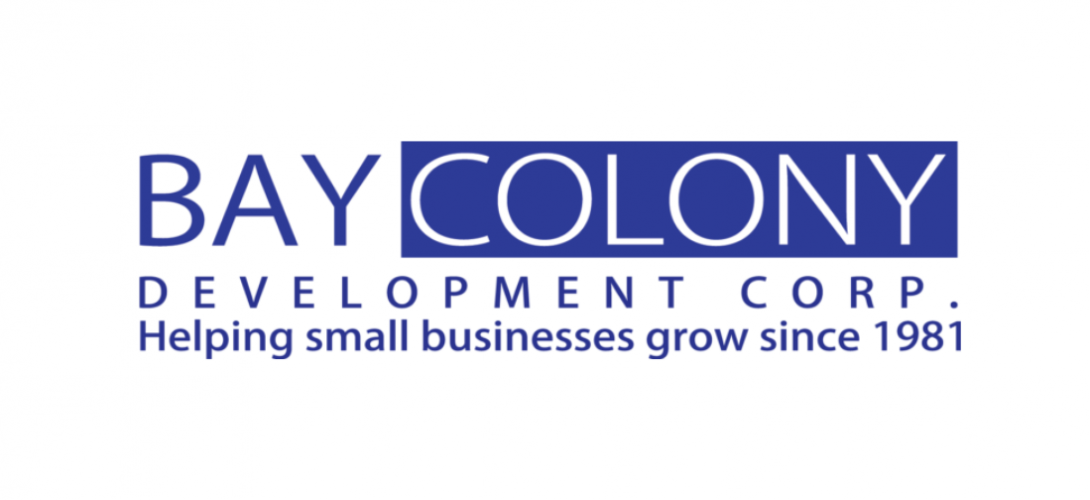 Bay Colony Development Corp.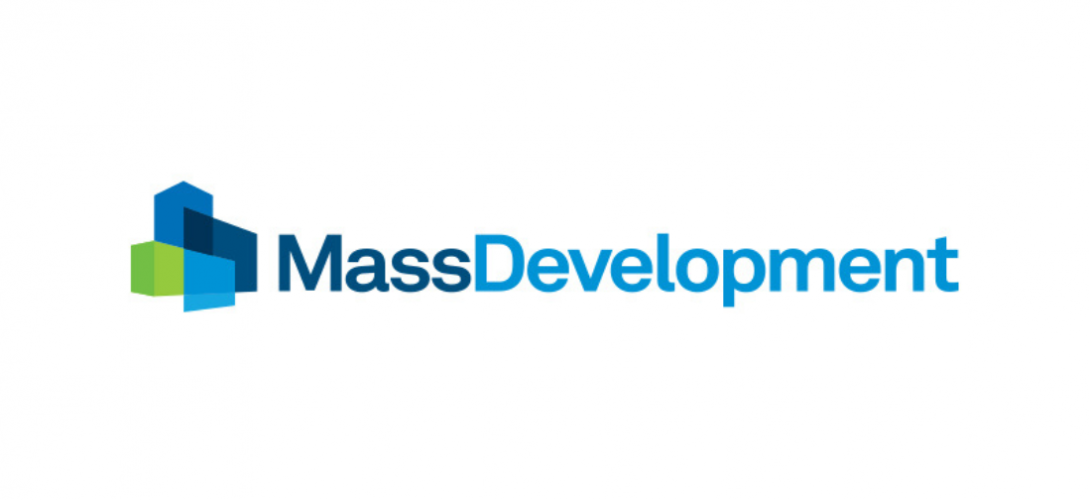 Mass Business Development