Ways to Contact North Easton Savings Bank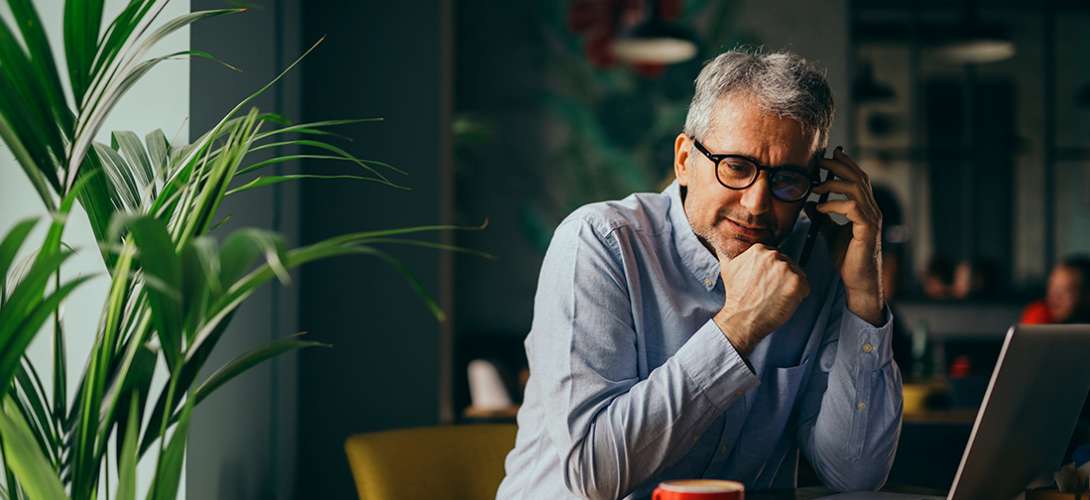 Call Us
Our Customer Service Team will be happy to help with any questions you may have.
Call 508.238.2007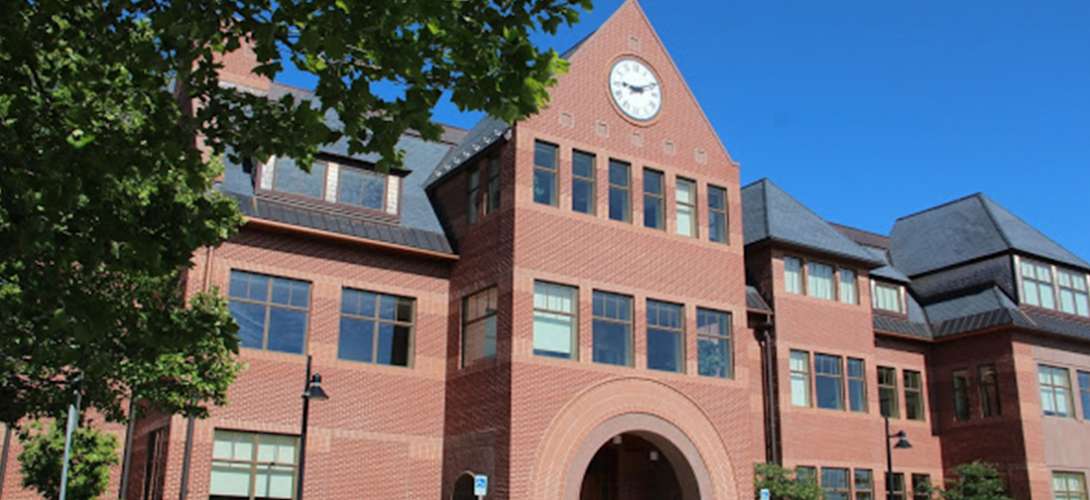 Visit Any of Our Convenient Locations
Our Corporate headquarters is located at:
20 Eastman Street
South Easton, MA 02375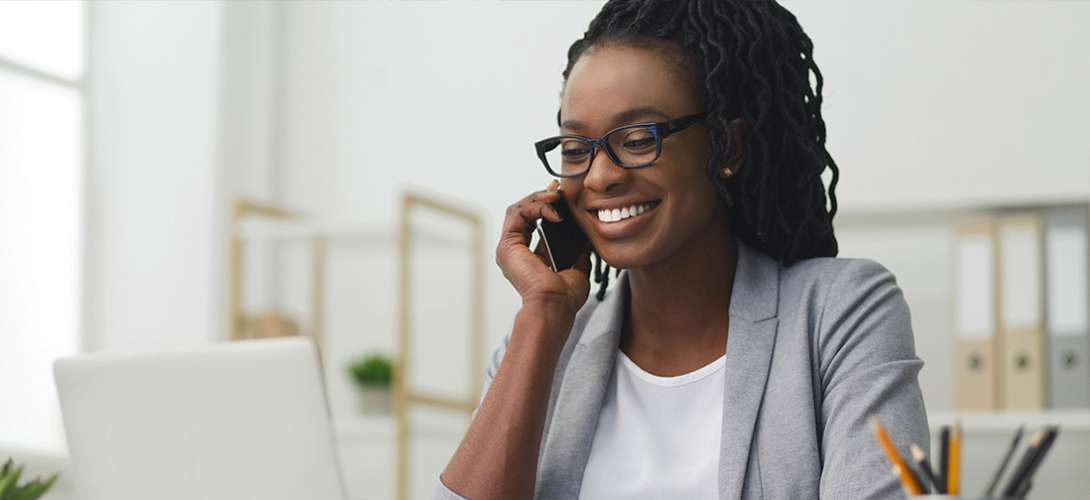 24/7 Automated Telephone Banking
Have a question about your account? Call the number below for details about your account balance, recent account activity, and other account information.
Call 888.226.5276
Send a Secure Message
Log into your online account and use the message center to send a secure message to our customer service team. It's the safest way to send personal or account information. Please find login link at the top of this site.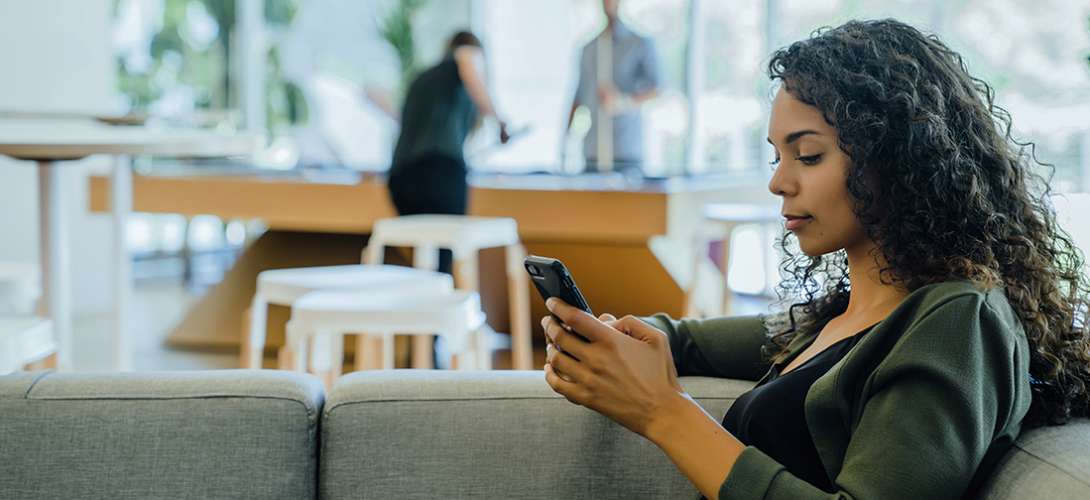 Report a Lost or Stolen Debit Card
To report a lost or stolen debit card, please call North Easton Savings Bank immediately. During business hours, call 508.238.2007. During non-business hours, call 833.231.0730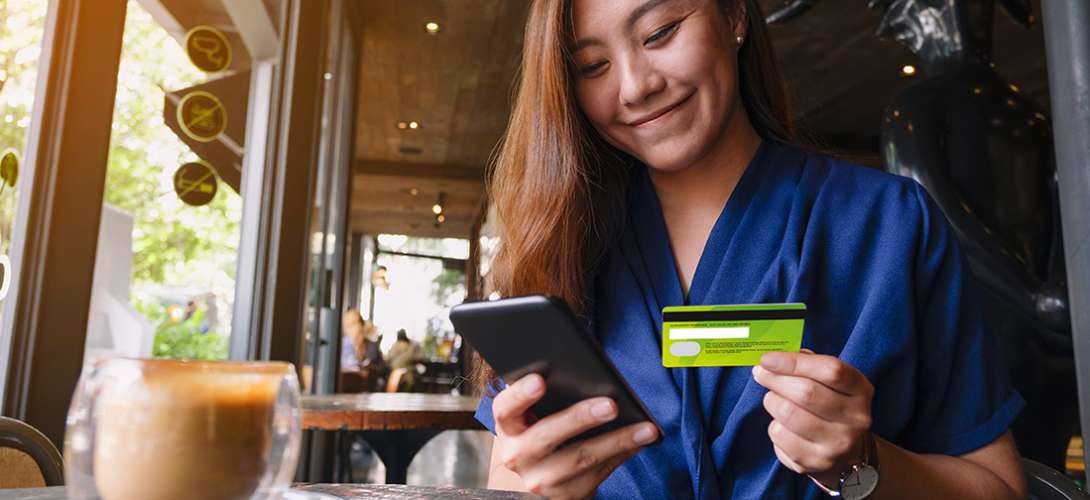 Debit Card PIN Change
To change your Debit Card PIN number:
Call 800.992.3808
If You Receive an Account Fraud Activity Alert
North Easton Savings Bank uses a monitoring service to identify possible fraudulent debit card activity. If you ever receive an alert for your account, call the Card Fraud Detection Line to report any approved transactions that have been marked as fraudulent. Call Card Fraud Detection at 833.735.1891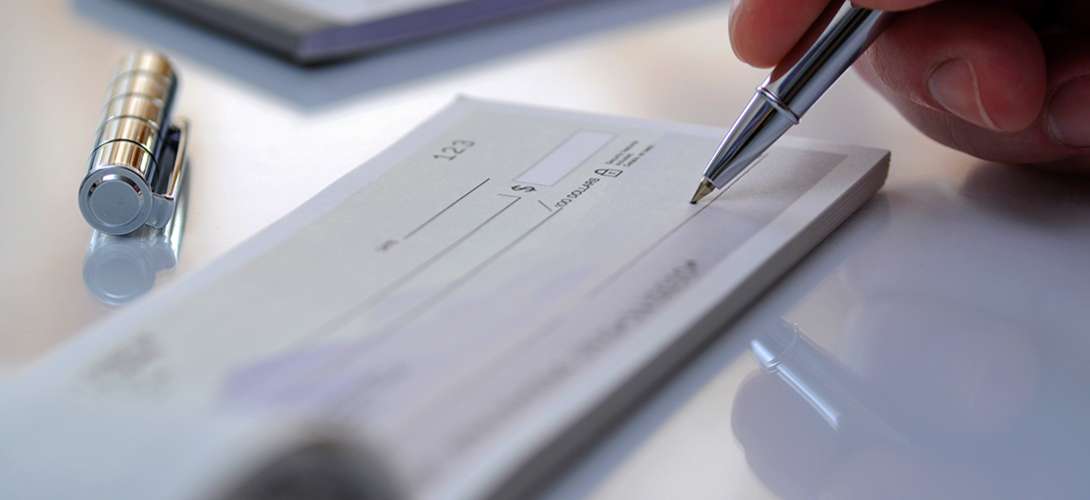 Routing Number
The North Easton Savings Bank routing number is 211371463