Solar
We support all varieties of project offtake structures, including community solar, behind-the-meter commercial PPAs, microgrids, and utility-scale facilities.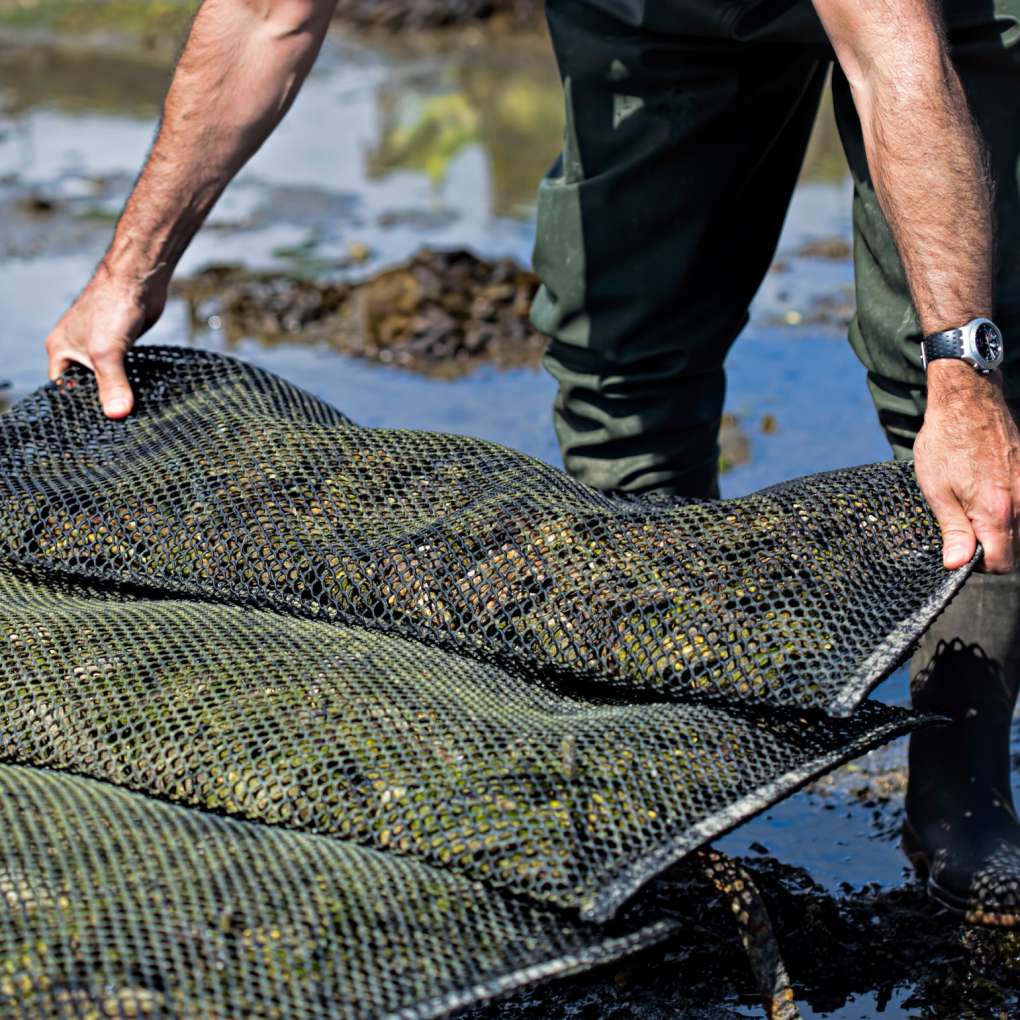 ESG
North Easton Savings Bank provides climate-focused banking services to support the deployment and growth of sustainable infrastructure.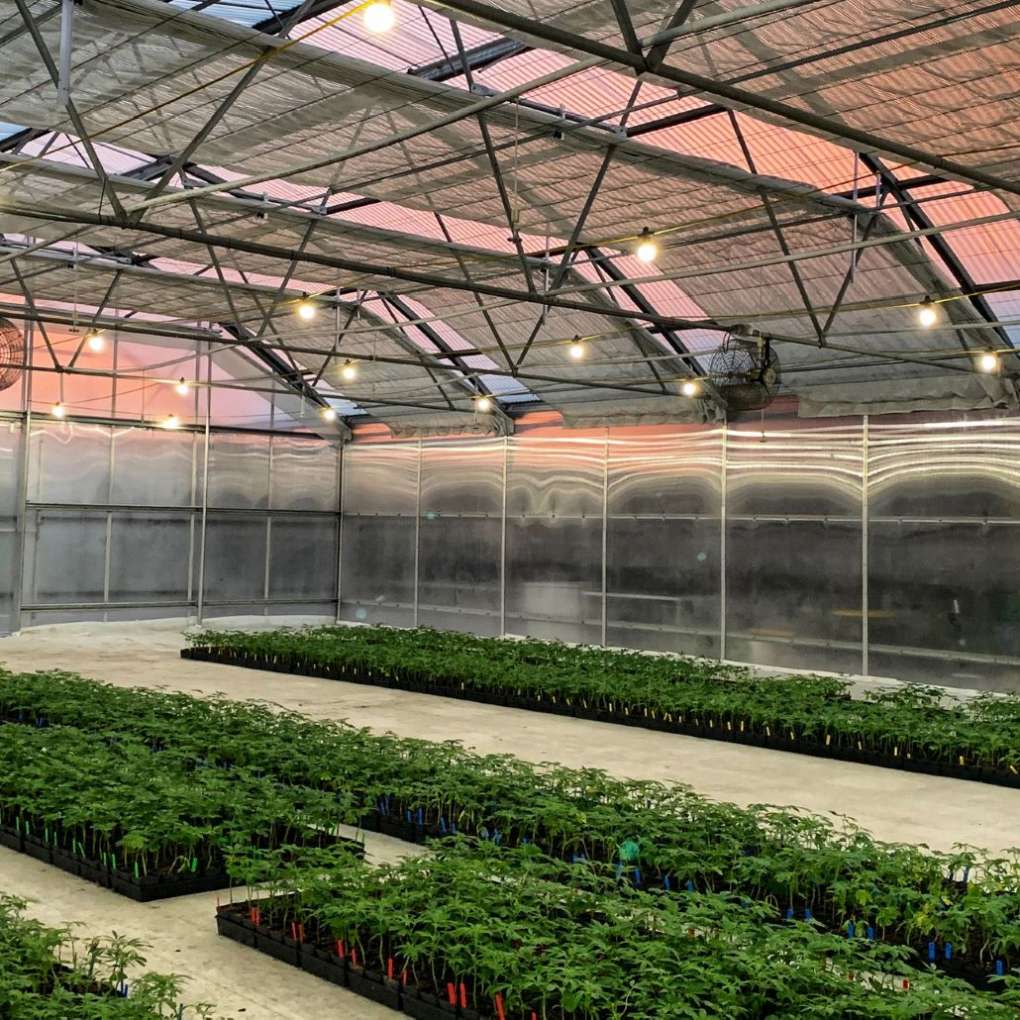 Cannabis
North Easton Savings Bank is here to partner with you and invest in the long-term success of your local cannabis business.