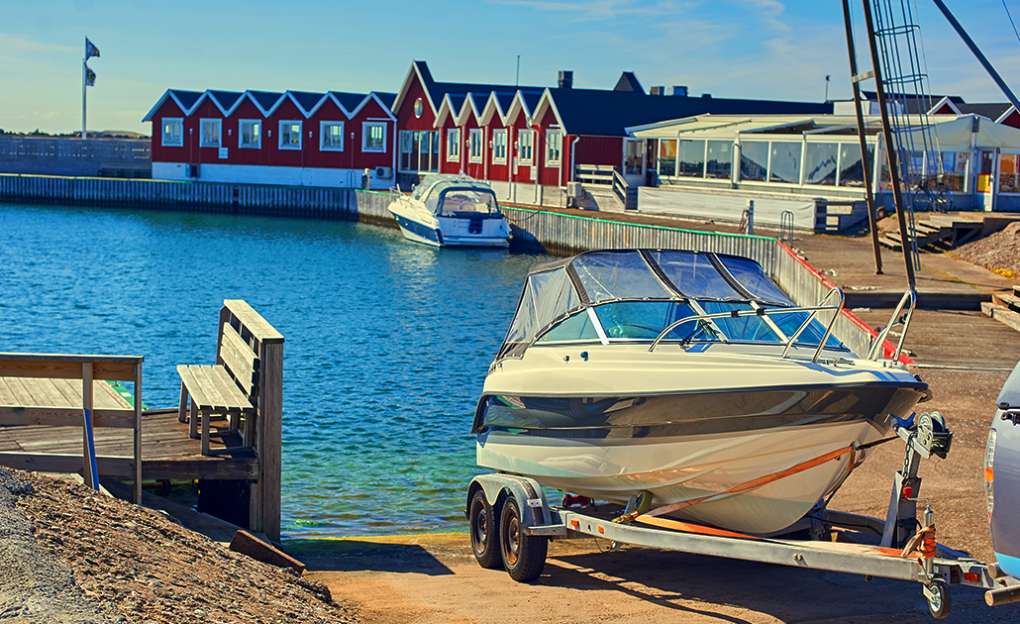 Auto and Recreational Vehicle Loans
When you need personal transport - on the road, trails, or even on the water - North Easton Savings Bank has a finance solution that fits your needs. Speak with a loan officer for information about:
Automobile Loan
Boat Loan
Motorcycle Loan
Recreational Loan
Snowmobile/Dirt Bike Loan
Apply Now Download Application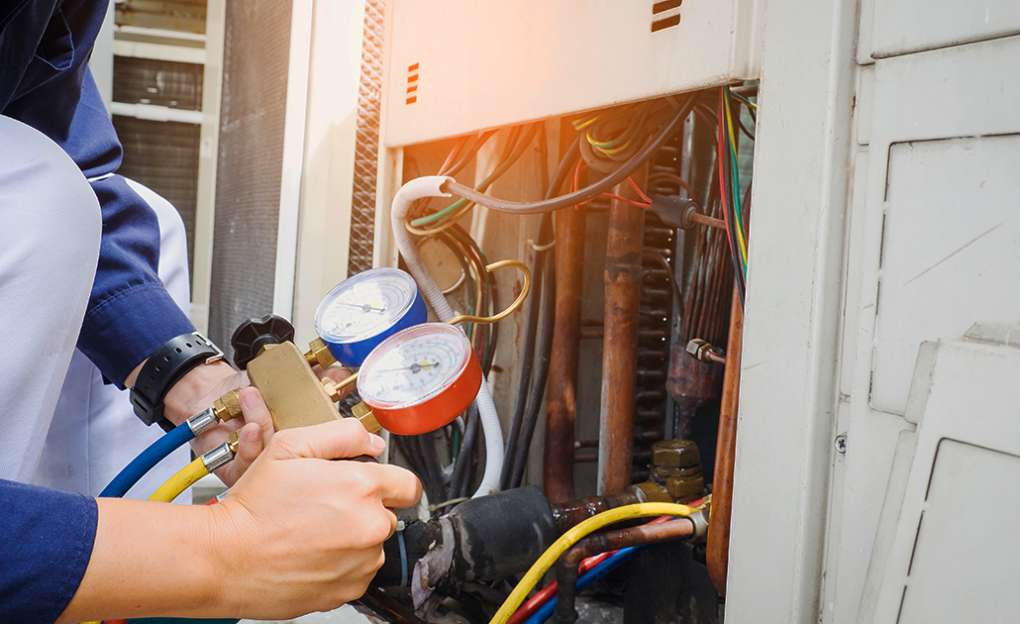 Short Term Loans
North Easton Savings Bank understands that sometimes, the unexpected happens - that's why we offer short term loans at reasonable rates.
Time Notes
Overdraft Protection Line of Credit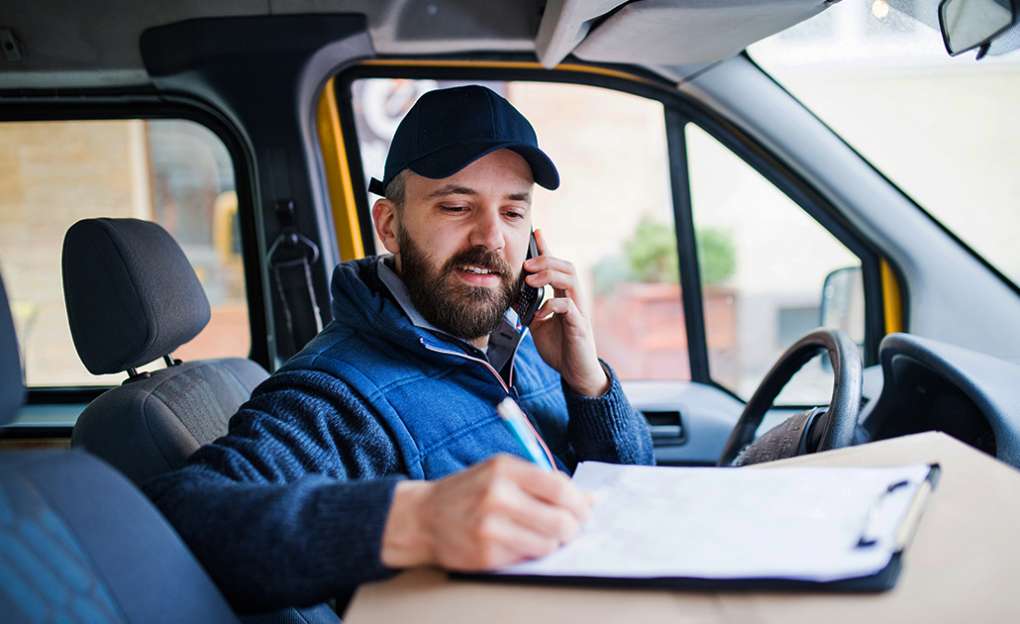 Personal Work Loans
Take advantage of the market and grow your business with a personal loan from North Easton Savings Bank.
Merchant Program Unsecured
Commercial Vehicles or Equipment Loan
Are you a homeowner? Explore our other home lending services.