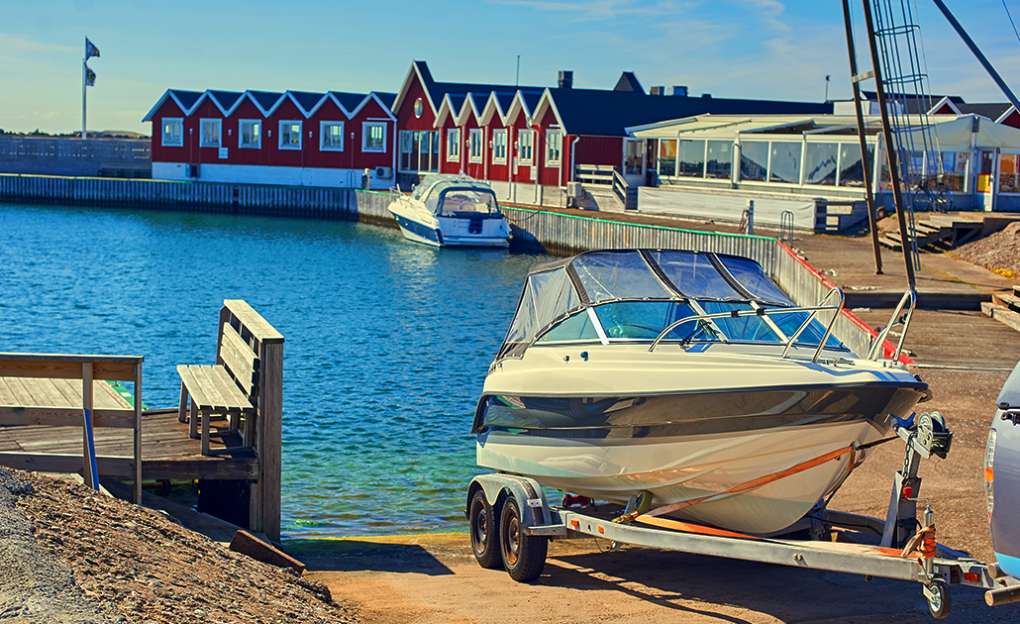 Auto and Recreational Vehicle Loans
When you need personal transport - on the road, trails, or even on the water - North Easton Savings Bank has a finance solution that fits your needs. Speak with a loan officer for information about:
Automobile Loan
Boat Loan
Motorcycle Loan
Recreational Loan
Snowmobile/Dirt Bike Loan
Apply Online Download Application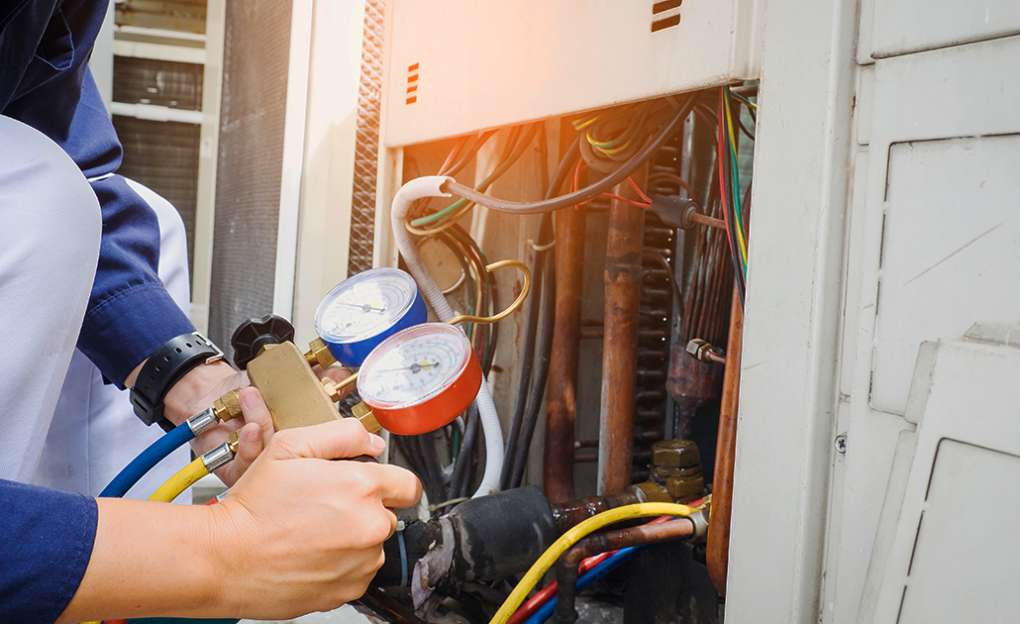 Short Term Loans
North Easton Savings Bank understands that sometimes, the unexpected happens - that's why we offer short term loans at reasonable rates.
Time Notes
Overdraft Protection Line of Credit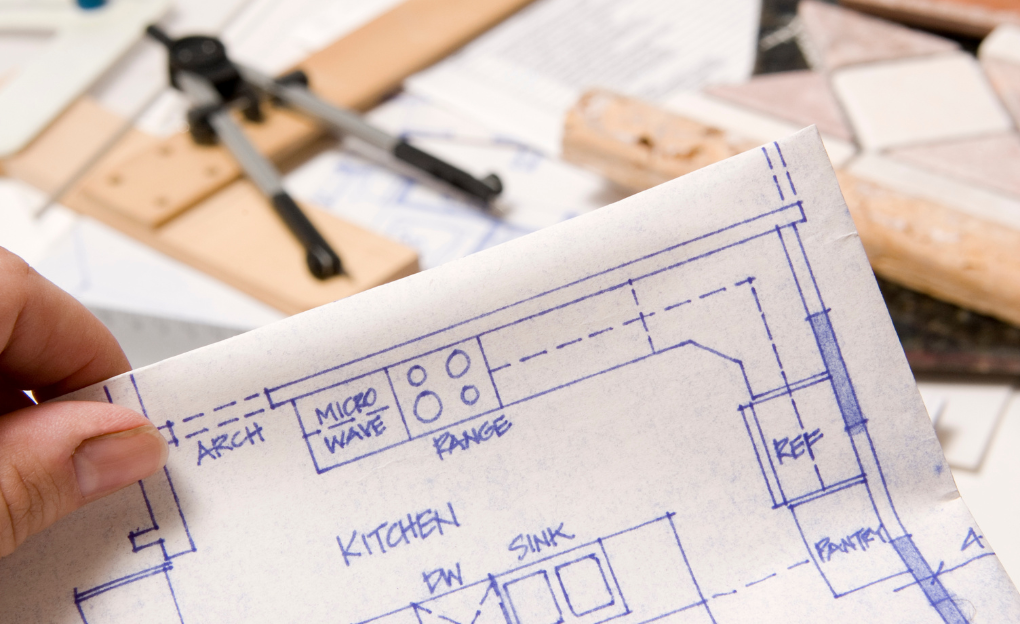 Home Improvement
Borrow the money you need for interior and exterior renovations to your property. We want to partner with you on this fast closing, impactful financial option.