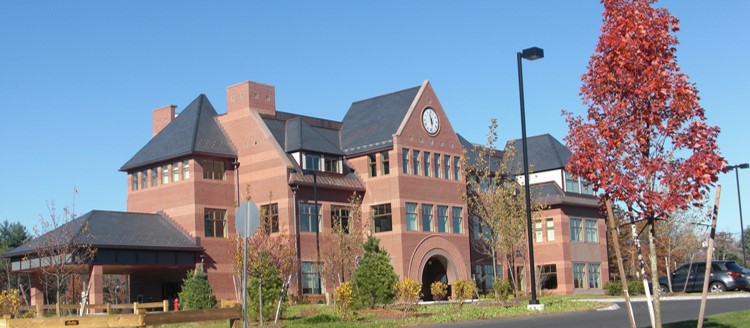 The Security of Banking Local
Where you bank matters. When you partner with us, you are joining a financial community over a century strong.
When you choose North Easton Savings Bank, you are choosing to have all of your deposits insured in full, above the FDIC (Federal Deposit Insurance Corporation) limit. This is uniquely accomplished here in Massachusetts through our participation in the DIF (Depositors Insurance Fund).
As the DIF proudly states, "No depositor has ever lost a penny in a bank insured by both the FDIC and the DIF."
For example, every dollar deposited in our Main Street Money Market is insured in full: The first $250,000 by the FDIC and then any amount over that is insured by the DIF.
View a note from the desk of our President & CEO Rich Spencer: A Message to our Partners