Watch a Mutual Growth Story: JM Pet Resort
Going from just an idea, to an offer, to successful growth, Jeni is able to take the next step in sharing her passion for animals with the Brockton area community, thanks to her partnership with North Easton Savings Bank.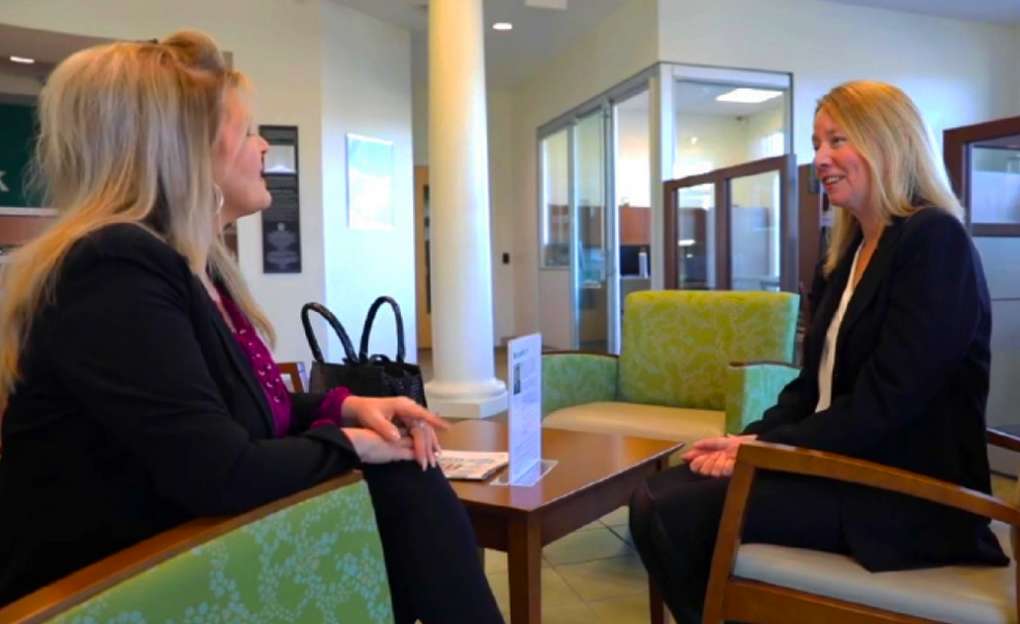 Business Lending Questions?
Contact the North Easton Savings Bank team or visit a local branch to see how you can save and grow with your business!