Small Business Portal Highlights
One-Time Loan/Line of Credit Available
Apply Entirely Online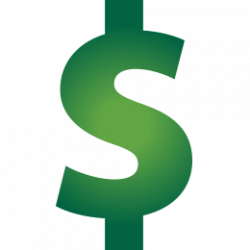 Up to $250,000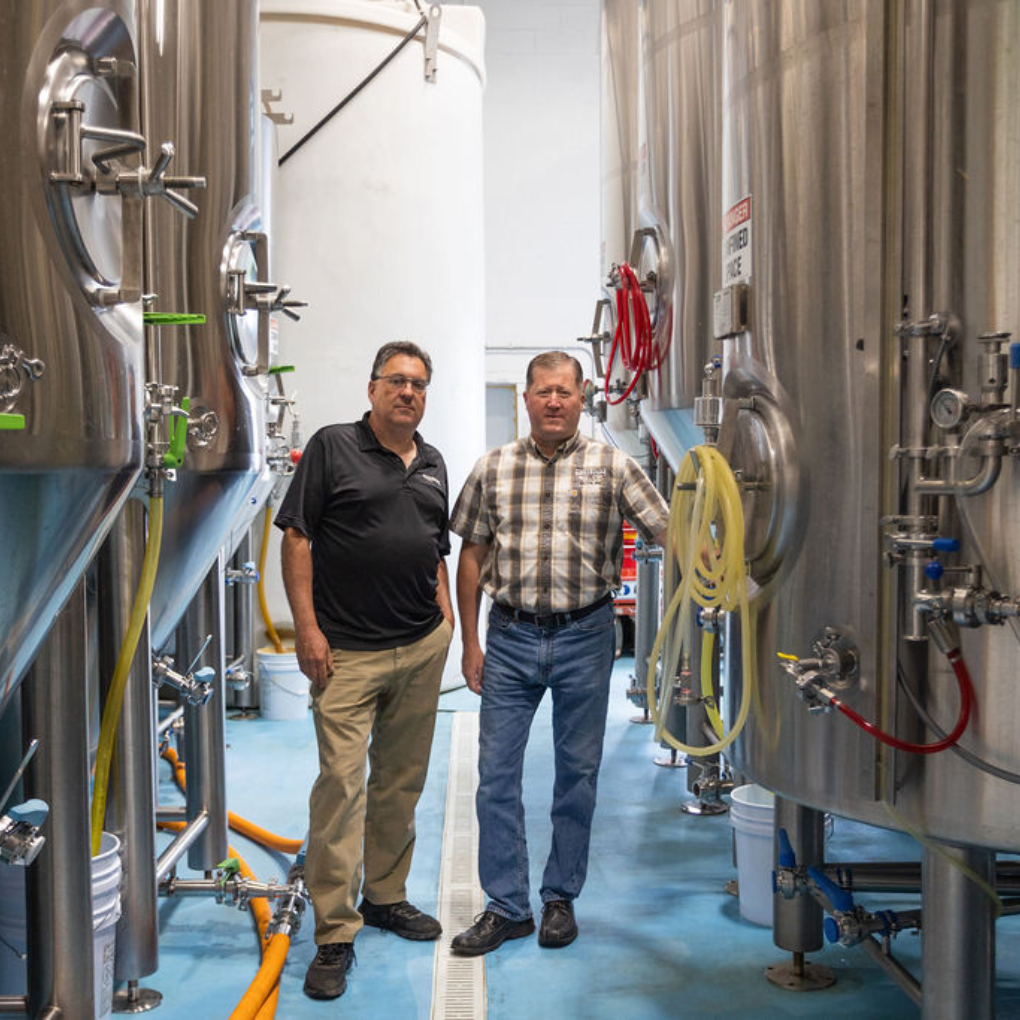 Company Vehicles, Machinery, or Equipment Purchase
We partner with local business to help them grow their fleet of vehicles, add new equipment or machinery to improve their efficiencies or provide more services to their growing list of clients.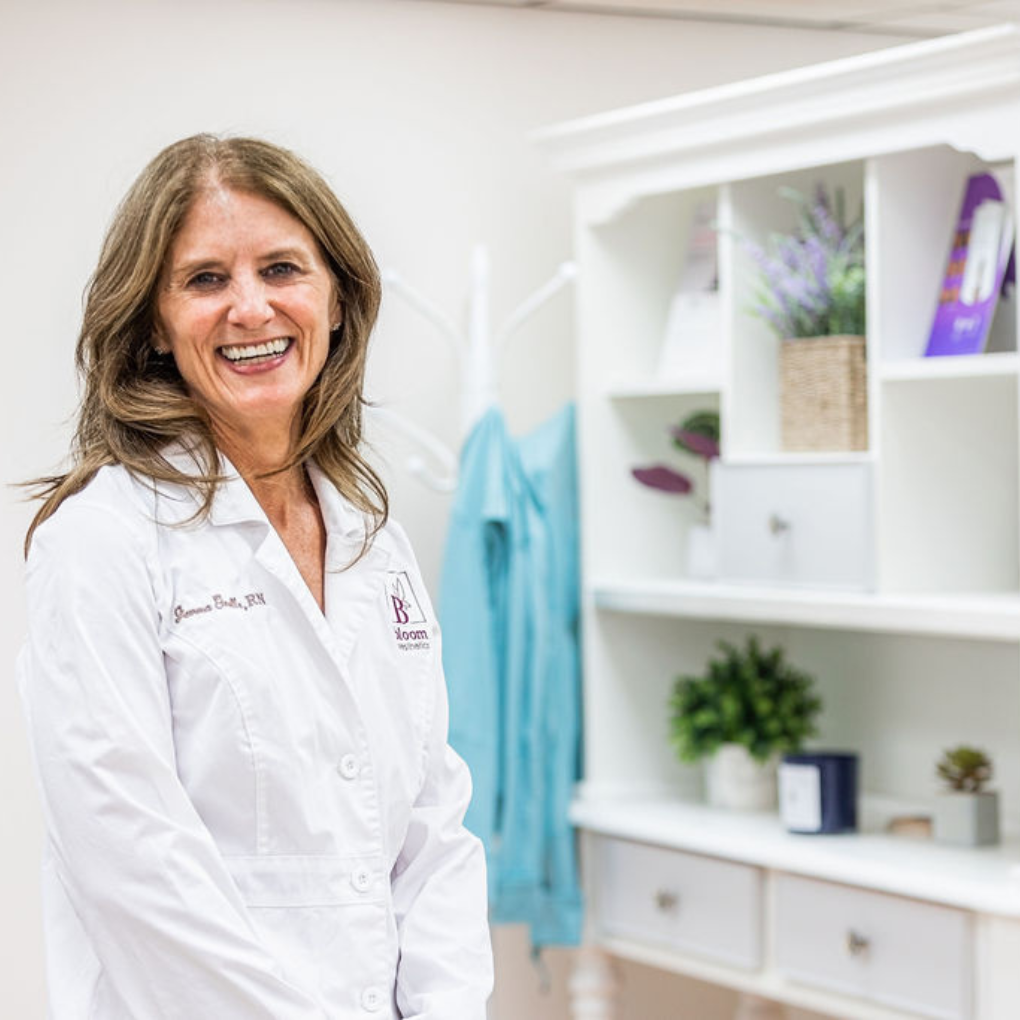 POS Systems, Renovations, Tech Upgrades
Looking to expand your services to clients with the latest in equipment or platforms upgrades? Partner with us and benefit from a streamlined application process and dedicated industry specialists to help you along the way.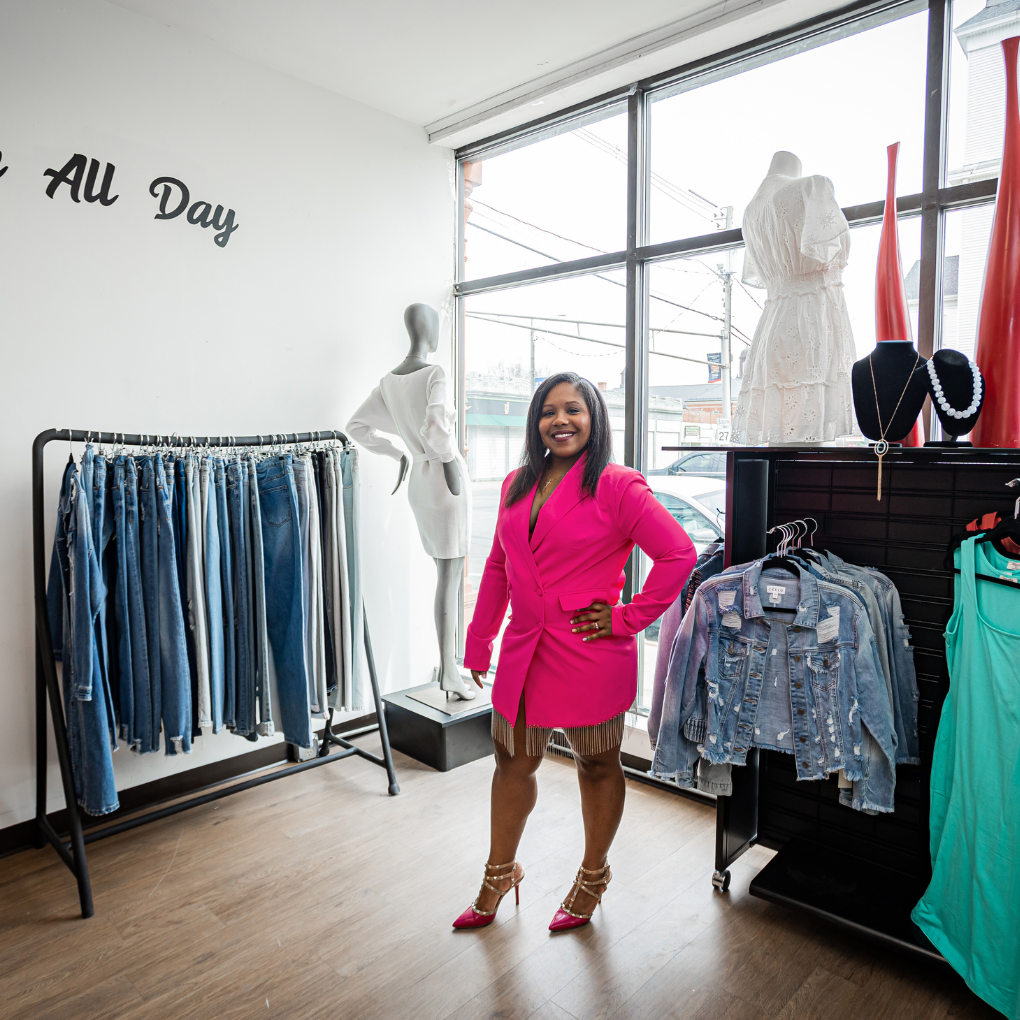 Inventory and Capacity Expansion
Funding to expand your business, inventory purchases or manage cash flow. Partner local for solutions to keep your business running full steam.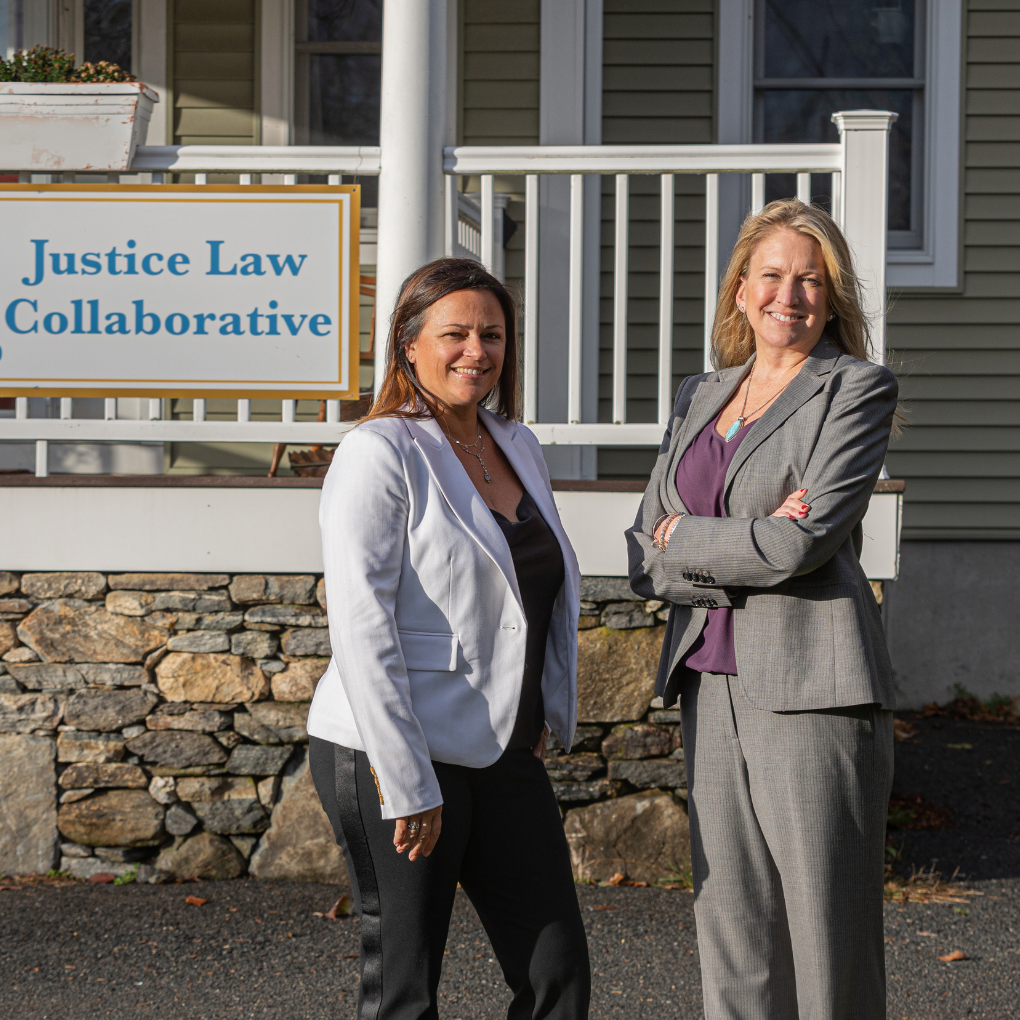 Cash Flow
We understand the ebbs and flows of operational cash flow. Upgrade to a local partner who will listen to your needs and understand your business to help you succeed.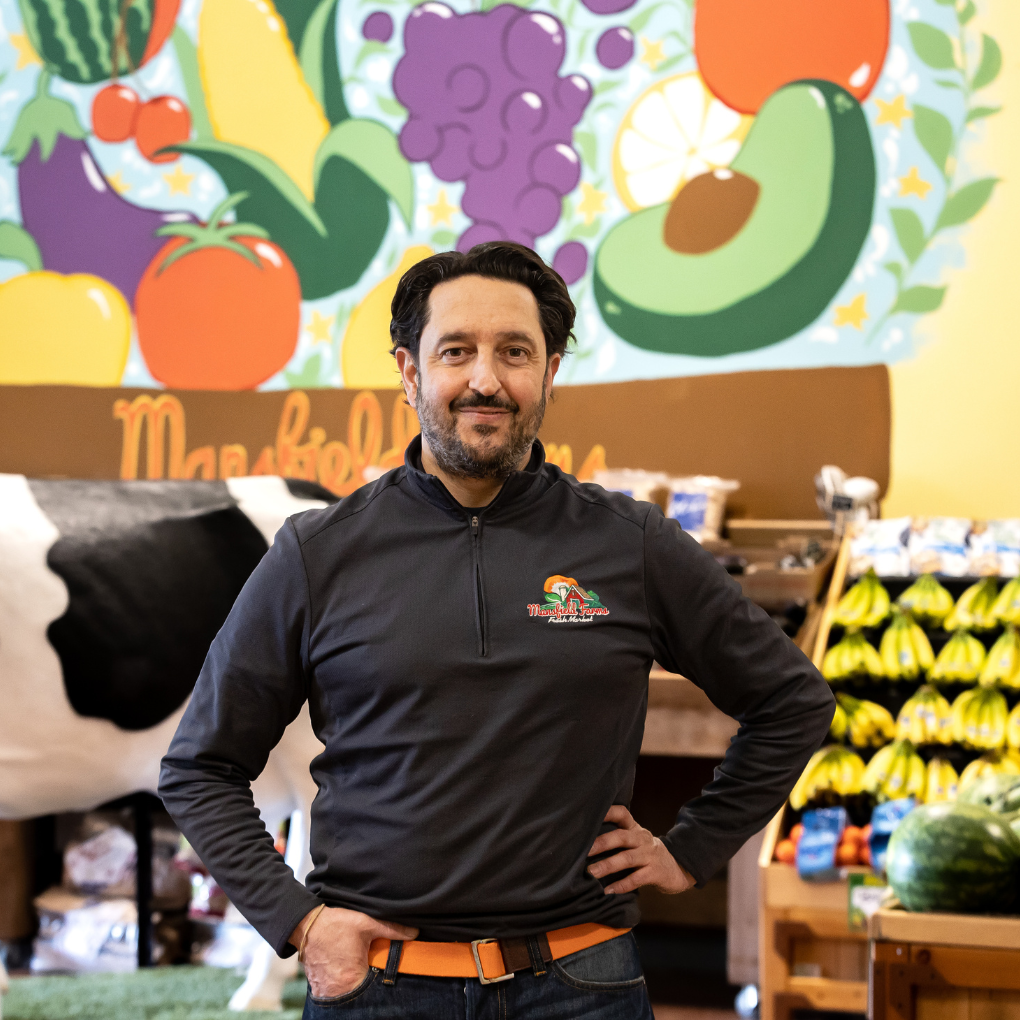 Capitol Expenditures
Partner with NESB for lending solutions to support renovations to your existing storefront, purchase or build to expand your company or invest in and expand your current workforce.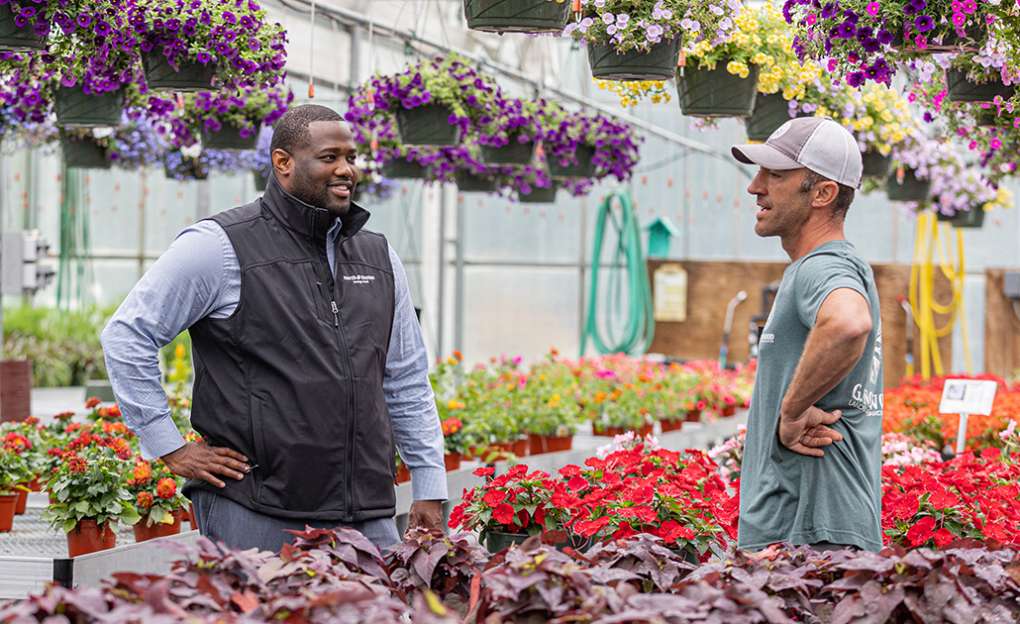 A Team of Local Experts
No matter the size of your business, the North Easton Savings Bank team can provide you with personal service backed by experienced lenders. While our small business loan platform is designed for businesses that are new to partnering with NESB and for lending solutions up to $250,000, our team of local lenders will match your specific needs with the right financial solutions to help your business thrive.
At NESB, we are quite literally designed to be a partner and promoter of local businesses. We look forward to the opportunity to partner with and promote your business.
All loans and lines are subject to credit and underwriting approval. The NESB Local Financing Loan Application Portal is for business loans that are $250,000 or less.