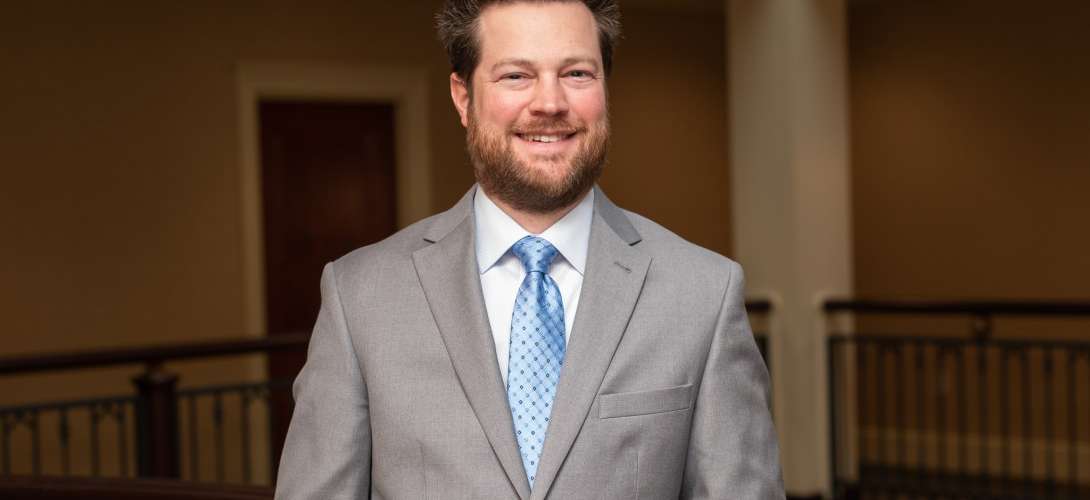 NESB Welcomes Chaz Berkeley as Chief Financial Officer
Former Senior VP and CFO of The Cooperative Bank, Charles P. Berkeley joins North Easton Savings Bank as its new Chief Financial Officer. With over fourteen years experience in the financial services industry and a focus on community banking, he is well-situated to guide North Easton Savings Bank's financial direction for the future.
North Easton Savings Bank CEO, Rich Spencer, said "We're excited to have Chaz take on the CFO position here. His familiarity with community banking - specifically bank management and financial risk assessment and modeling - will be a great asset here at North Easton Savings Bank. We are eager to benefit from his managerial experience and look forward to seeing his contributions help North Easton Savings Bank achieve its financial goals."
Prior to The Cooperative Bank, Mr. Berkeley worked in public accounting serving community banks with RSM US LLP (formerly McGladrey) and KPMG. Mr. Berkeley graduated from Bryant University in 2005 with a Bachelor of Science in Business Administration, and he holds a Master of Science degree in Accounting from the University of Rhode Island. He is a certified public accountant and a member of the Boston chapter of the Financial Managers Society.
Mr. Berkeley commented, "North Easton Savings Bank is a prime example of a community bank in an excellent position to grow and help the community grow with it. As a bank and a focal point of the community, North Easton Savings Bank has a solid foundation on which to build and many great opportunities to give back locally. There's a lot of good we can do in the community. I look forward to helping shape our involvement across all areas of the bank."
Outside of work, Mr. Berkeley is a board member and Treasurer for Courageous Sailing Center for Youth, Inc., a summer learning program that uses sailing as a platform for students to build social and emotional skills, learn to swim, and expand their knowledge of the marine environment.