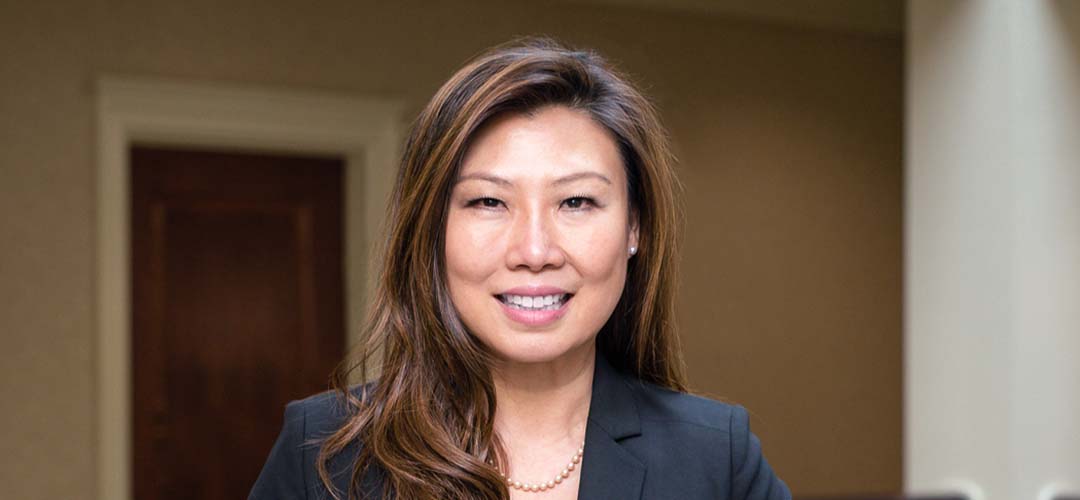 Jina Kim Joins NESB as SVP, Chief Culture Officer
North Easton Savings Bank appoints Jina Kim as the Senior Vice President, Chief Culture Officer. Reporting to the President & CEO, this newly created role focuses on North Easton Savings Bank's commitment to its core values and emphasis on its commitment to its employees and community.
"We believe that a strong culture and employee satisfaction are the root of our customers' experience," said Rich Spencer, President & CEO of North Easton Savings Bank. "The leadership team of North Easton Savings Bank has always held the utmost importance to build an atmosphere that encourages, celebrates, and supports the growth of our employees. A Chief Culture Officer's leadership expands beyond traditional Human Resources capabilities to ensure that our initiatives and strategies reinforce the Bank's culture and values."
In this position, Ms. Kim will play a vital role in the growth of the organization. She will partner with the Senior Leadership Team to continuously shape the Bank's culture and ensure delivery of the Bank's vision.
Prior to joining North Easton Savings Bank, Ms. Kim served as Executive Vice President of Human Resources with Meridian Bank. Ms. Kim started her career at University of Pennsylvania where she managed operations for an internet solutions provider at the Port of Technology. Prior to working for the banking industry, she led the Human Resources function for a global consulting firm and served as Management Consultant to Fortune1000 multi-national and financial corporations.
Ms. Kim earned her bachelor's degree in psychology from Temple University. Ms. Kim received her master's certificate in Human Resource Management from Villanova University and graduate certificate in Business Management from Drexel University. She is a graduate of Pennsylvania Bankers Association Leadership Institute and a recipient of the 2017 Smart CEO Award. Ms. Kim is an active member of Society for Human Resource Management, Massachusetts Bankers Association and the Human Capital Institute.
"We're excited to welcome Jina as our new Chief Culture Officer," Spencer added. "Her diverse background and experience are ideally suited for the role we have envisioned, and we look forward to seeing the Bank's culture continue to grow and mature under her guidance."