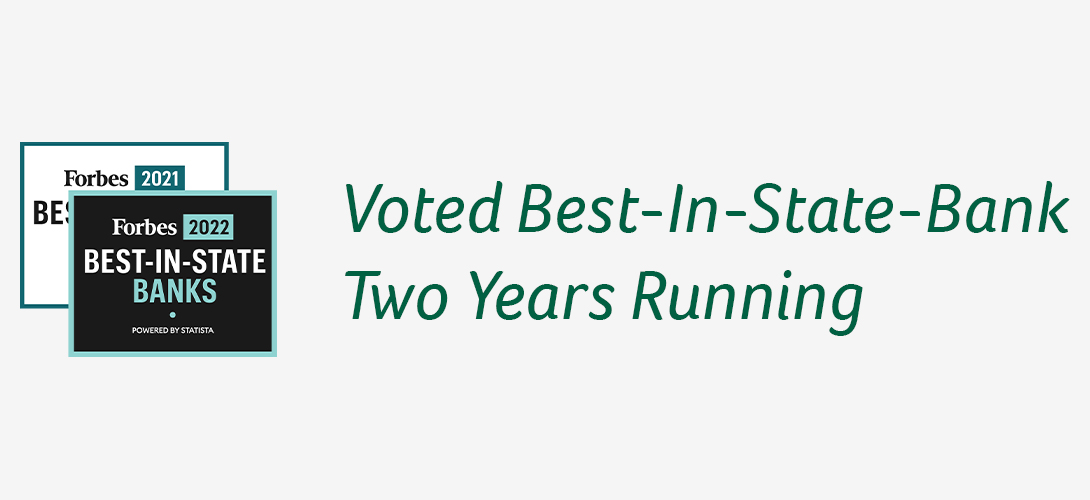 North Easton Savings Bank Earns Top Rank by Forbes 2nd Year in a Row
For the 2nd consecutive year, North Easton Savings Bank has been named by Forbes as a top-ranked bank in Massachusetts on Forbes' most recent listing of America's Best Banks and Credit Unions in each state.
"It's an honor to once again appear on this prestigious list," stated Rich Spencer, President, and CEO of North Easton Savings Bank. "This distinction is a direct reflection of our staff's hard work and dedication to the communities we serve. Our consistent presence on the Forbes list reinforces that we can deliver premium experiences equal to, if not better than, those provided by national brands, all backed and serviced by our amazing local team."
The Bank's partnership approach combined with its belief in local investment reinforces its mission of improving the quality of living, working, and raising a family in the communities they serve.