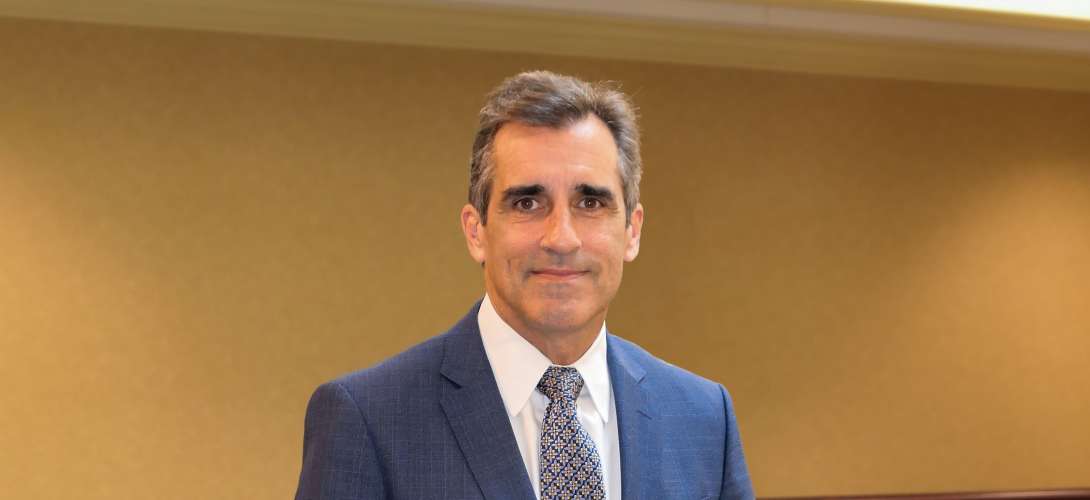 North Easton Savings Bank Welcomes New Chief Lending Officer
North Easton Savings Bank welcomes Ralph Letner as their new Chief Lending Officer. With thirty-six years in the banking industry focused on supporting local and regional organizations, the Bank welcomes his significant experience as they gear up for further expansion into the commercial and small business vertical.
"Ralph brings a wealth of experience and knowledge that will help bolster our local business and commercial resources," stated Rich Spencer. He continued, "We are excited to welcome him to our growing team as we continue to expand the support we provide neighboring and regional business communities."
Prior to joining North Easton Savings Bank, Mr. Letner was the Chief Banking Officer at Wellesley Bank and the director of commercial and industrial lending at Cambridge Trust. He also worked at Boston Private Bank and Citizens Bank in commercial banking leadership roles. Mr. Letner is a graduate of the United States Merchant Marine Academy at Kings Point and he received his MBA from Babson College.
Mr. Letner commented, "I am excited to join the team at North Easton Savings Bank as I have always admired their partnership approach to providing commercial services. I am eager to get started and to connect with area businesses on their credit needs as well as opportunities."
Outside of work, Mr. Letner is a board member of Hope & Comfort, a non-profit which provides hygiene products for disadvantaged children and young adults in Massachusetts. He also serves as chairman of Natick's Elderly & Disabled Taxation Fund Committee which collects donations to help pay real estate taxes for eligible low-income homeowners in Natick, MA.