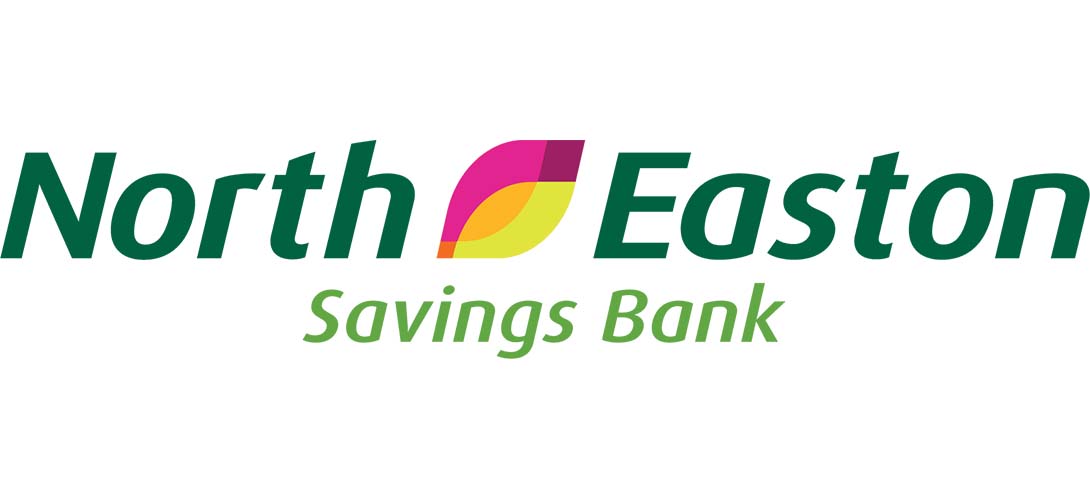 Paul R. Little Joins NESB as SVP, Chief Credit Officer
North Easton Savings Bank announces the appointment of Paul R. Little as Senior Vice President, Chief Credit Officer.
In this role, Little oversees commercial credit and collection policies, procedures, and processes to measure and manage inherent risks in the Bank's loan portfolio.
Little joins North Easton Savings Bank with 37 years of experience in the banking and commercial real estate industries, most recently as Senior Vice President, Chief Credit Officer with the Savings Institute Bank & Trust Company/Berkshire Bank in Willimantic, Connecticut.
Little earned his bachelor's degree in business administration from New England College and is a graduate of the American Community Bankers Senior Leadership Institute. He is a member of the Mortgage Bankers Association and the Society of Real Estate Appraisers.
A resident of Shrewsbury, Massachusetts, Little and his wife formerly lived in Connecticut; the couple has three grown children. In his spare time, he enjoys woodworking and is an avid painter.
"It's a pleasure to welcome Paul as Chief Credit Officer," said Rich Spencer, president and CEO of North Easton Savings Bank. "His leadership qualities, strong credit knowledge and background in the commercial real estate industry make him the ideal person to fill this pivotal role within our organization."