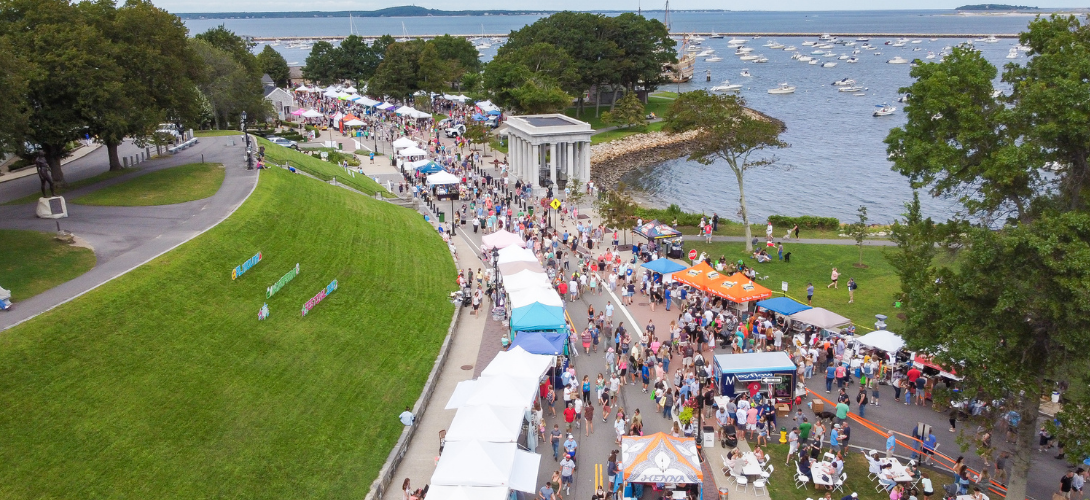 Plymouth Area Chamber of Commerce Sponsorship
North Easton Savings Bank is proud to be a sponsor of the Plymouth Area Chamber of Commerce and we strongly support its mission to serve not only local business, but the community at large.
The Bank's $10,000 sponsorship helped support events throughout the year, including the 28th Annual Waterfront Festival.
The Plymouth Area Chamber of Commerce is a not-for-profit, private organization representing over 750 businesses and organizations. The Chamber provides resources for businesses and local communities to experience individual and collective growth through business education; networking, workshops and forums, and legislative advocacy that result in cohesive regional success. For more information, please visit plymouthchamber.com.