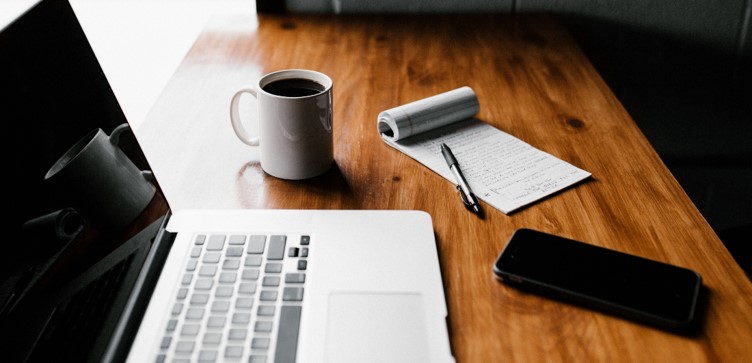 PPP Forgiveness Update
There is currently a bill in Congress that would have a positive effect on a substantial portion of Paycheck Protection Program (PPP) loan customers. It would introduce a streamlined and more efficient path for forgiveness, something that would benefit us all. As your business partner for the PPP, regardless of the current legislation, we are still working hard to create a process to ensure every one of our customers has an easy-to-follow system to obtain loan forgiveness.

While monitoring the status of the bill, we are continuing the review of all relevant loan data we have on-hand for accuracy, in order to build our PPP forgiveness portal. The accuracy of this data will ensure timely processing by the SBA. For this reason, we may contact you over the next couple weeks to clarify information on your loan.

We commit to keeping you apprised of developing information from Washington. When we complete our review of the data and more information is available to us, we will announce the launch of our forgiveness portal. If you have any questions, please reach out to your commercial loan officer directly.

Thank you for choosing to bank local.