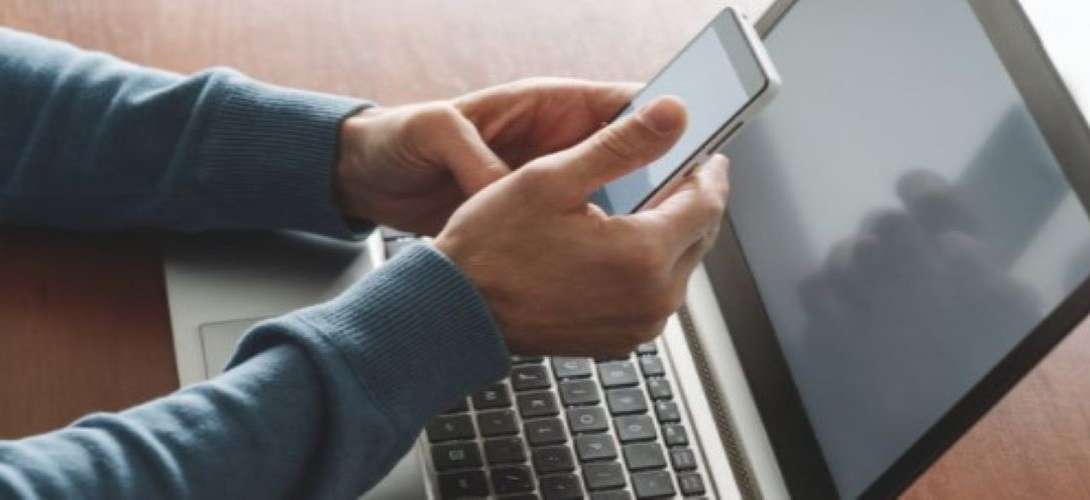 Safe Banking
As your financial partner we are consistently tracking national as well as local security trends. Recently we have been informed by the Federal Trade Commision and the American Bankers Association of an increase in romance related scams. Additionally, they report an increase in attempted check fraud.

From the Federal Trade Commision: "In 2019, people reported losing $201 million to romance scams. People reported losing more money to romance scams in the past two years than to any other fraud reported to the FTC."

Anyone can be the victim of a scam. Common occurrences of online dating scams or fake check scams can happen anywhere but also through trusted channels. In general, if it doesn't feel right, or it doesn't entirely make sense, either don't do it or consult with a trusted family member or friend.

American Bankers Association and the Federal Trade Commission have put together some tips on how to keep your money safe:
Signs of a Scam (View infographic)
Professes love quickly. Claims to be overseas for business or military service.
Asks for money, and lures you off the dating site.
Claims to need money-for emergencies, hospital bills, or travel. Plans to visit, but can't because of an emergency.
Online Dating Scams
Millions of people turn to online dating apps or social networking sites to meet someone. But instead of finding romance, many find a scammer trying to trick them into sending money. Read about the stories romance scammers make up and learn the #1 tip for avoiding a romance scam.
Click here to read what you need to know about romance scams, courtesy of the Federal Trade Commission.
Fake Check Scams (View Infographic)
Fake checks continue to be one of the most common instruments used to commit fraud against consumers. Before you deposit a check you weren't expecting or wire funds to an unknown recipient, here is what you should know.
Tips on Protecting Your Identity
Click here for 8 tips on protecting your identity.
Connect with your local banker to discuss any questionable circumstance you or a loved one may be in or to further discuss ways to protect your identity and finances.