Apply Online or In-Person
As a partnership driven organization, our job is to provide the tools to help you succeed. When it comes to successfully financing your needs, we want to help. Whether you easily apply through our digital portal or visit with one of our lenders, we are happy to help in any way that fits your preference.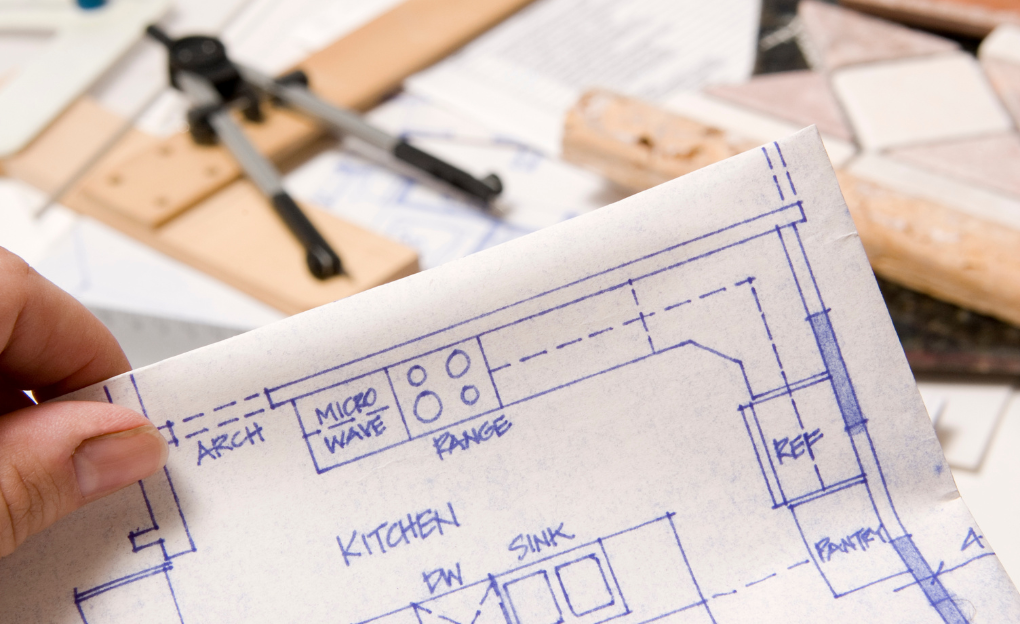 Benefits of a NESB HELOC:
Accessible funds whenever you need them
Interest only payments on the amount you use during your draw period
A simple and convenient process
Quicker accomplishment of your goals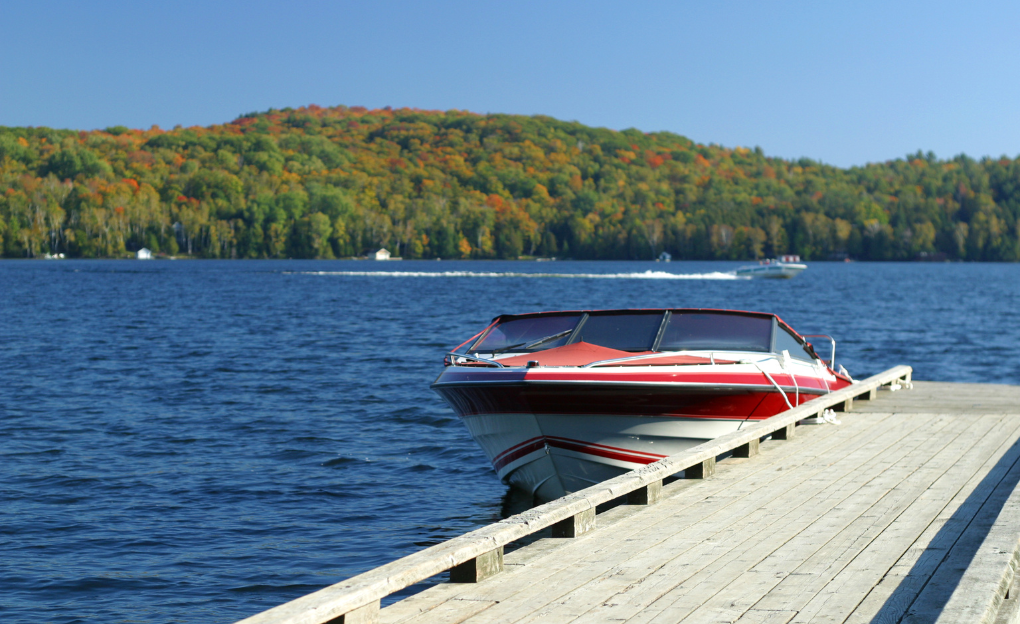 Common HELOC Uses:
Renovations
Rental Property/Vacation Home
Debt Consolidation
Large Purchase
Easy To Apply
We partner with Fintechs to be able to deliver the latest and greatest in financial platforms. For Home Equity Lines and Loans, we have an all new application portal that provides a mobile-first, instant decisioning experience.
DISCLOSURE
*Products are available for owner-occupied 1-4 family residential properties and 1-2 unit second homes. Annual percentage rate (APR) cannot exceed 18%. Minimum APR is 4.00%. Minimum line is $10,000 and maximum line is $500,000. Homeowners' insurance is required and flood insurance may be required. First liens: If the Bank takes a first lien, payments will not include taxes and insurance, so your actual payment obligation will be greater. A non-refundable annual fee of $50.00 will be billed each year in the month following the yearly anniversary date. If the property is in trust, the Bank will charge you $250 for our Attorney's review of your trust prior to closing, and you may be required to pay a recording fee at closing, generally between $106 and $108, to the Registry of Deeds for the recording of the Trustee Certificate. If the Bank requires a lien to be discharged as a condition of our commitment to grant the loan, you will need to obtain the discharge and pay a recording fee at closing, generally between $105 and $106 per item, to the Registry of Deeds to have the discharge recorded. There may be an electronic delivery fee of $4.75 per item in addition to the recording fee. If the Home Equity Line of Credit is closed and discharged within the first three years, you will be charged an early termination fee between $300 and $725. Rates may increase after consummation on the variable rate products.