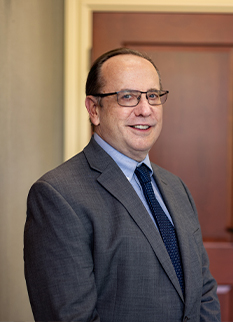 When someone approaches me about a home loan, I understand that it's the beginning of a long-term partnership. I'll be working with that person for 10, 20, maybe even 30 years. It's important to get to know them and their situation, so I can suggest a lending solution that will work for them right now and in the next decades.
I live locally and I've been in banking and lending for over 30 years. It's been an amazing journey - I love demystifying the lending process, explaining mortgage terminology, and simplifying the process for new homeowners. My particular areas of expertise are First Time Homebuyers and Construction lending, but I have processed hundreds of applications in all areas of home loans. In my experience, the most important aspect of my job is helping customers find financing they're comfortable with. That's what sets them up for success in the long run.
If you've got any questions about the lending process, I'm available most days at bduphily@northeastonsavingsbank.com or 508.297.8019. I'd love to work with you to find the lending solution that fits your unique needs, and I hope to hear from you soon.

Prequalification

Purchase

Refinance

Home Equity

Home Equity Loan