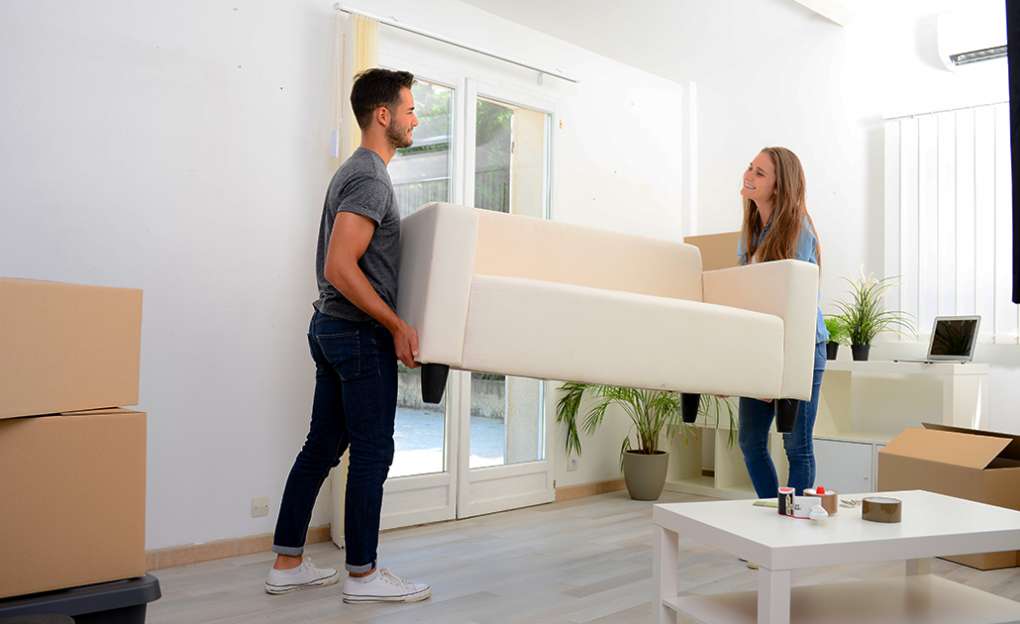 L.O.C.A.L.
Open yourself to new and affordable home buying opportunities with the Live-in Our Community Area Loan (L.O.C.A.L.) program. Take advantage of a discounted fixed rate or 5/3 adjustable rate, as well as bank-paid closing costs or a $945 credit. Combine this program with our First-Time Homebuyer, MassHousing, or Operation Welcome Home programs for even more benefits.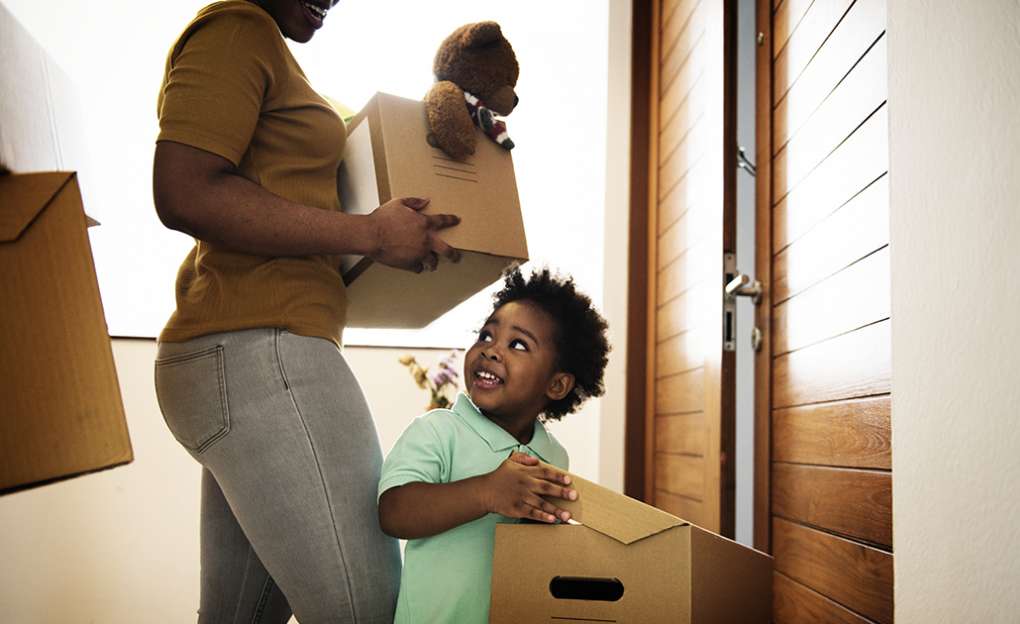 First-Time Homebuyers
Buying your first home can be overwhelming, but you don't have to go it alone. The expert lending team at North Easton Savings Bank will be right by your side, helping you navigate the entire process by providing you with advanced resources, low down-payment options and lending options that won't break the bank.
Construction Permanent
As a lending partner of MassHousing, North Easton Savings Bank is making the dream of homeownership possible for low- to moderate-income first-time homebuyers in Massachusetts. Team up with our lending experts and apply to experience the benefits MassHousing has to offer, including:
Affordable, fixed interest rates with no surprise increases in your monthly payment
Job-loss protection insurance at no additional cost
Low down payment requirements (as little as 3%)
Flexible eligibility criteria and income limits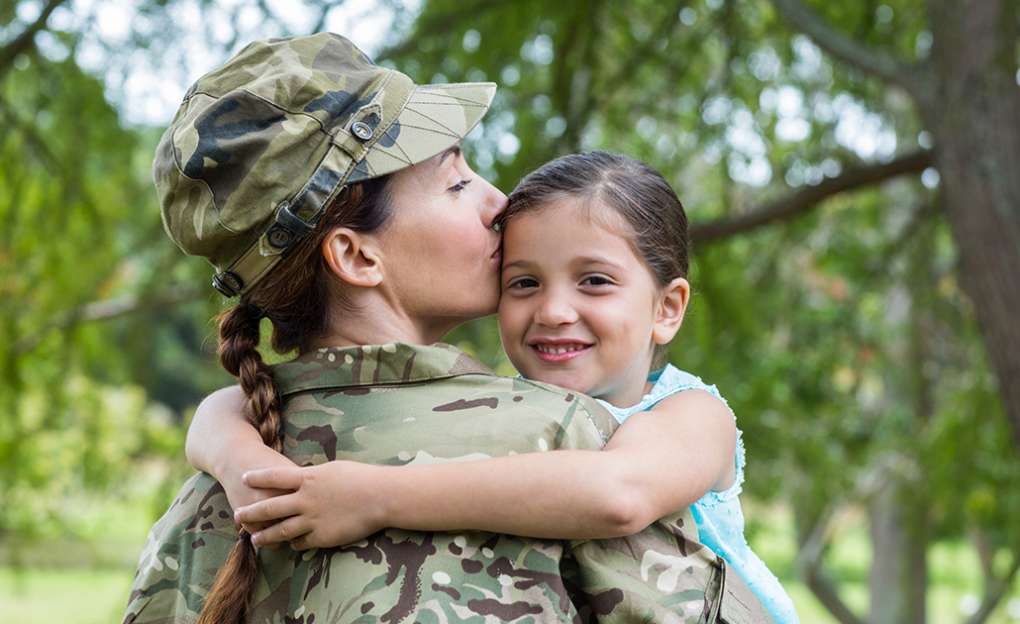 Operation Welcome Home
You've protected the American dream; now North Easton Savings Bank is here to make your homeownership dream a reality. We've partnered with Operation Welcome Home, which combines a traditional, fixed-rate first mortgage with a zero-interest, deferred down payment and/or closing cost assistance loan option of up to 3% to help you get the home you deserve.
This mortgage program is offered exclusively to eligible first-time homebuyers who are purchasing a one- to three-unit property in Massachusetts and who are active duty military members; Veterans who served honorably; members of the Reserves and National Guard; and Gold Star Family members.

Get More Information About Specialty Mortgages