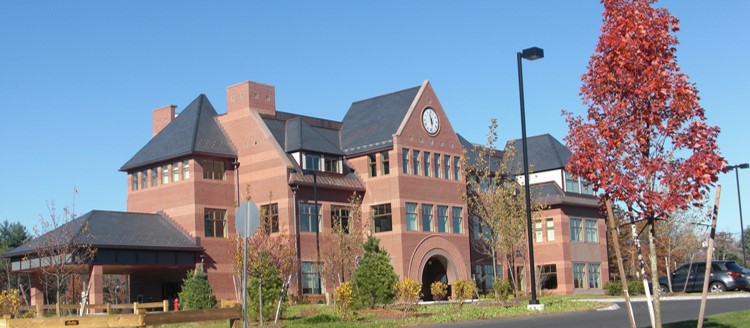 Establishment of Mutual Holding Company
Please see below for information related to our newly developed Mutual Holding Company (MHC). Should you have any questions, please contact us directly at 508-238-2007.
Purpose of the Reorganization and Development of Mutual Holding Company
Provides the Bank with more flexibility in raising capital (not stock), business combinations or new business lines that are not banking.
Operations
The change is in form only, no changes operationally. Directors, officers, and employees of the Bank remain the same while retaining the name North Easton Savings Bank.
No changes to the existing customers' accounts.
Name of the holding company
1864 Bancorp (the year the Bank was established)
Is the Bank Going Public?
While the Bank will be considered a stock bank, 100% of the stock is held by the parent Mutual Holding Company, which is operated by the Bank Directors, Officers, and Employees. The Bank does not have plans to go public and remains committed to mutuality.

A copy of the Division of Bank statement on the MHC is available below: